Upward Bound Receives $2.96 Million in Grants
Published Friday, January 13, 2023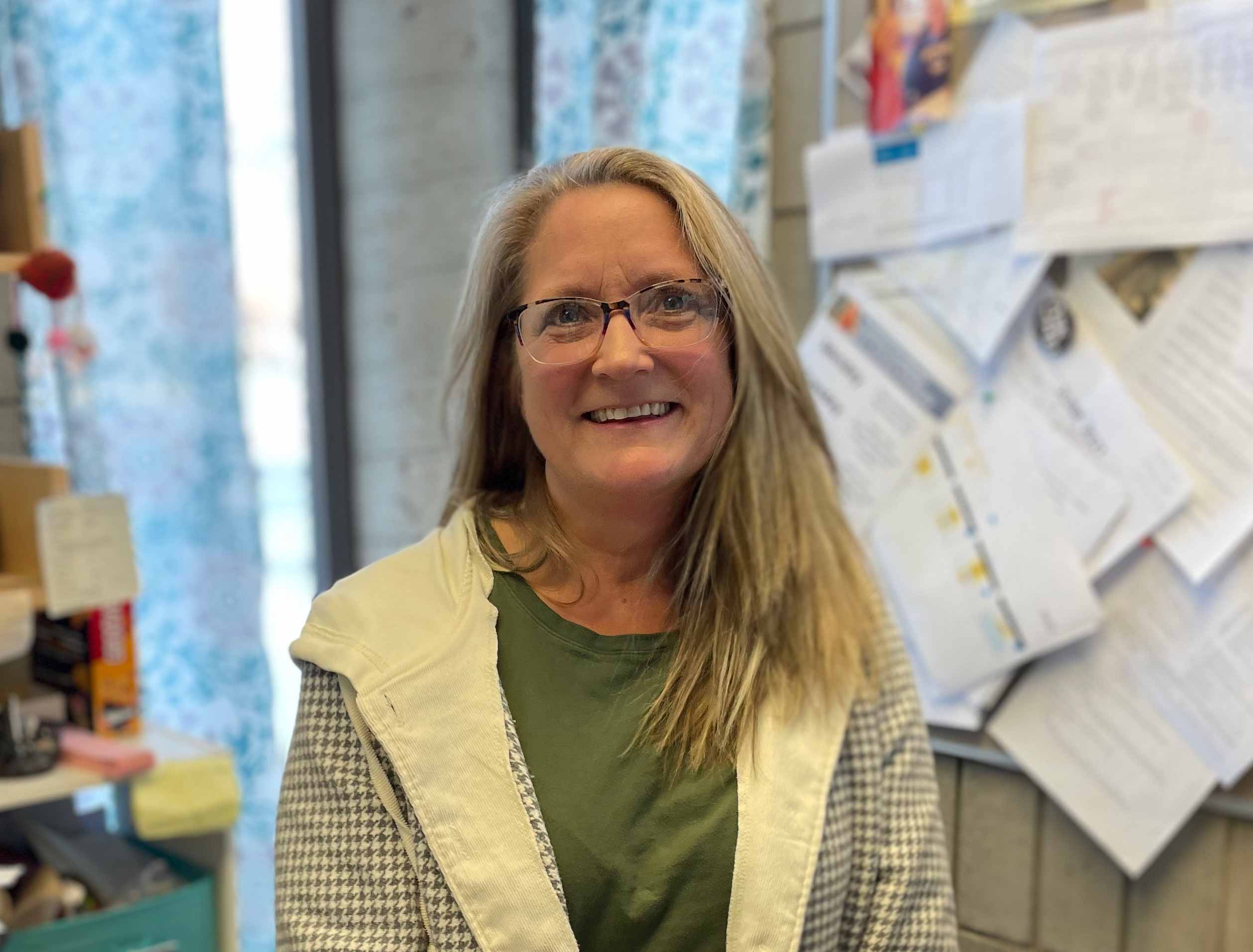 Amy Nemitz, Director of Upward Bound
The Upward Bound Program at Southwest Minnesota State University has received grants totaling $2.96 million from the Federal Department of Education.
"We're just so happy to receive funding so we can continue this worthwhile program," said Amy Nemitz, Director of Upward Bound at SMSU and grant writer for both proposals.
Upward Bound at SMSU is currently in its 16th year serving Marshall and Yellow Medicine East (YME) high school students and 6th year serving Worthington high school students. The grant for each program is $1.48 million for the next five-year cycle, funding the programs through the spring of 2027. The program has served 235 students from the Marshall and YME districts, and 106 students from Worthington.
Upward Bound is a college preparation program that currently works with high school students from the Marshall and Yellow Medicine East school districts and the Worthington school district during a six-week summer session on the campus of SMSU. Upward Bound strives to assist underrepresented students in postsecondary education and offer them positive academic and cultural experiences that encourage the continuation of education beyond high school.
In addition to the summer session, Upward Bound serves students throughout the school year with after-school tutoring. The program staff also helps students with all aspects of their college search: preparing for the ACT, taking them on college visits, helping them complete their applications, and filling out the FAFSA, as well as finding and applying for scholarships.
The SMSU Upward Bound Program can serve up to 60 students each academic year. They normally begin the program as incoming high school freshmen and continue in the program for four years. Selection for Upward Bound is based on an application process that includes the student's high school transcript, an essay, letters of recommendation from teachers, information from parents, and an interview with the SMSU staff.
"We're looking for motivation and college potential, things you can't glean from just looking at a GPA," said Nemitz.
Students live on campus during the summer session, taking science, math, composition, literature, and foreign language classes. "We also cover other subjects, depending on the interests of the group," she said. High school teachers from the region serve as instructors.
"We also take them on field trips to expose the students to other cultures and real-life experiences. The trip varies depending on the budget we have to work with. Wherever we go it shows them the possibilities outside of the world they know," she explained.
"The program follows the participants for six years after they complete the Upward Bound program in high school," said Nemitz. "We track their success in college to help us show the value of the program and secure funding for the next grant cycle."
"We have goals we set to make sure students are meeting benchmarks for their GPA, standardized test scores, high school graduation, college enrollment, and college completion," she said. "It's a rigorous program. But to see them succeed in college and hear what a difference it has made is so rewarding."
Amy Nemitz credits her staff members for their role in the success of the students and the Upward Bound program: Marly Wagner, Assistant to the Director, Marshall & YME; Aubrey Anderson, Academic Coordinator, Worthington; and Samantha Antony, Academic Coordinator, Marshall, YME, and Worthington.
"We thank Amy for her grant-writing expertise that has secured this funding for another five years of the program," said Dr. Kumara Jayasuriya, SMSU President. "Bringing students from our service region to the SMSU campus for their first, positive college experience is incredibly important. The work the Upward Bound team is doing to make a difference for underserved students in the area aligns with our strategic plan to make equity, diversity, and inclusion our first priority."
For more information on the Upward Bound Program at SMSU, contact Amy Nemitz at 507-537-7376. To learn more about eligibility and download the application, visit: https://www.smsu.edu/academics/trio/index.html
#
Related Articles