Andrew Miller Makes Semi-Finals in Student Entrepreneurs Competition
Published Monday, January 23, 2023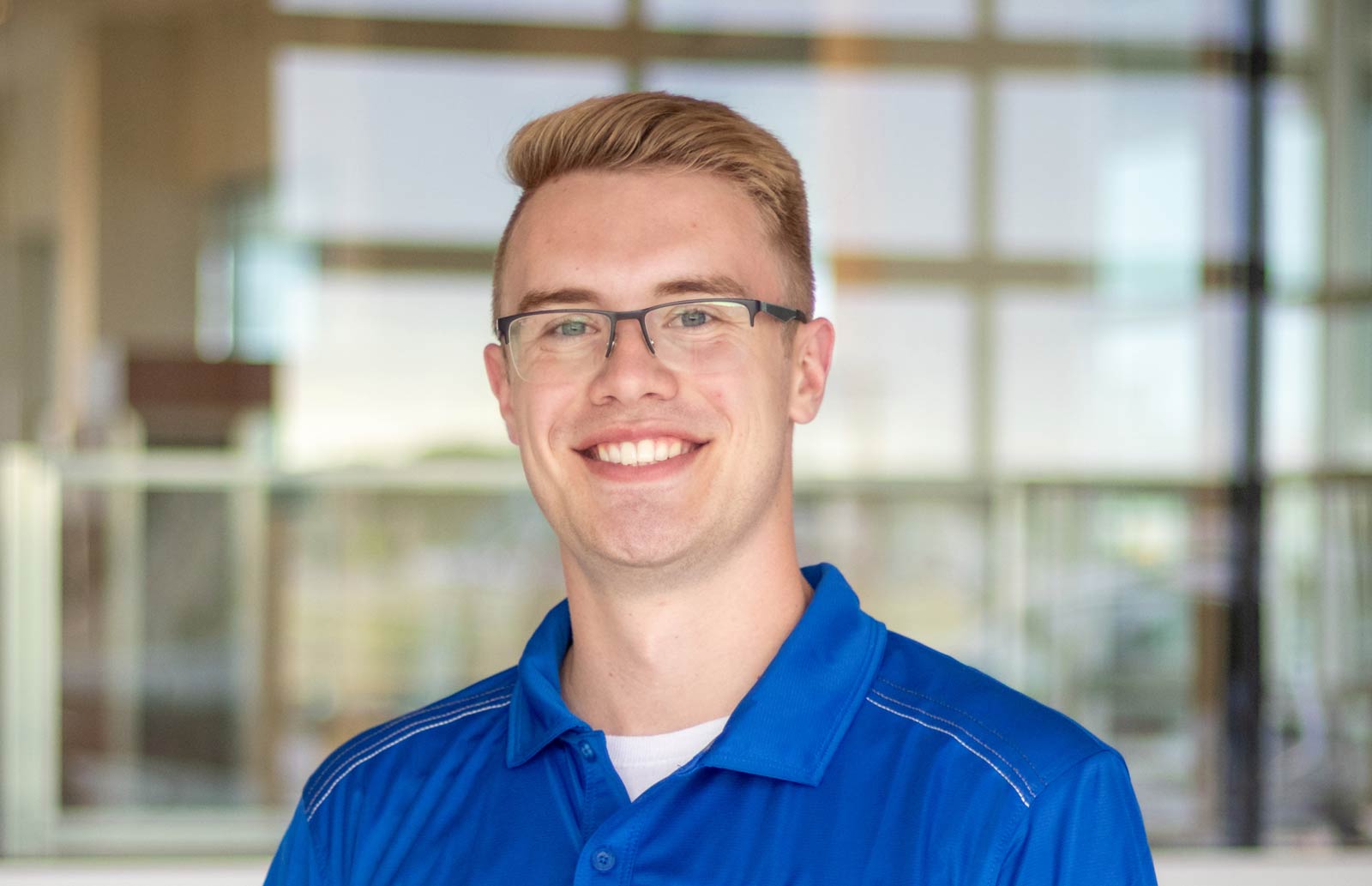 Andrew Miller
Andrew Miller, a senior from Rochester, Minn., is making an impact on the community in southwestern Minnesota through his photography. Miller competed in the Minnesota Student Entrepreneurs Competition (Global Student Entrepreneur Awards) and made it to the semi-final round. To be eligible to compete, a student must be enrolled as an undergraduate student, own a business that has $500+ in revenue or raised $1000+, and be principally responsible for the operation of the company.
"Dr. Taylor invited the Fundamentals of Entrepreneurship class to be a part of this exciting opportunity," said Miller. "Not knowing what to expect going into it, I'm incredibly grateful for not only getting to compete alongside many talented entrepreneurs but to earn a spot as a semi-finalist."
This year's Minnesota State GSEA competition had the largest turnout in its history. Miller credits the Center of Innovation and Entrepreneurship and Dr. George Taylor for his success.
"Andrew is an exceptionally bright and focused student-leader. Maturity, thoughtfulness, and focus are traits related to him that jump off the page; he is the epitome of professionalism," said Dr. Taylor His photography business is already successful, and for the MN Student Entrepreneurs Competition, (Global Student Entrepreneur Awards) to recognize his work, talent, and business is so satisfying. We have amazing student-entrepreneurs and Andrew is a leader among leaders; and he is only getting started."
Miller continues to be a standout student, not only in the classroom but in the community. Beyond his involvement with the Center for Innovation & Entrepreneurship, he is a Resident Assistant with SMSU Residence Life, a Marketing Coordinator at Kruse Motors, and a member of the American Marketing Association Collegiate Chapter at SMSU.
"I began photography in 2020 with the inspiration and support of my father. What started as a hobby, I quickly realized could be so much more. My work early on was featured on travel pages throughout Minnesota, Virginia, and Washington D.C.," said Miller. "In 2022, with help of the SMSU Center for Innovation & Entrepreneurship, I began to focus on building the business aspect of Andrew Miller Photography."
Miller found a great opportunity in Southwest Minnesota. The business leaders in Marshall that he spoke to shared concerns about the costs they faced when looking to outsource work to agencies or freelancers in Sioux Falls or the Twin Cities.
"I hope to bridge the gap and offer professional services to our rural communities at an affordable price," said Miller. He is focused on growing his photography business and starting a career in marketing after he graduates in May.
Related Articles