SMSU to Host Cultures on the Prairie, Feb. 13-14
Published Tuesday, January 31, 2023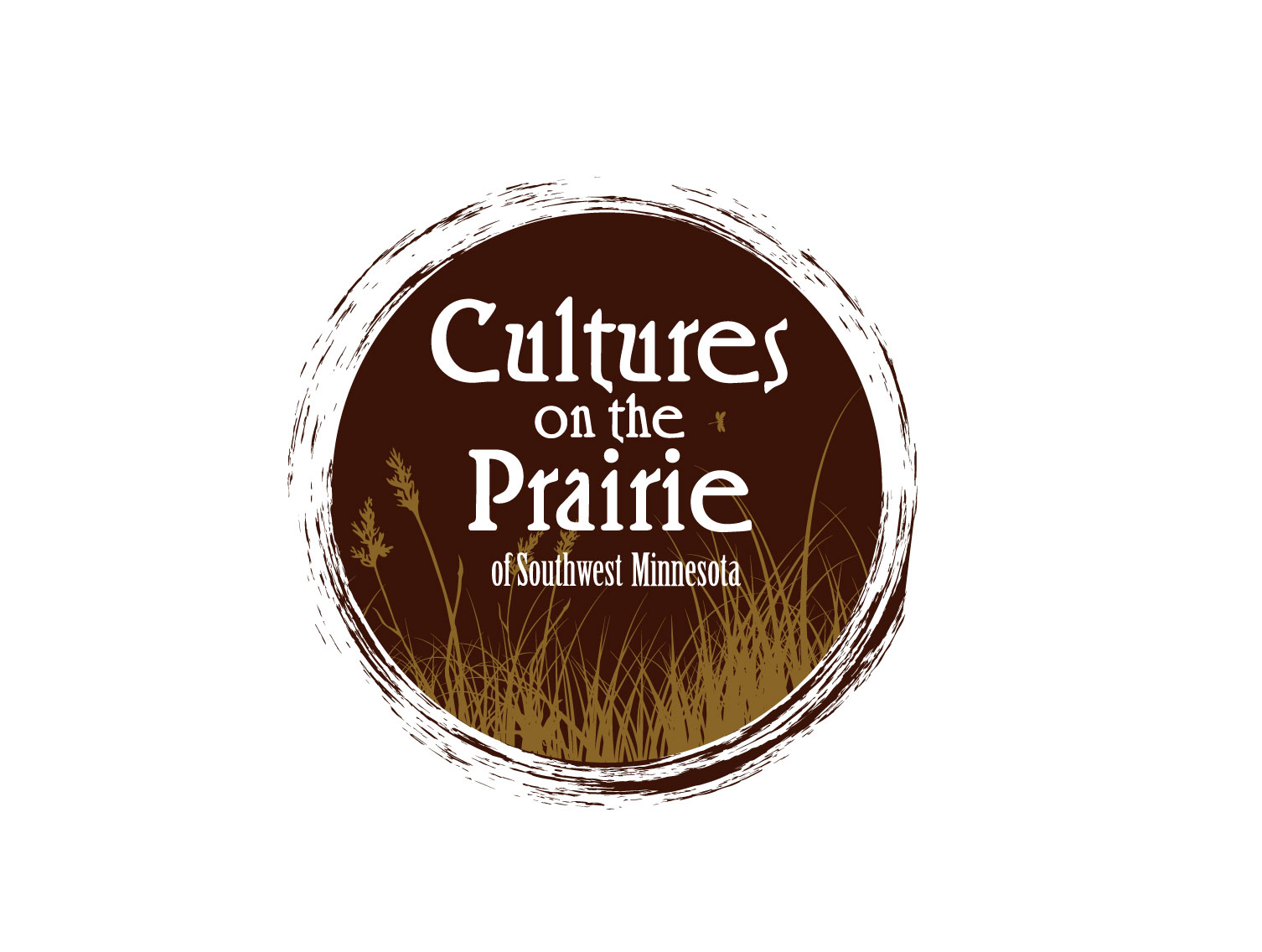 Cultures on the Prairie of Southwest Minnesota
Southwest Minnesota State University will host Cultures on the Prairie: Experience the Stories, History, and Cultures Throughout Southwest Minnesota on Monday, Feb. 13 and Tuesday, Feb. 14 in the Conference Center Upper Level.
The Day 1 schedule on Monday, February 13 includes a simulation called "Killing Fields" from 1:00-5:00 p.m. to allow attendees to experience what refugee families endure during times of war. Participants will work with profiles of "Killing Field" survivors and stories of what happened to their family and friends and understand the experience in a personal way. Day 1 is only offered as an in-person option due to the nature of the simulation.
On Tuesday, February 14, the conference will run from 8:30 a.m.-4:00 p.m. with discussions on topics including diversity in the workplace, school, and community.
During Day 2, participants will experience the stories, history, and cultures throughout southwest Minnesota by listening and interacting with panelists which will discuss the views from our local Southwest Minnesota State University students and community members. These panels will highlight challenges, successes, and opportunities as they relate to their specific culture. Day 2 is an in-person event with the option of attending virtually.
There will be time for table talk to discuss and reflect on topics surrounding diversity and race. Presentations will include Accent Biases and our keynote speaker, Director of Equity & Inclusion for the Prior Lake-Savage Area Schools, Sambath Ouk. 
Sambath (Sam) Ouk and his family survived the Cambodian Killing Fields and immigrated to the United States in 1982. Sam grew up in Rochester, Minnesota where he experienced the struggles of navigating a new culture and language while fighting through the hardships of racial hate and systemic racism in the schools. With the help of caring teachers, he would go on to overcome those barriers and went forward to graduate from Hamline with a French Major and an Education Minor. He continued on with his education to achieve his Masters in ESL from Hamline and his Principal's License from St. Mary's University. In K-12 education, he has worked as a para, an EL Teacher, and the Coordinator of Equity and Multilingual Learners Program. He is currently the Director of Equity and Inclusion for the Prior Lake-Savage Area Schools. Sam is a leader in refugee education and has written an award winning research on the topic of positive acculturation for refugees.
The registration fee to attend in-person is $30 per day or $50 for both days. Snacks and lunch (Tuesday only) are covered by the registration fee. Virtual Tuesday event fee is $20 and does not include lunch or snacks. When registering, in-person participants will be able to choose lunch created by a local ethnic-based restaurant: Hindi Store, El Rancho, Mariachi, and Hunan Lion. 
­­For more information, please contact Michele Knife Sterner at michele.sterner@SMSU.edu
Cost of the programs: $30 for one day or $50 for both days. To register visit Marshall Community Services at http://bit.ly/CulturesonthePrairie or call 507-537-6767.
The conference is co-sponsored by the SMSU Office of Diversity and Inclusion, Access Opportunity Success, Southwest Adult Basic Education, the City of Marshall, and the Southwest Private Industry Council. 
Related Articles