Women's Leadership Conference - Postponed
Published Tuesday, March 14, 2023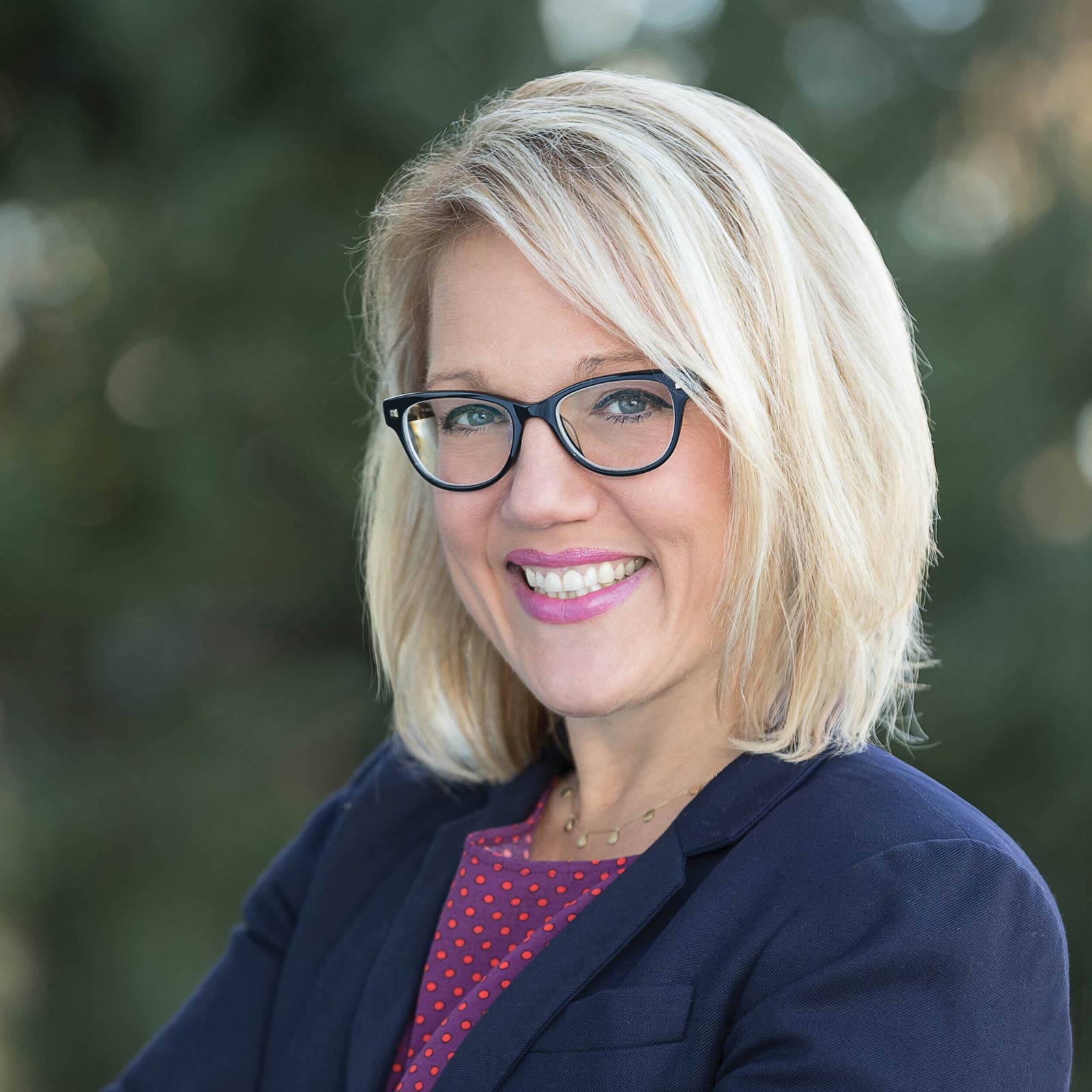 Jennifer Fanz, keynote speaker
UPDATE: The SMSU Foundation has postponed the 2023 Women's Leadership Conference to Wednesday, October 25, 2023. Current registrations will roll over to the new date. If registrants have a conflict on the new date, they may request a refund by contacting the SMSU Foundation at SMSU.Foundation@SMSU.edu or call 507-537-6266.  Location, time, keynote presenter, speakers, and sessions will remain the same. For more information, visit www.SMSUFoundation.org
The Southwest Minnesota State University Foundation will host its fourth Women's Leadership Conference on Thurs., March 16, 2023 in the Conference Center Upper Level.
The event is themed "Flourish, Grow, Lead," and provides a full-day of programming and professional development geared to women. The goal of the conference is to allow attendees to gather new leadership tactics, gain strength and confidence in themselves, learn from others, build networks, grow communities, and walk away energized and renewed. The event has featured talented and creative alumni speakers each year. Inviting alumni back to campus to learn together has been an event highlight.  "We couldn't be prouder of what we have accomplished in three short years and we look forward to the future as we continue to lift women up in their professional and personal lives," said event co-founder Stacy Frost. "Having a conference of this caliber available to women in southwestern Minnesota is a powerful and unique opportunity."
"It is truly about empowering women to find what they are capable of and put those learnings into action in their daily lives," said event visionary and co-founder Cindy Verschaetse.
The full-day conference will feature keynote speaker Jennifer Fanz. Fanz is an experienced sales leader with demonstrated success in the financial services industry. She has devoted time and resources to help support both female and ethnically diverse employee groups. She will speak on two topics, "Flexing your Resilience Muscles" and "The Power of Professional Presence" at the 2023 conference.
In addition to the mission of educating, connecting, and inspiring women, the conference is also dedicated to giving back. The event has established an endowment for female leaders at SMSU. The conference provides scholarship opportunities for female students to continue to invest in their education and leadership skills.
The Women's Leadership Conference is open to attendees of all ages, including students and retired women. The cost is $125 on or before Feb. 16 and $150 after Feb. 16. The conference is free to students.
More information can be found online at www.SMSUFoundation.org/WomenLead
Related Articles