Chamber Music: Johannes Brahms, CANCELED
Published Monday, February 13, 2023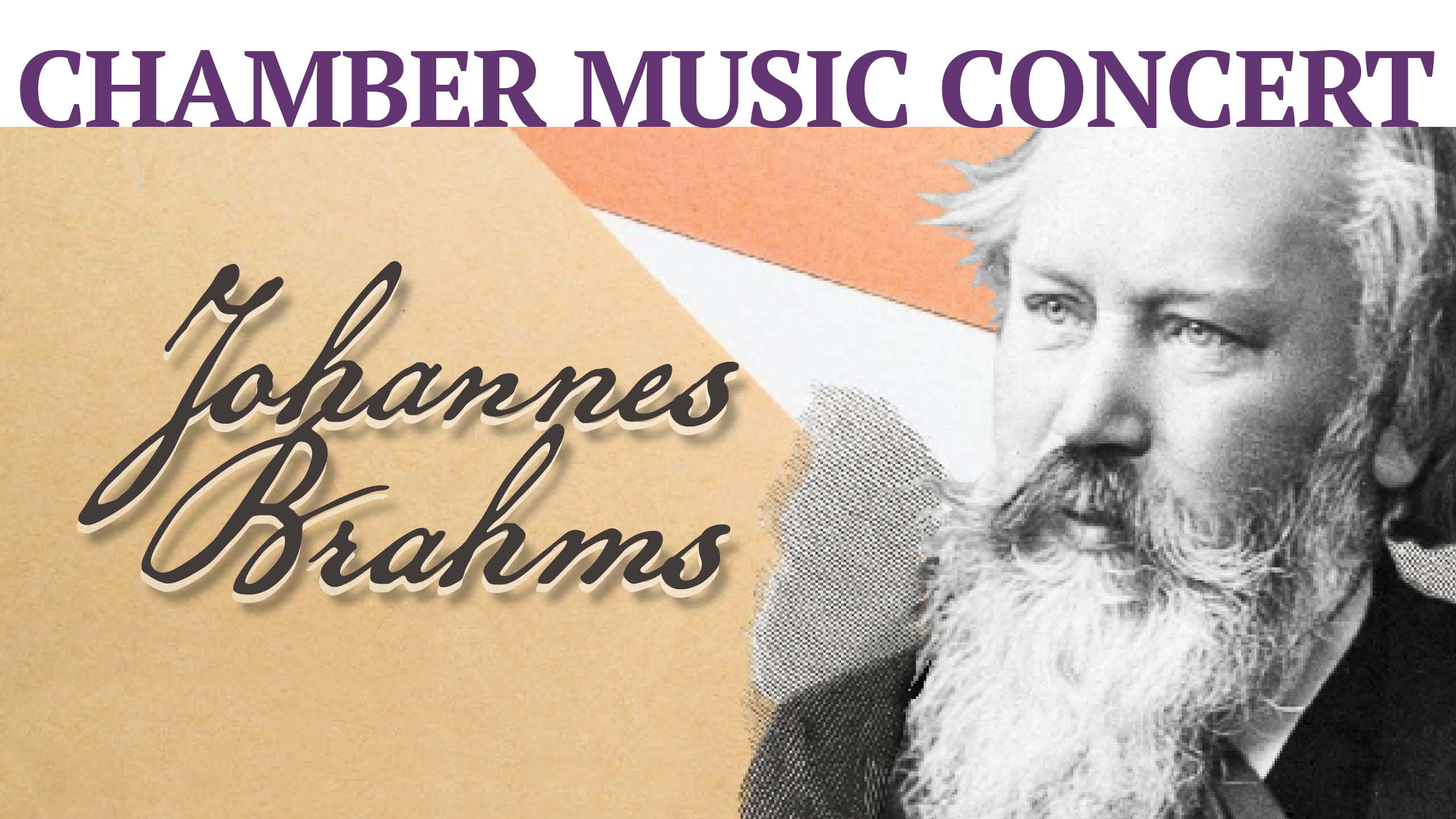 Johannes Brahms
The SMSU Music Program regretfully must cancel "Ein Brahms-Abend: Music for Clarinet, Cello and Piano by Johannes Brahms" scheduled for Sunday, February 26 at 3:00 p.m. in the Campus Religious Center at SMSU.
The concert was to feature Kristine Dizon on clarinet, Samson Obel on cello, and Dr. Daniel Rieppel on piano. Selections curated by Dr. Michael Hofstetter, SMSU History Professor, will include Sonata in E-flat Major, Op. 120, #2 for Clarinet and Piano; Klavierstücke from Op. 116; and Trio in A minor, Op. 114 for Clarinet, Cello and Piano.  
The concert is open to the public with a free-will offering accepted at the door.
For more information, contact the Music Program: 507-537-7103.
Related Articles