Southwest Minnesota Orchestra Concert, Feb. 28
Published Tuesday, February 14, 2023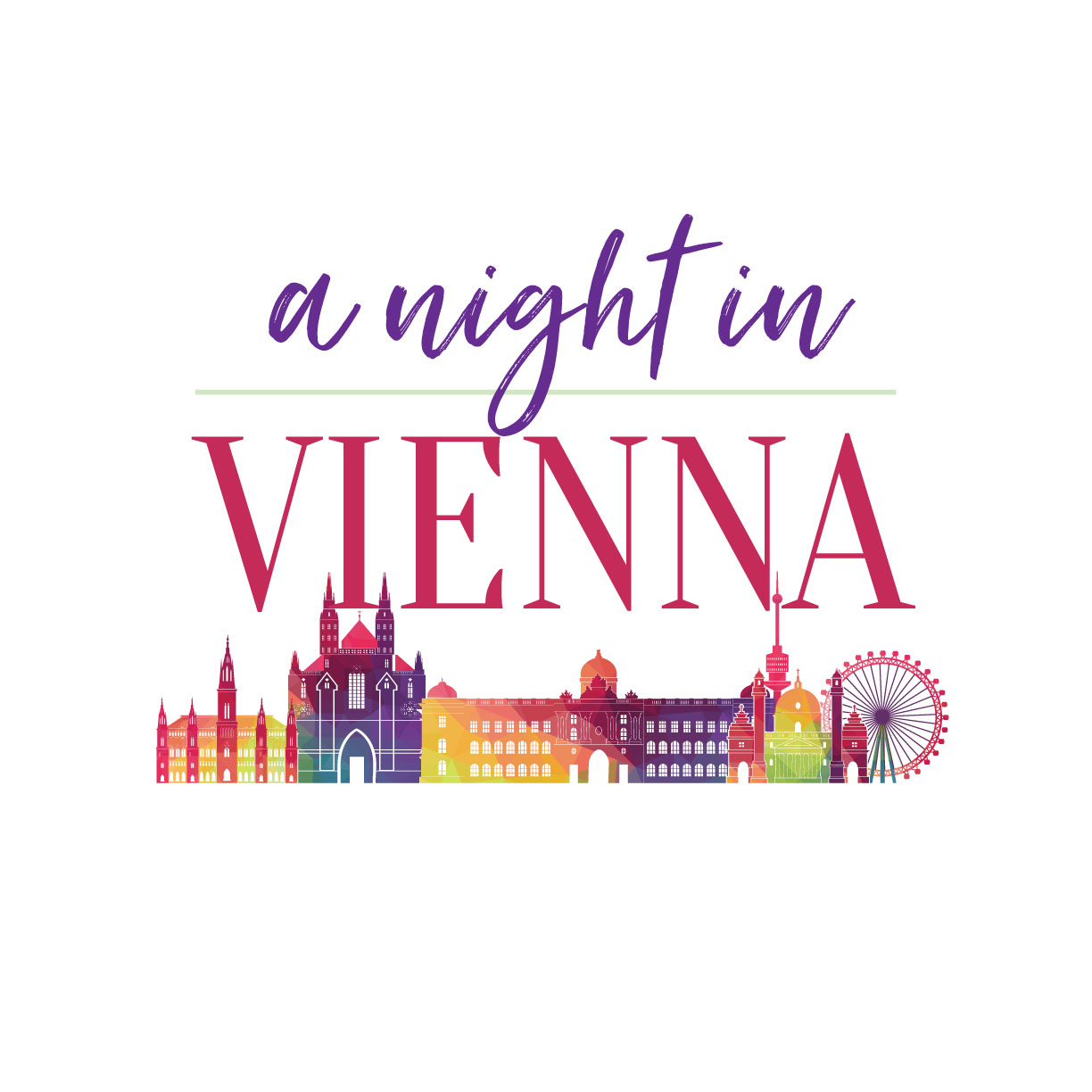 A Night In Vienna
The Southwest Minnesota Orchestra presents "A Night in Vienna: Music of Franz Schubert, Johannes Brahms and the Strauss Family" on Tuesday, February 28 at 7:30 p.m. in the Schwan Community Center for the Performing Arts at Marshall High School.
The concert will feature the World Premiere of the Transcription of Brahms' F minor Clarinet Sonata for Orchestra by the Legendary German Pianist Gerhard Oppitz in honor of his 70th birthday!
The concert is open to the public with tickets sold at the door: adults $12, students $5, and families of 3 or more $25.  
For more information, contact the Music Program: 507-537-7103.
Related Articles