Haywood Boston, Jr. '78 is 2023 Commencement Speaker
Published Wednesday, April 19, 2023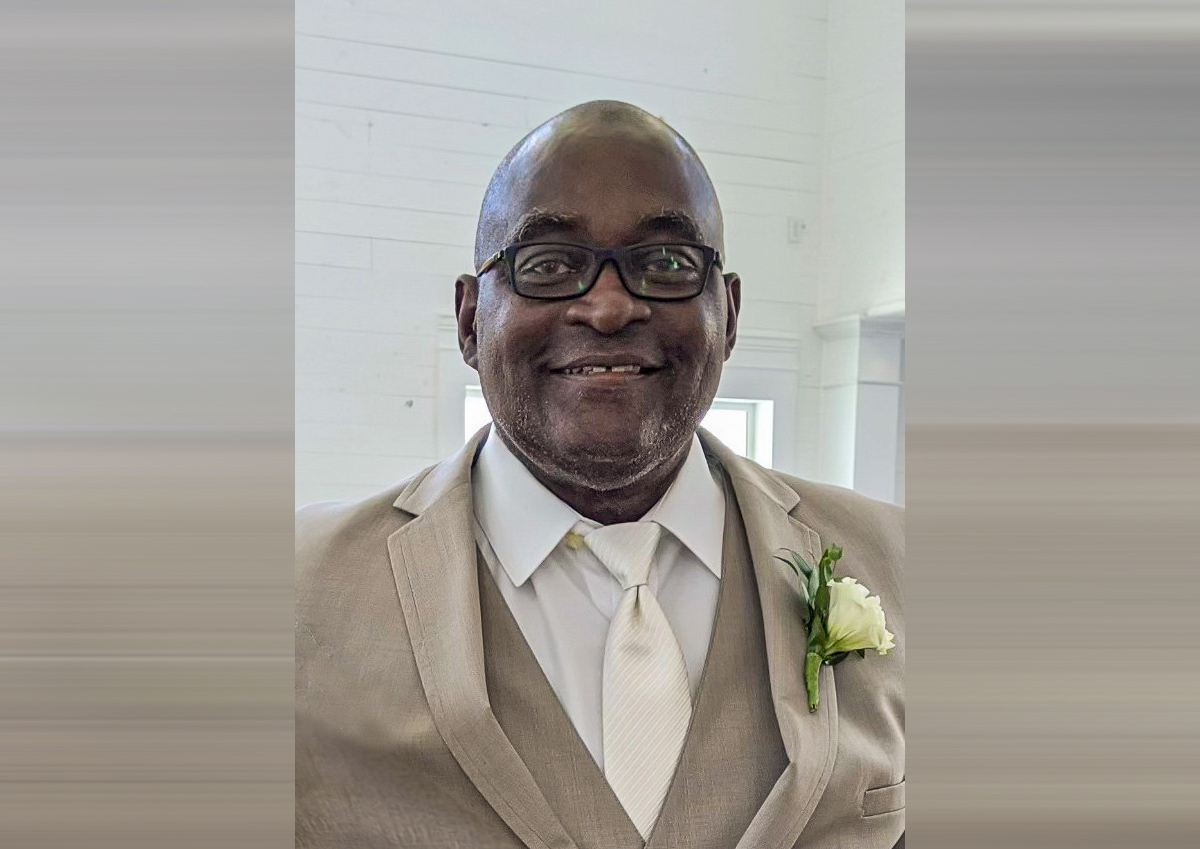 Haywood Boston, Jr. '78
SMSU is proud to announce that Mr. Haywood Boston, Jr., Class of 1978, will be this year's commencement speaker.  
A North Carolina native, Haywood Boston, Jr. came to Southwest to play basketball for the Mustangs. His former coach at the two-year College of the Albermarle — Dale Honeck — had been hired as the head coach and recruited Boston to move halfway across the country to Marshall, Minn. Boston joined teammates Sam Leggett, Carl Harris, Peter James, Willie Bond, and Garry Mercer from the same junior college. Boston found Marshall to be welcoming and not unfamiliar to him.  
"I was used to living in a rural area. Coach Honeck recruited kids who grew up in small towns knowing we could adjust pretty quickly," said Boston. "The experience was great. People welcomed us into their homes. I didn't feel like a stranger at all." Boston played basketball for the Mustangs from 1975-77. 
"The community was the main thing; it was amazing, and is amazing still," he said. "Turns out it [coming to Marshall] was the best decision I ever made." 
Boston met his wife at Southwest. He is married to Jean (Jorgensen), 1980 alumna, Marshall native, and daughter of Dick Jorgensen, a lifelong friend of the University.  
"I wouldn't be where I am without Jean," said Boston. "And my father-in-law, Dick was a great mentor to me. He embraced me and taught me at the same time. To this day, I still miss him." 
In addition to Jean and the Jorgensen family, he mentions Mike Sterner and Lew Shaver as being positive influences on him as a student in the physical education program.  He graduated with his degree in Health and Physical Education in 1978. 
His first job out of college was teaching and coaching in his home state of North Carolina where he made a big impact at John Wilkinson High School. He led his first girls' basketball team to win six games in his first year, 19 games in his second year, and the state title in his third year. He grew restless and left after seven years. He moved to a regional management position with the Burger King corporation, overseeing 15 stores on the East Coast. 
Again, he grew restless and found his way back to Minnesota for graduate school to study sports psychology and serve as an assistant coach at Minnesota State—Mankato.  
He applied at Hoover High in Des Moines, Iowa. He remembered Bobby Sandquist got the job they both applied for, but he soon received a call from Sandquist to join him at Hoover as an assistant. They coached together for more than 20 years, in what Boston called 'the best coaching tandem in the state.'  
After taking some time off for health reasons, Boston made the move to North High School in Des Moines. An inner-city school district that hadn't had a winning season since 1983.  
"People told me 'You're such a good coach. Why do you want to go there?'" he recalled. "If I am a good coach, then this is where I can make an impact. I didn't start by talking about winning or even basketball." 
He started by coaching them on discipline, character, being good kids, and contributing to society. Most kids in the district were low-income, and the high school girls often dropped out early. He started by encouraging them. 
"Believe you have more to offer the world and you can do anything," he recalled. "I was tough. If their GPA wasn't where it should be, they didn't play. My first year, I went from having 45 kids on the team down to six." 
"But I reminded them that the sign in front of the building says North High School, not North Basketball. I was serious about these kids' lives. A lot of them had parents who worked at night. Many didn't have a positive male role model around," he said. "I knew if I went the extra mile for them, they would go the extra mile for me." 
Boston went on to take the North High School girls' basketball team from years below .500 to three winning seasons in a row, including an 18-3 record and conference title in the 2022-23 season. He plans to continue coaching the North High girls' basketball team as long as he can. As for his 45-year career in the classroom, the shot clock is winding down. He is retiring from teaching at the end of the school year so he can focus more on his family. He and his wife, Jean, are the parents of three grown children: Cassondra, Chad, and Olivia, and the grandparents of two. 
Boston looks forward to bringing his coaching philosophy and life lessons to the Class of 2023 commencement address on Saturday, May 6 at 10:00 a.m. in the R/A Facility at SMSU. 
Related Articles