Free Tuition Available to Eligible Minnesota Residents
Published Friday, October 06, 2023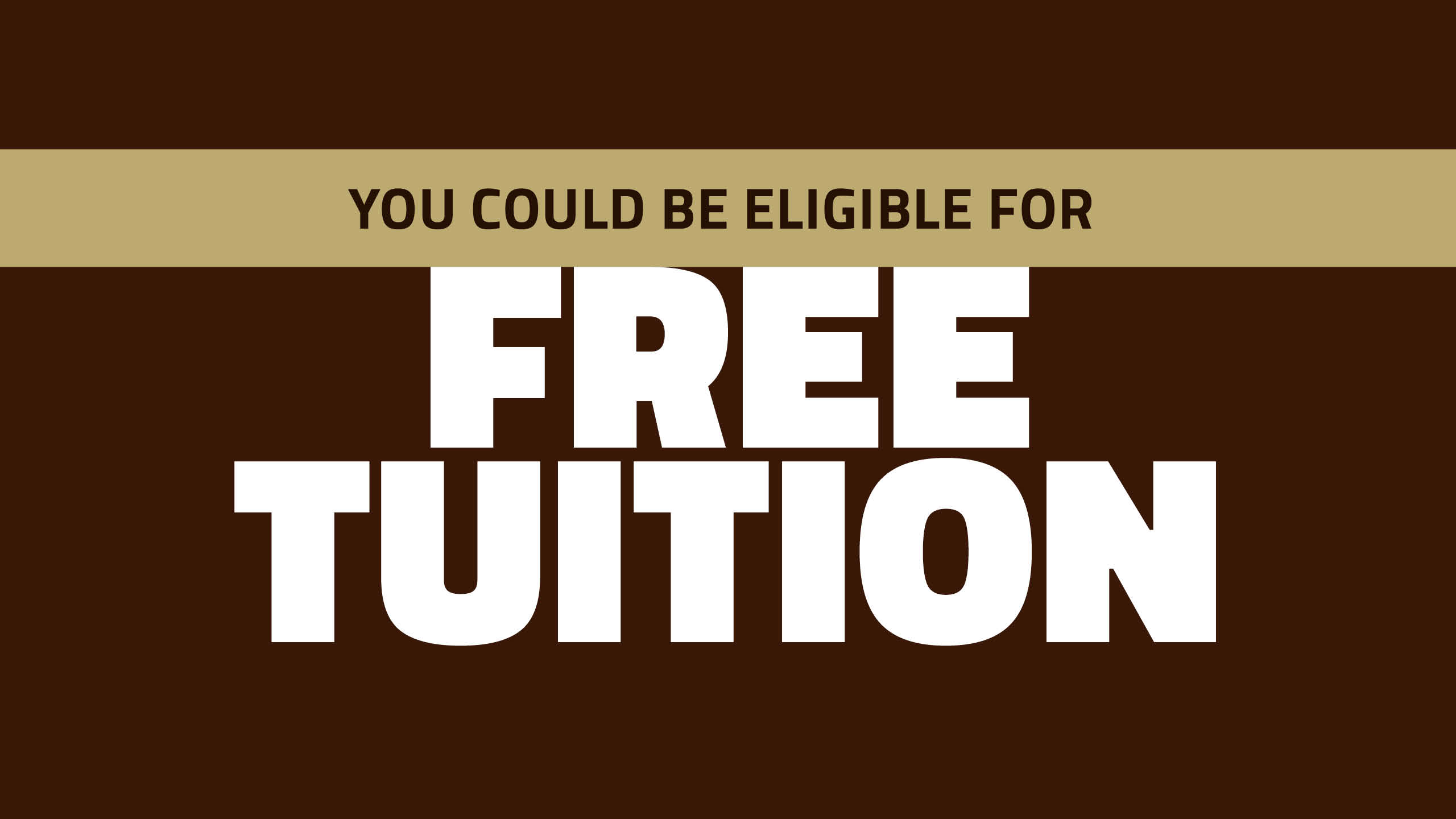 You could be eligible for free tuition.
The Minnesota Office of Higher Education (OHE) has created the North Star Promise (NSP) Scholarship program will create a tuition and fee-free pathway to higher education for eligible Minnesota residents at eligible institutions, including Southwest Minnesota State University, as a "last-dollar" program by covering the balance of tuition and fees remaining after other scholarships, grants, stipends and tuition waivers have been applied.
By making college accessible and affordable, NSP is intended to have a positive impact on multiple fronts:
Help stabilize enrollment at Minnesota public institutions of higher education;
Serve as an economic driver for Minnesota by educating qualified workers who are much needed to fill vacancies in the state's labor force;
Create a viable higher education path for Minnesota residents who may have previously thought education was not a possibility for them.
We estimate this program will impact 15,000-20,000 students. We continue to plan for this exciting new state financial aid program. The Office of Higher Education will continue to update their webpage as more information becomes available.
In the meantime, current SMSU students and those interested in attending SMSU, who want to know if they are eligible, should contact the SMSU Admission office to work with a counselor to determine what scholarships and financial aid are available to them: admission@SMSU.edu
Visit: www.smsu.edu/go/free
---
This article was originally published in the Minnesota Office of Higher Education Monthly News Update for June 2023. For additional information about the North Star Promise (NSP) Scholarship program, please follow the links provided.
Related Articles