Muyehpen by Ehkhudah Zar Set for Oct. 30
Published Monday, October 16, 2023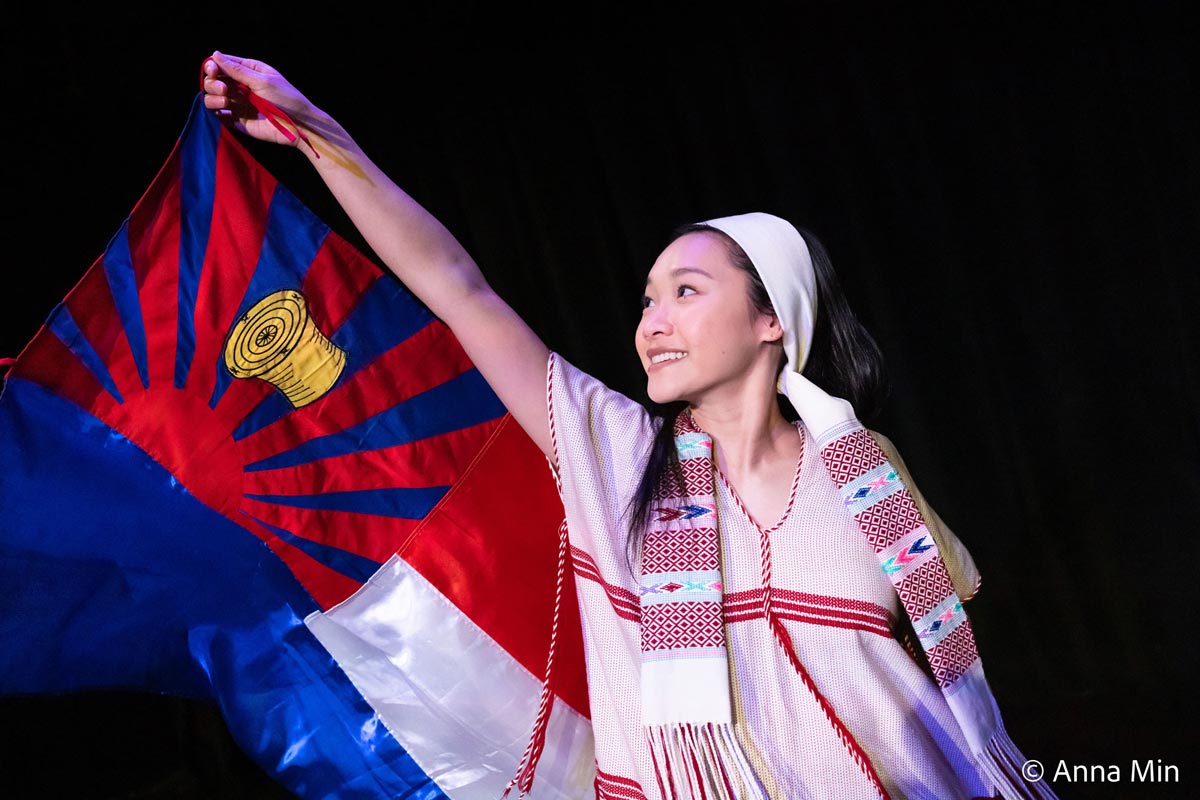 Ehkhudah Zar as Muyehpen. Photo by Anna Min
Exposed Brick Theatre of St. Paul will be performing segments of the play Muyehpen by Ehkhudah Zar on Monday, October 30 from 7:00-9:00 p.m. in the SMSU Fine Arts Theatre.  
The story of Muyehpen has been passed down for generations by the Karen people of Burma. Known to be the most beautiful Karen woman in her time, and possessing supernatural powers, Muyehpen was kidnapped by the king of Siam and became a sacrifice. This is her narrative of resistance and resilience, which lives on today.  Written by Ehkhudah Zar, Muyehpen is the first-ever play by a Karen artist in the U.S. and seeks to share this important story with a new generation. 
This event will include scenes from Exposed Brick Theatre's world premiere production, followed by an artist talk with playwright Ehkhudah Zar.
Free and open to the public. Hosted by the Theatre Program, Access Opportunity Success and the Office of Diversity and Inclusion at SMSU. For more information, please contact Michele Knife Sterner at michele.sterner@SMSU.edu or 507-537-6169. 
The premiere performance was made possible in part by Minnesota Legacy Amendment's Arts & Cultural Heritage Fund.
Related Articles