18th Undergraduate Research Conference, Nov. 29
Published Monday, November 20, 2023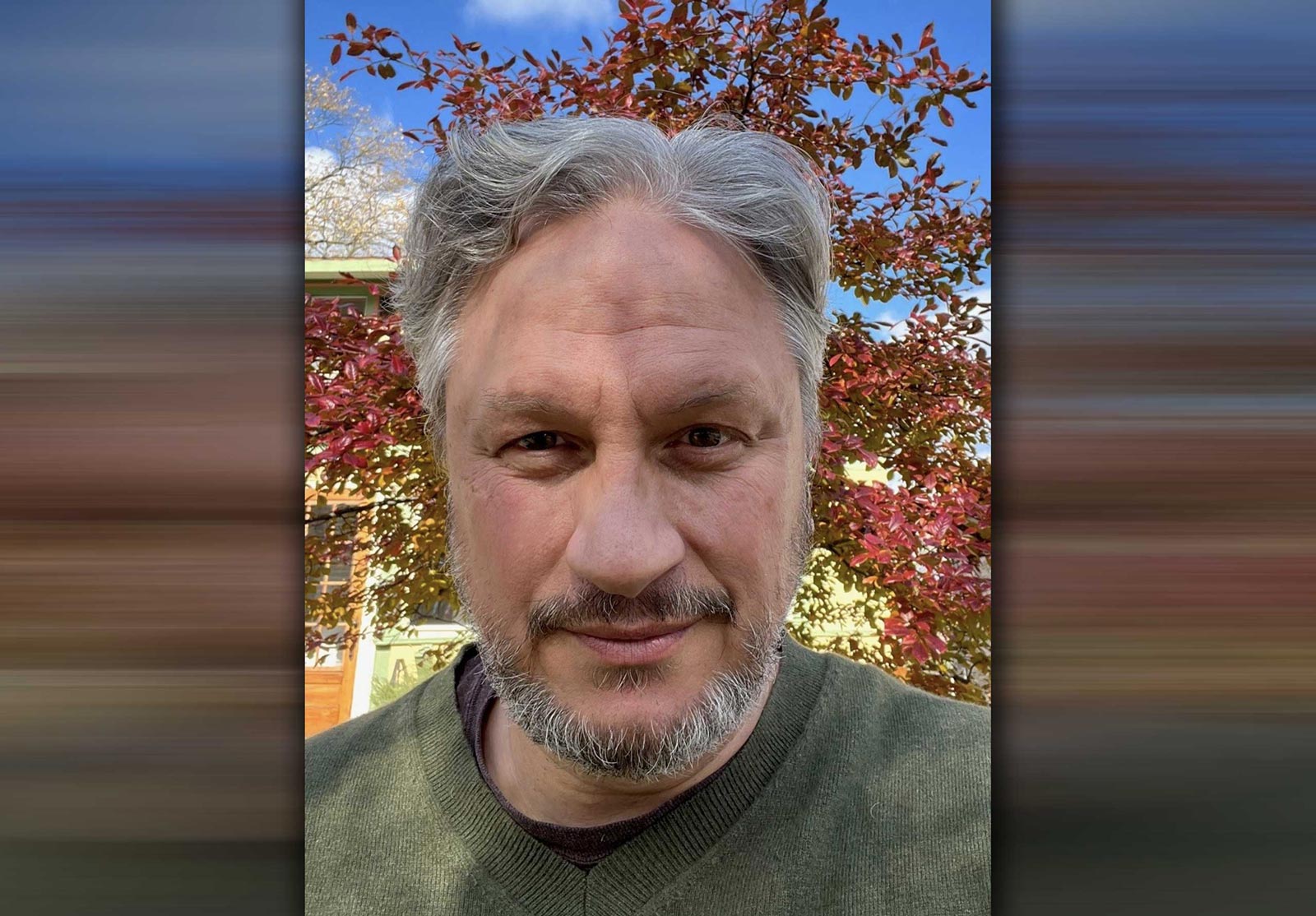 Michael Beedle '90, keynote speaker
The 18th annual Undergraduate Research Conference will be held on Wednesday, Nov. 29 from 8:30 a.m.-5 p.m. at Southwest Minnesota State University.
Research projects from SMSU students representing 15 academic areas will be featured, according to conference coordinator Dr. Alyssa Anderson, Associate Professor of Biology.
Approximately 120 students will be participating. There are 95 presentations including 24 oral presentations, 11 virtual talks, 55 poster presentations, and 5 recitals.
The conference begins at 8:30 a.m. in the Conference Center with opening remarks from Dr. Kumara Jayasuriya. The keynote presentation begins at 8:40 a.m.
Poster and oral presentations begin at 9:45 a.m. Presentations will take place at several locations across campus. Oral presentations will be held in the Conference Center Upper Ballroom while poster presentations will be held in the Conference Center Lower Ballroom. Oral presentations consist of PowerPoint presentations about the student's research topic, followed by a short Q&A session.
Poster presentations are created using a template and are printed in the GIS Center at SMSU. The posters are the same quality as those used at professional conferences.
The conference features research topics from 14 different academic areas, including Accounting, Agribusiness Management, Biology, Computer Science, English, Environmental Science, Exercise Science, History, Hospitality Management, Music, Philosophy, Political Science, Psychology, Sociology, and Theatre Arts.
The Library Research Award will be presented at the closing remarks at 4:45 p.m. in the Upper Conference Center. The winner of the $250 award demonstrates high-quality use of library resources, articulates their research experience, and conducts a quality presentation. 
The keynote speaker is Michael Beedle presenting "Be Open to Opportunities." Beedle grew up in Mitchell, South Dakota, and attained dual B.S. degrees in Chemistry and Biology from Southwest Minnesota State University in 1990. He moved to Illinois and worked in the environmental field for a few years before earning a Master of Science degree in Public Health from the University of Illinois at Chicago. His master's thesis investigated firefighters' exposure to toxic gases after a fire is extinguished. Mike has been working for the U.S. Environmental Protection Agency (EPA) Region 5 since 1997, starting as a Corrective Action Project Manager and Resource Conservation Recovery Act (RCRA) Inspector. He was promoted in 2014 to Section Supervisor in the RCRA Corrective Action and PCB Remediation Program. He is currently a Section Supervisor in the EPA's Superfund program in the Chicago Office where he oversees an exceptional staff of both scientists and engineers cleaning up some of the most toxic sites in the nation. Before coming to EPA, Mike worked in the private sector for a hazardous waste service/cleanup company, as a part-time firefighter/EMT, and as an Industrial Hygienist for the state of Minnesota. In addition to his work, Mike is currently President of Chapter 375 of the Federal Managers Association. Beedle has dedicated his professional life to protecting health and the environment.
The Undergraduate Research Conference originated when the Science Department conducted an Environmental Science program review. They realized the students needed more experience doing original research and then presenting their findings. Participation has grown from the sciences to engage almost all other academic disciplines since it began.
Support for the conference is provided by the David B. Jones Foundation.
To learn more about the Undergraduate Research Conference and for Zoom links to the virtual presentations, visit the Undergraduate Research website:
www.SMSU.edu/go/urc
Related Articles