North Hennepin Community College Partnership
About the Program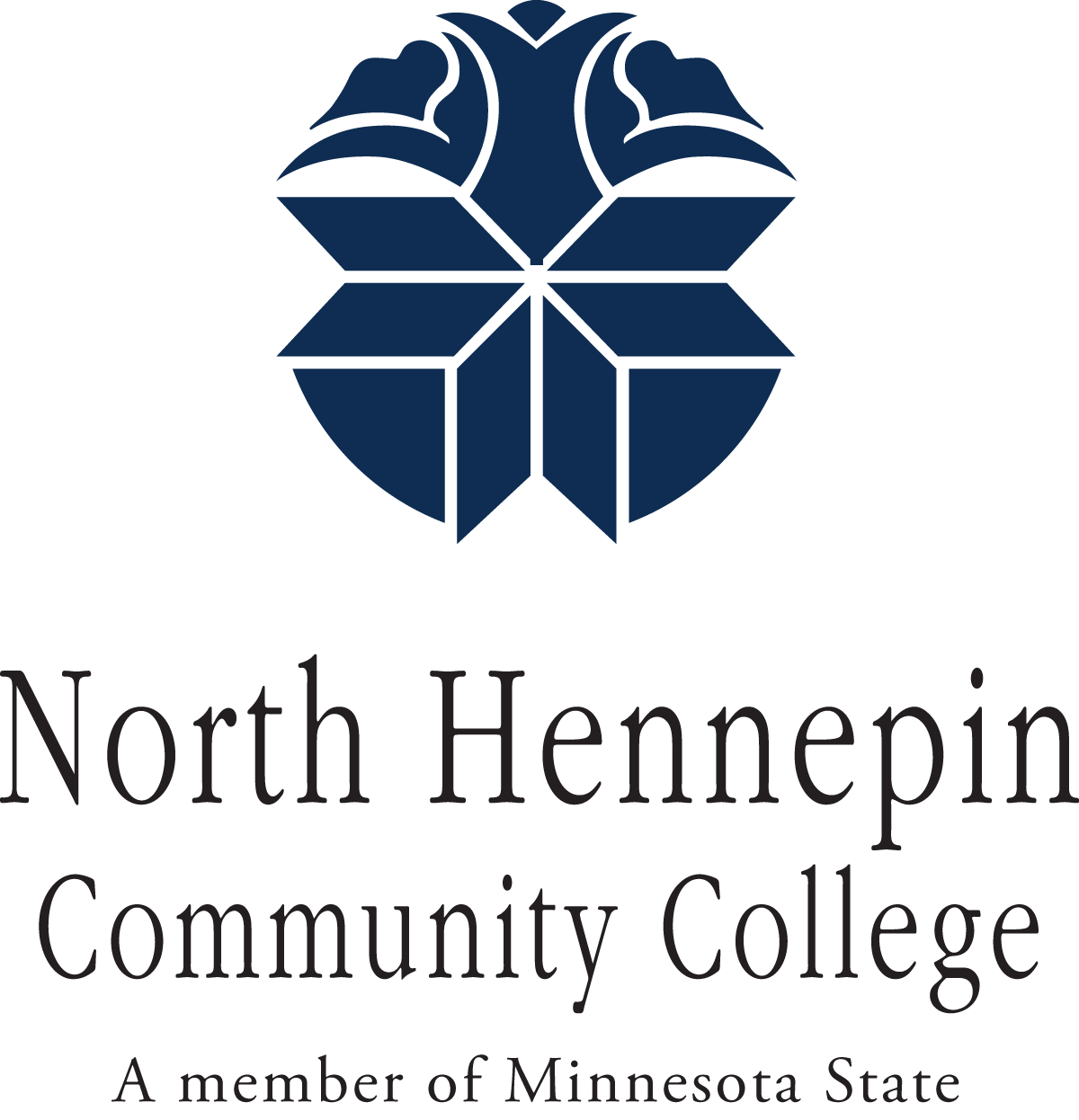 North Hennepin students that complete the A.S. Degree in Exercise Science can be admitted to the B.S. Degree in Exercise Science at SMSU. All additional courses needed for the B.S. Degree will be offered to North Hennepin students through a combination of fully online courses and traditional classroom courses taught on the campus of North Hennepin Community College.
Degrees offered at this location
Cost & Financial Aid
Online tuition rates are affordable and banded for full time student enrollments.
SMSU offers in-state tuition to nearly everyone. No out-state rates. Reciprocity rates may apply.
U.S. Citizens & eligible noncitizens can apply for federal aid with the Free Application for Federal Student Aid (FAFSA)
Minnesota residents completing the FAFSA will also be considered for Minnesota State Grant and Federal Direct loan funds as well.
SMSU offers a variety of Scholarships that students can apply for!
How To Apply
Students can apply for these programs here: https://www.smsu.edu/admission/apply-online.html
When you reach the section on selecting a major, choose "Off Site" for the "Delivery" then you should see this major at the North Hennepin Community College location.  Choose the major you wish located at North Hennepin Community College.