Exercise Science
About the Program
The emphasis of the exercise science program is designed to give students a scientific understanding of the body's response to exercise and the ability to analyze the efficiency of human movement. Graduates in Exercise Science will have the knowledge to prescribe exercise to a wide variety of populations and instruct individuals on proper body mechanics and techniques of movement. Students explore exercise and motor behavior from an interdisciplinary perspective both from within the Exercise Science Program and across campus with courses in Innersole, Impedances of Human Motion, Exercise Physiology, Motor Learning, Exercise Prescription, Training and Conditioning, Nutrition, Chemistry, and Biology. Practical application of the curriculum is enhanced through lab assignments, an on-campus "Service Learning Program" and internship experiences.
SMSU is proud to partner with Anoka-Ramsey Community College, Normandale Community College, and North Hennepin Community College to extend the learning opportunities of our students. Click here to learn more about our Twin Cities Bachelors of Science in Exercise Science.
See the Program Goals and Student Learning Outcomes for Exercise Science.
Exercise Science Club
The Exercise Science Club's principal objectives are to provide professional development and educational opportunities for students through conferences, speakers, community service, and networking. Students in the Club participate in state, regional, and national conferences, tutoring/volunteering opportunities, and enhanced faculty-student relationships.
Undergraduate Research Conference
The Undergraduate Research Conference (URC) was established in 2006 for science majors to engage in a professional exchange of scientific ideas, as well as a means to showcase and celebrate their hard work and accomplishments. The URC is held annually on campus to include all disciplines across campus and continues to grow each year as we celebrate the intellectual achievements of our students.
SMSU Faculty Mentorship Program
The goal of the Faculty Mentorship program is to connect outstanding students with a faculty member in their academic major so the two may work together on a project or research topic of mutual interest.This type of mentorship not only enhances the students learning experiences, but it also strengthens one's resume for job opportunities or graduate and professional school application.
Cutting Edge Technology
Exercise Science students will develop skills in analyzing, assessing, and enhancing aspects of human movement. In the Impedances Labs students learn about movement by using motion analysis software to capture, store, and critique video sequences of human motion. This technology greatly enhances the students' understanding of the laws of physics applied to the human body and the teaching implications to improve peak performance. In Innersole lab, students will focus on the anatomical perspective of human movement and exercise, primarily the musculo skeletal system and the development, injury prevention, rehab, and performance enhancement of this system. The lab experiences are designed to develop students as effective exercise instructors. In Exercise Physiology Labs, students will gain valuable insight to the body's response to exercise using treadmills, bicycle ergometers, and metabolic gas exchange technology. These experiences will provide students with the knowledge to design effective training programs in strength, explosive power, cardiovascular endurance, and anaerobic capacity.
Service Learning Program & The Wellness and Human Performance Center
The mission of the Wellness and Human Performance Center at SMSU is to provide scientifically sound exercise assessment, prescription, and training for health, fitness, and enhanced athletic performance. The Wellness and Human Performance Center will also provide strong service learning skills for Exercise Science majors, allowing students to perform hands-on applications of classroom and laboratory learning

Rehabilitative Services
Opportunity to work with a certified Physical Therapist in our P.T. Lab gaining valuable experience
Exposure to many aspects of rehabilitation
Participation in the delivery of care with supervision of a Doctor of Physical Therapy when appropriate

Employee Wellness Program
SMSU students gain practical experience as "Fitness Instructors" assessing fitness levels, consulting clients, and designing and prescribing individualized exercise prescriptions for community members
The Exercise Science program utilizes their own Fitness center on campus, allowing students and clients to have access to fitness equipment exclusively for the Wellness and Human Performance center program

Athletic Enhancement
Students will have the opportunity to analyze the mechanical efficiency of human movement and apply the principles of training specificity in order to improve athletic performance
Placement Opportunities
Graduates in Exercise Science will have a wide variety of opportunities in exercise prescription. The curriculum provides excellent preparation for many fields requiring advanced degrees in professional and graduate schools.
Graduates of SMSU's Exercise Science degree pursue careers in...
Exercise Specialist
Cardiac Rehab
Health & Fitness Specialist
Strength & Conditioning
Personal Training
Assisted Living Facilities
Graduates who proceed to graduate school...
Physical Therapy
Occupational Therapy
Chiropractic
Physician Assistant
Speech Pathology
Athletic Training
Exercise Science Graduate School
Kinesiology
Contact Information
Exercise Science Program
SM 178
Southwest Minnesota State University
1501 State Street * Marshall, MN 56258
In the News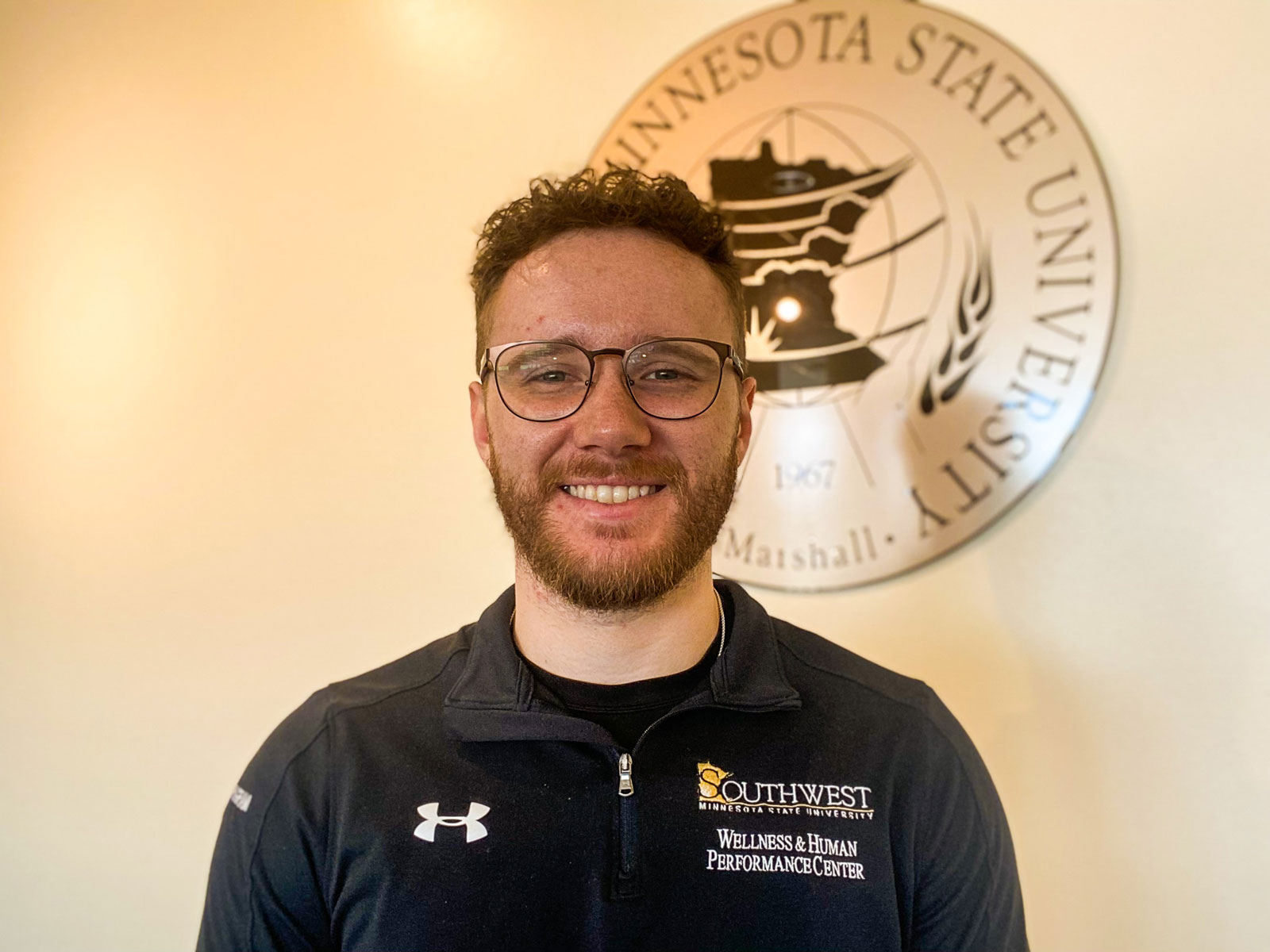 Jacob Fike: Finding His Path at SMSU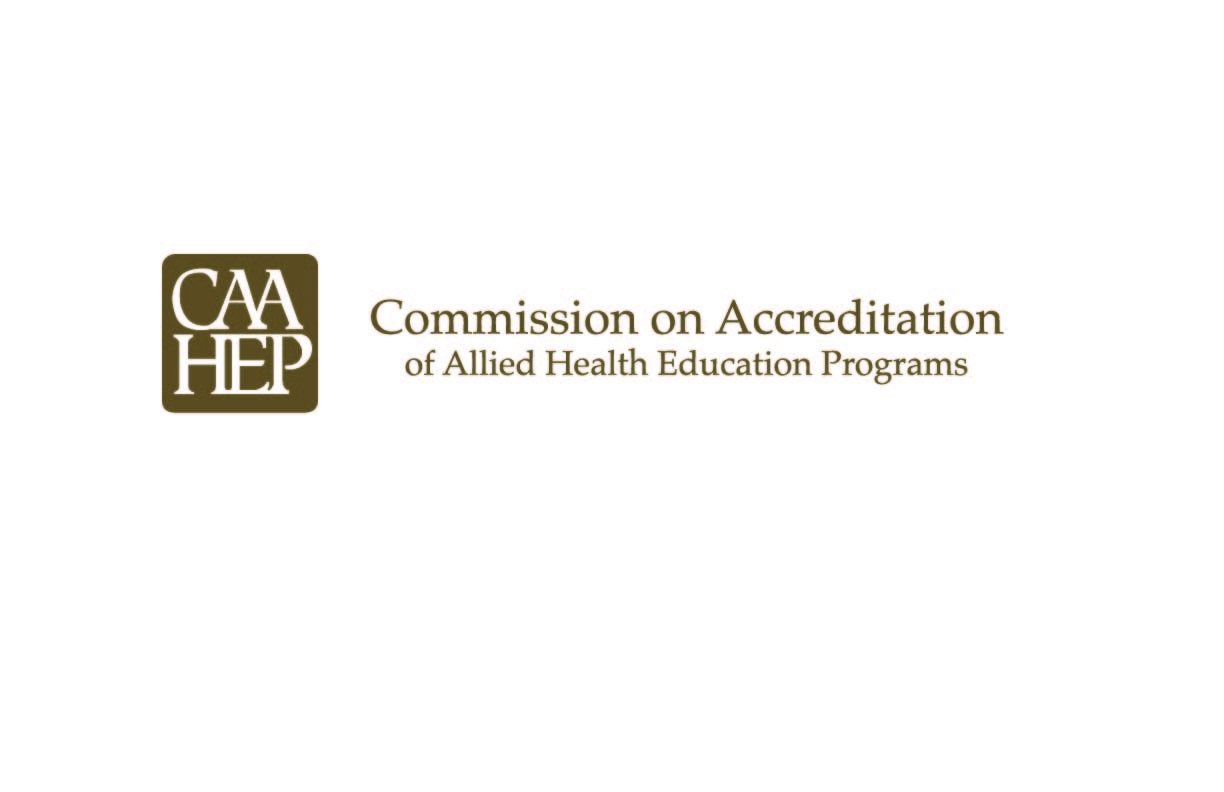 SMSU Exercise Science Program Receives Accreditation
FRESHMAN ADMISSION PROCESS
Complete Application
$20 Non-refundable Application Fee
Official High School Transcript(s)
ACT or SAT Test Scores
FRESHMAN ADMISSION REQUIREMENTS
Rank in the upper half of graduating class
Score a composite of 21 or above on the ACT or 990 on the SAT