SMSU Senior Art Exhibition, Spring 2020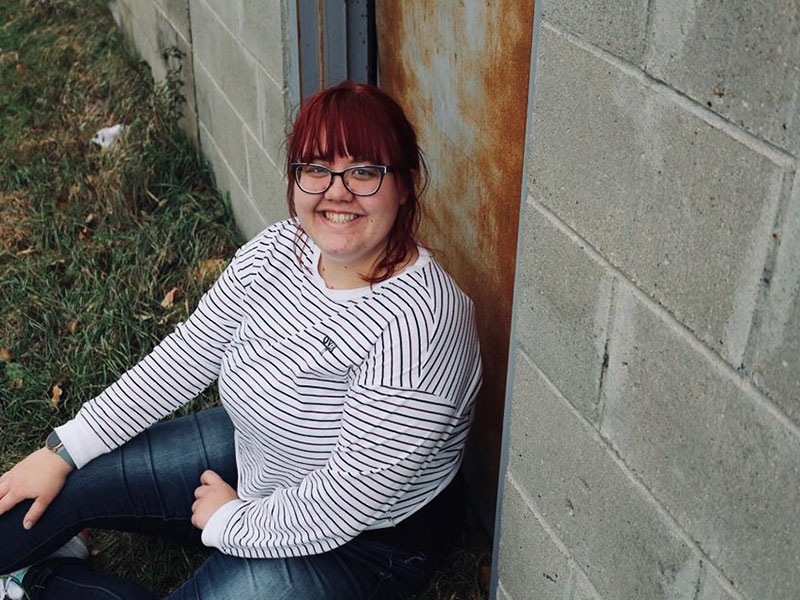 Madison Brovold
Artist Statement:
I remember throughout middle school and high school I would always be drawing or doodling, whatever came to my mind, whether if it was in my notebooks or tablets. With art being also one of my favorite subjects in high school I knew during my last year that I wanted to get a degree for something art-related. When I discovered more on what graphic design was I thought it would make a good choice as a career, and since it was more technology-based, I thought I could do something I love to do as a living. I also thought it would be interesting to learn how to design and create on the computer since I was mostly familiar with drawing and painting at the time. With the classes I've taken at SMSU I can now say I have become more familiar and comfortable with the key Adobe programs used with graphic design.
Looking back at what I created as a high schooler and as a college student, I would say my art style had a simple, cartoony theme/look to it, while keeping it professional. I would also try and show my personality through what I created that way something I create has meaning behind it. For the future, I would also like to do this concept for when I create any kind of design because I like to think that when someone looks at my designs they can see the personality and the meaning, it gives the audience something to connect with as well.
Tashi Kunkel
Artist Statement:
I like to think of myself as someone who creates art with the purpose of pleasing everyone who views it. Whether it is in my ceramics, paintings, drawings, photography or designs, I aim to please the human eye. When I design, I design with the purpose of creating a vivid vibe of clean lines and color schemes. By focusing on techniques and materials, I try to focus on the activity of representing more than just your everyday art.
My personal best asset as a designer is my higher skill set of technique to layer and combine type and color to create one flowing art piece.My works are notable for their unique finish and context of type. With a minimalistic approach to how I design, I believe I hold up to a level of fascination with an attitude towards conceptual and minimal art. My favorite part of my overall design process is making one outstanding piece, getting feedback and then discovering all the things I either missed or didn't think of before. The brainstorming from others really is my driving force to how and what I can do better.
* Website not available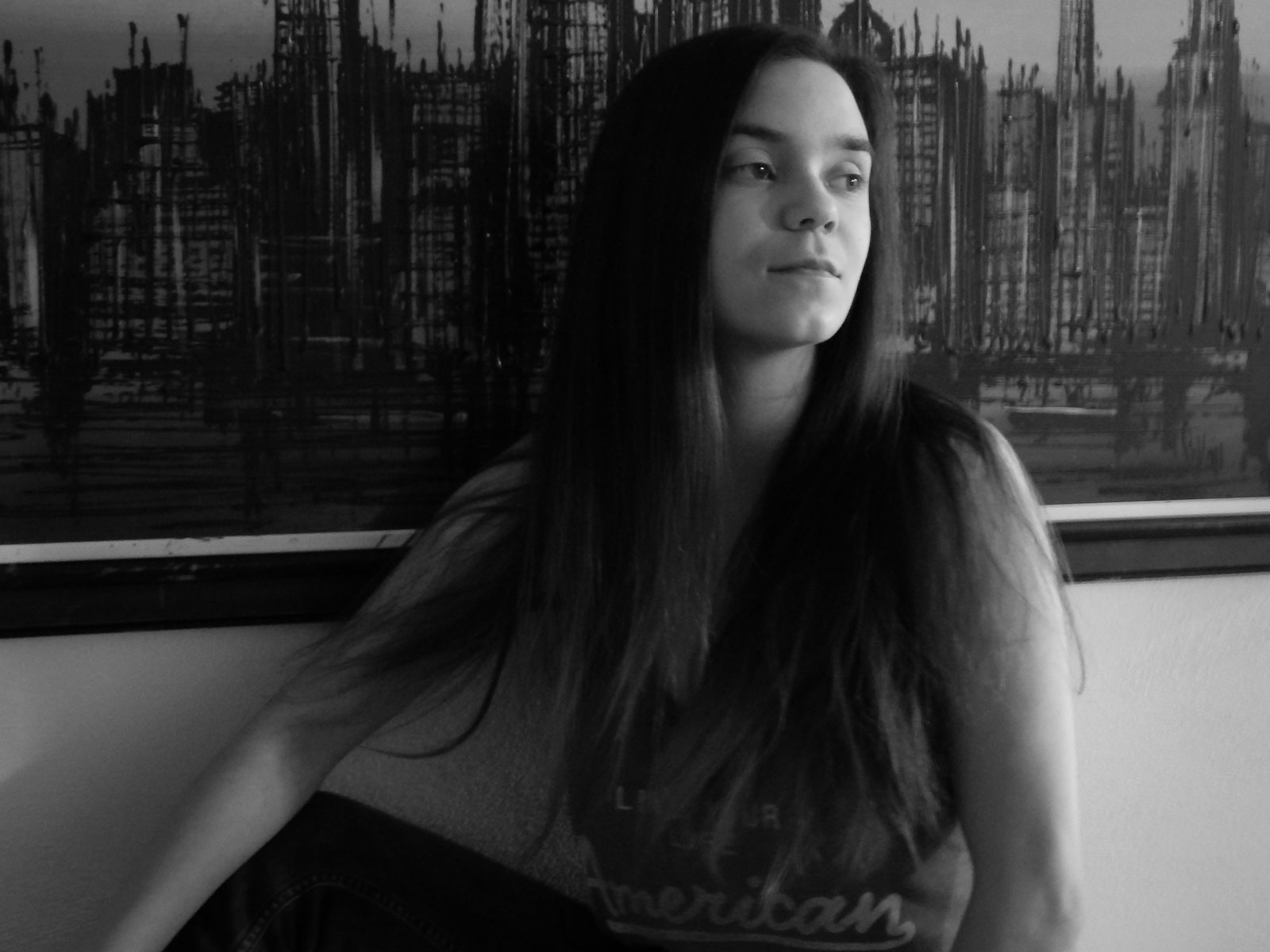 Emily Bratsch
Artist Statement:
Graphic design is a way of communicating and bringing life to the message that I, as a designer, want to send. Since I was young, I've always enjoyed the designs on packaging and logos. How they could give you an idea about the product or brand before you knew what It was advertising. This eventually made my love of art more focused into graphic design. It's pleasure to create a design that can clearly send the wanted message and I always strive to do this to the best of my abilities.
Graphic design is something I truly enjoy. I love looking at works in everyday life such as logo and advertisement and seeing how I can improve my own designs. I work to make my designs simple and to the point while not being so simplistic that it cannot keep the viewers' attention. To send a clear message through the designs as thought goes into every aspect of them.  I strive to make my designs have meaning that follows the message I want send.