Celebrating 30 Years of International Food and Cultures at SMSU and in the Marshall area
Worldfest Program Overview:
A Celebration of International Cultures and Local Diversity through Education, Food, Arts, and Cultural Performances
In 2022, SMSU partnered with Visit Marshall and the City of Marshall to launch a new event that built on the 30-year tradition of International Food, Entertainment, and Education at SMSU. The first WorldFest in 2022 was an overwhelming success drawing over 1,000 attendees to a full day of ethnic food, cultural performances, and global experiences. The event brought together the SMSU community with Marshall and regional residents in a celebration of the many cultures in southwest Minnesota. WorldFest is the area's biggest global celebration of the year. WorldFest 2023 is poised to eclipse the success of 2022 with even more food options, performers, and expo booths to introduce participants to new countries, cultures, and members of our community.
We are proud that WorldFest is an inclusive and welcoming celebration of world and local cultures and diversity. 
When:
Saturday, April 15, 2023
12 p.m.-6 p.m.
Where:
Red Baron Arena
1651 Victory Dr
Marshall, MN 56258
2023 WorldFest Schedule
12:00         Native Arts Collaborative
12:40         Welcome
12:55         Ratsamee Lee
1:00           Narren of New Ulm
1:45           Hmong Dance
2:15           Bollywood Dance
2:20           Anthony & Saishal
2:30           Jazz by Pete and Ross
2:50           Henok Asfaw
3:00           Upper Sioux Drum Group
3:30           Karen Dance Troupe
3:50           Sal Jayasuriya
4:00           Anthony Xiong-Yang
4:15           MadHatters
4:35           Moshood Agboola
4:40           Danza Guadalupana
5:00           Duniya Drum and Dance
Cultural Exhibits and Food Vendors will be open from 12:00-6:00PM
Purpose:
WorldFest is an educational and cultural event helping to build appreciation, respect, and a greater understanding of cultural differences.
Equally as important, we want to create a more inclusive and welcoming community for all at SMSU and in the wider Marshall area.
WorldFest will include three key areas:
The World Cuisine
The World Cuisine offerings introduces us to the tastes and flavors from around the world and our own backyard.
2023 Vendors
Asian Hut
Atlantic Place
Brau Bros
Holmberg Orchard
Lingen Dairy
MGLX Food & Drink
Momma Maria's Rolling Taco Truck
Scotty Bigg's BBQ
The Blender Co. Coffee & Drinks 
The World Cultures Expo
The World Cultures Expo features SMSU students and community members sharing information about their respective home countries and cultures. The area also features several hands-on activities. Seventeen informational booths were available in 2022.
2023 Exhibits
The Arc Minnesota, Bahamas, Dominican Republic, Ethiopia, The Gambia, Ghana, Guatemala, Hmong, Jamaica, Karen, Laos, Mexico, Nepal, Nigeria, Norway, Peru, Saudi Arabia, Somali, Taiwan, Lyon County Historical Museum, Marshall Lyon County Library, Youth for Understand Exchange Programs, SMSU Culinology -Taste of Pickles Around the World, Origami, Fun with Flags, Marshall DEI Committee, Hmong ABC Bookstore, ME Fuller, SMSU Admissions
The World Stage
The World Stage showcases talent from SMSU, the local community, professional artists, and performance groups representing international and diverse cultures in southwest Minnesota.
2023 Performers 
Bollywood Dance
Danza Guadalupana
Duniya Drum and Dance
Henok Asfaw
Hmong Dance
Anthony Xiong-Yang and Saishal Shrestha
Anthony Xiong-Yang
Karen Dance Troupe
MadHatters
Moshood Agboola
Narren of New Ulm
Native Pride
Pete & Ross
Ratsamee Lee
Sal Jayasuriya
Upper Sioux Drum Group
2023 World Stage Performances
Back for the second year in a row, Duniya Drum & Dance will be preforming under the direction of Fode Bangoura. Come experience traditional rhythms and dances from Guinea West Africa. Duniya brings a high energy interactive performance that is fun for the whole family. More about Duniya Drum & Dance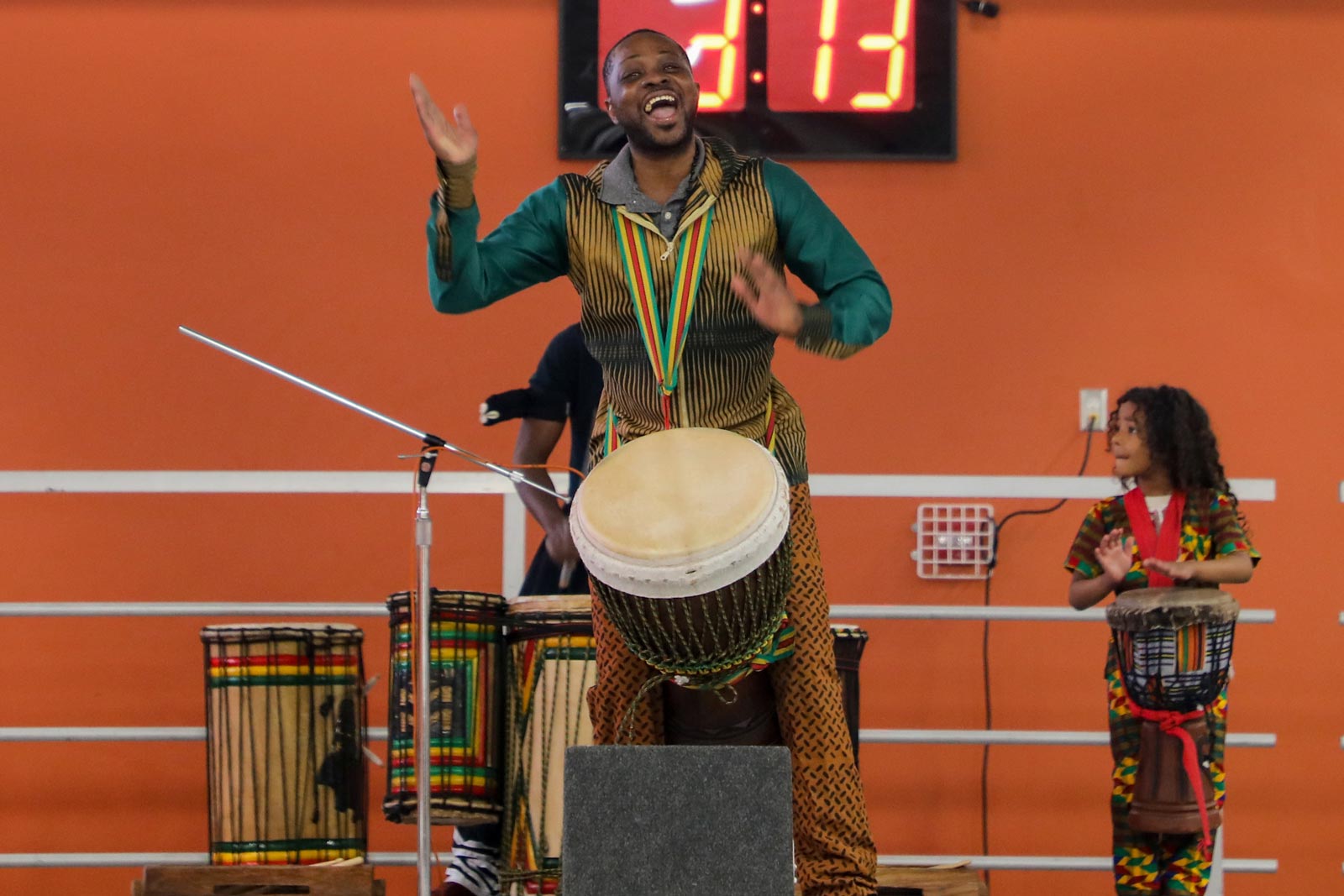 Experience a performance by the Native Pride Dancers featuring the Father/Son Duo, Sean and Jason Soukkala. The Native Pride Dancers, based out of St. Paul, MN and founded by Larry Yazzie, is an internationally renowned, high-energy group featuring an innovative blend of modern and traditional Native American dance styles. Their cultural heritage is reflected in their movements, songs, stories, and their authentic regalia.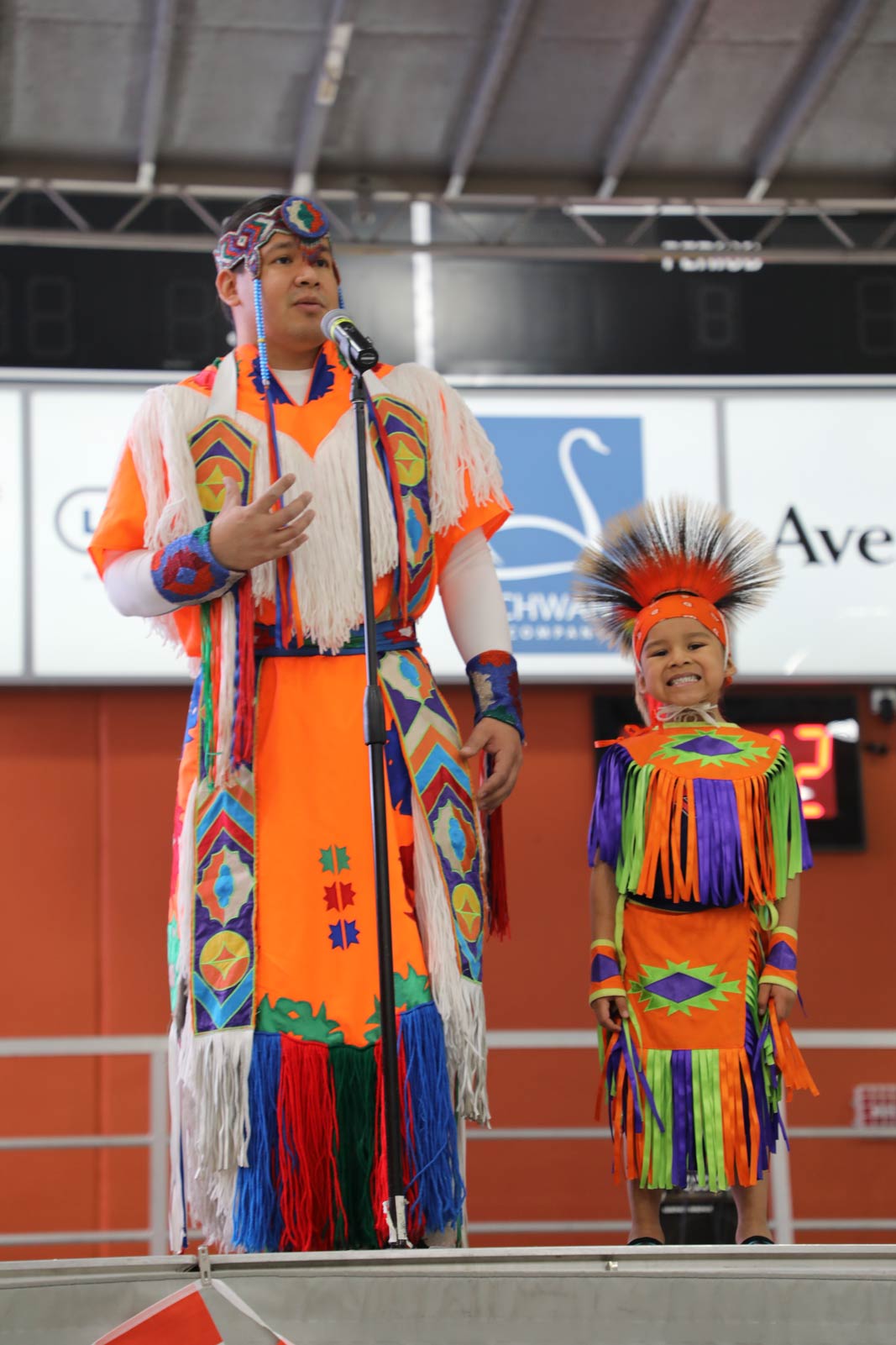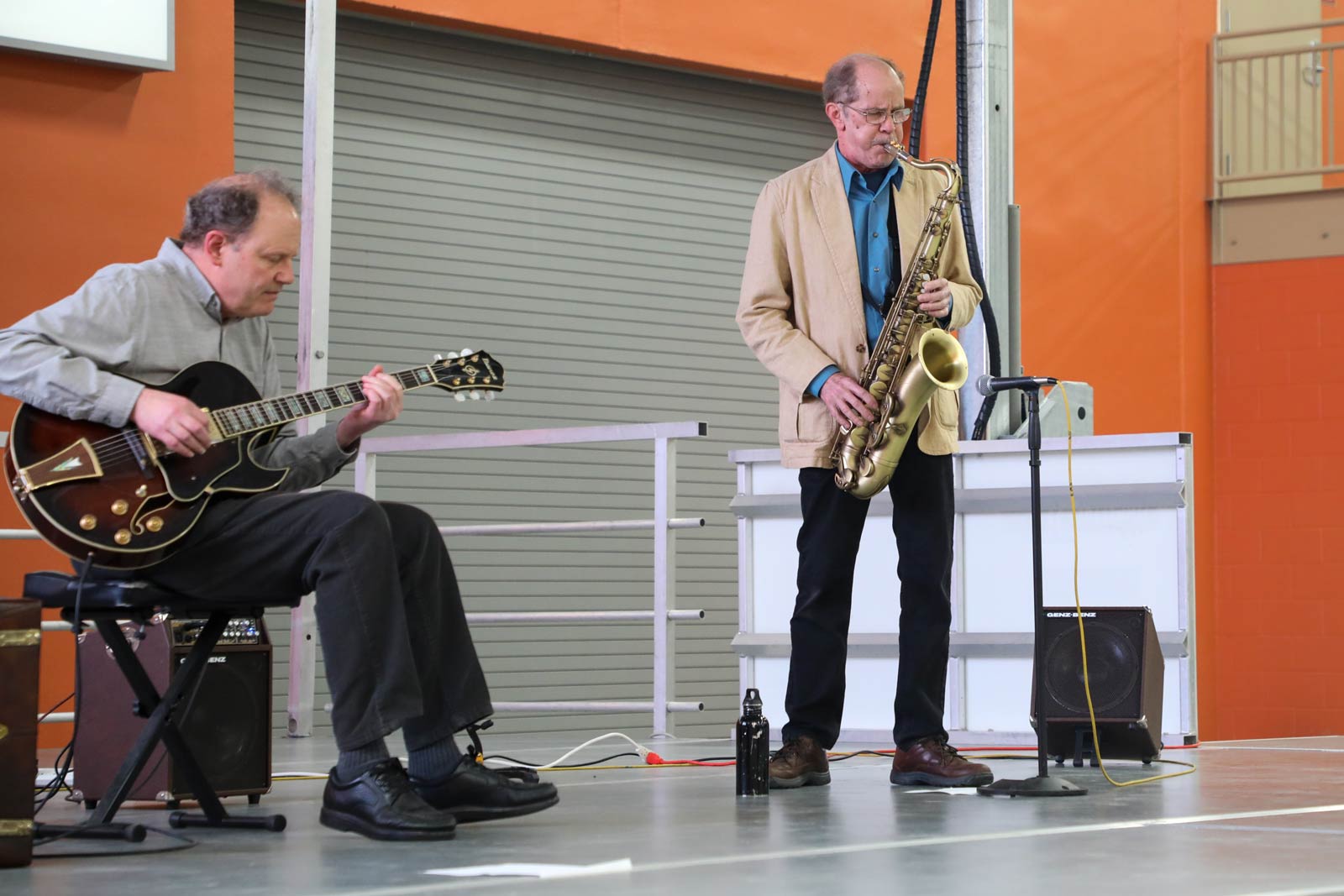 Hmong Poetry
We are a small Asian ethnic group but resilience is within all of us, and hopefully we will continue to share and preserve our culture through a variety of ways like writing paj huam (poems), our instruments, cross-knitting embroideries and many other ways. All the love and support for our Hmong people and communities around the world!
The Narren are a humorous composite of people and personalities who give color and life to communities around the world w
ith their hand carved wooden masks and colorful costumes. Since 1989, the Narren of New Ulm have been entertaining people of all ages at many festivals throughout the area and beyond. 
Inspiration to form the  The Narren of New Ulm came from a chance encounter with a narren group from Germany who appeared at New Ulm's Heritagefest in 1988.
The Karen are tribe who reside in Burma Thailand.
Southwestern Minnesota Music
Attend WorldFest 2023 to see these performances!