LGBTQ+ Center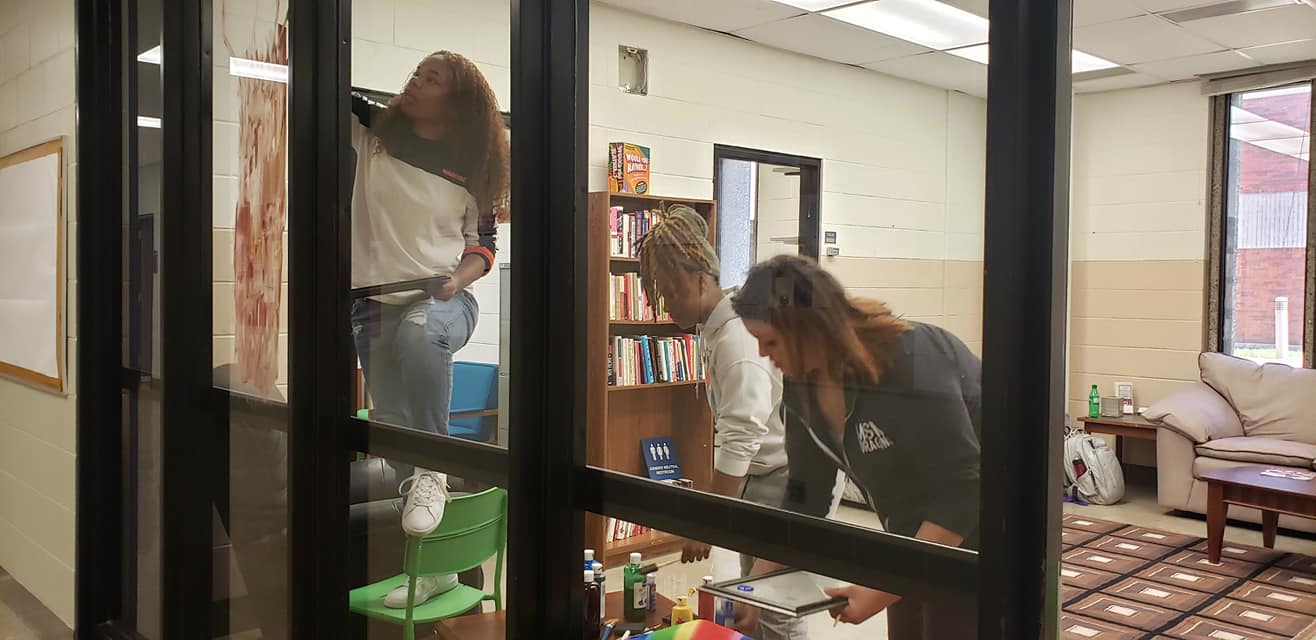 Location:  Charter Hall 105  Hours:  9 a.m.- 5p.m. Mon-Friday (507) 537-6294
Resources:
Social Space: The LGBTQ+ Center offers a welcoming environment with couches, a table and chairs for studying or meeting, a reading chair, and a computer. Students, faculty, and staff who identify as members of the LGBTQ+ community are welcome to spend time in the center, enjoy a beverage, meet with others, browse the library, and make use of our free resources.
Meeting Space: The LGBTQ+ Center provides a private space to hold meetings related to LGBTQ+ issues. Schedule a dedicated time by contacting the LGBTQ+ Center director. Meeting supplies (such as a projector, notepads, and chairs) are available upon request.
Available Supplies and Resources: The LGBTQ+ Center provides free safer sex supplies and menstrual products, information on campus and community resources, plus craft supplies for those seeking art therapy.
Lending Library: The LGBTQ+ Center offers a collection of books and journals on topics such as LGBTQ+ history, gender and sexuality, critical race theory, queer theory, sexual health and pleasure, activism, and more. The books and journals can be utilized by students, faculty, and staff.
Community Resources:  The LGBTQ+ Center offers a variety of referrals for community agencies relating to women's and LGBTQ+ issues like sexual assault, intimate partner violence, and domestic abuse, as well as information on birth control and STIs, hormone therapy, and counseling.
Proactive Campus Education:   The LGBTQ+ Center offers workshops and presentations that increase visibility of women's, men's, and LGBTQ+ diverse identities, promote safe space and ally training, encourage anti-sexual violence awareness, and educate about other issues that affect these communities.
Sensory-Friendly Room: The LGBTQ+ Center includes a side room dedicated to providing a sensory escape from the complexities of a day at the University. The room features a comfortable couch, blankets, stuffed animals, relaxing music, fidgets, and other tools to help recenter ourselves.