Interested in Agricultural Education?
This program addresses the critical need for qualified Ag Ed teachers. The SMSU Ag Ed program is multidisciplinary. It is founded on a strong liberal education program that emphasizes critical thinking, effective communication and a well-rounded knowledge base. Through active learning, the Ag Ed program directly prepares students to become Agricultural Education teachers and FFA Advisors. The core of the Ag Ed major is a balanced and well-designed program of study that includes core courses in science, agriculture, educational methodology and leadership development. 
SMSU Ag Ed students engage in hands-on learning in secondary classrooms during their first year of study and continue each year throughout the program. SMSU collaborates with secondary schools to ensure a quality experience for our students and theirs. Additionally, SMSU offers opportunities with established community partners allowing students to expand their teaching and learning experiences. Graduates of SMSU's Ag Ed program will have a wealth of experience that prepares them to enter their own classroom confidently.
Your agriculture success story starts at SMSU.
---
99%
Job placement rate after graduation,
GUARANTEED
$10,962
Average financial aid package
GET MORE INFO ABOUT AN AREA OF STUDY AT SMSU
visit icon
A campus visit is one of the best ways to tell if SMSU is the right fit for you.
info icon
Would you like more information on how to begin your success story?
apply icon
Start your journey to becoming a Mustang by applying today!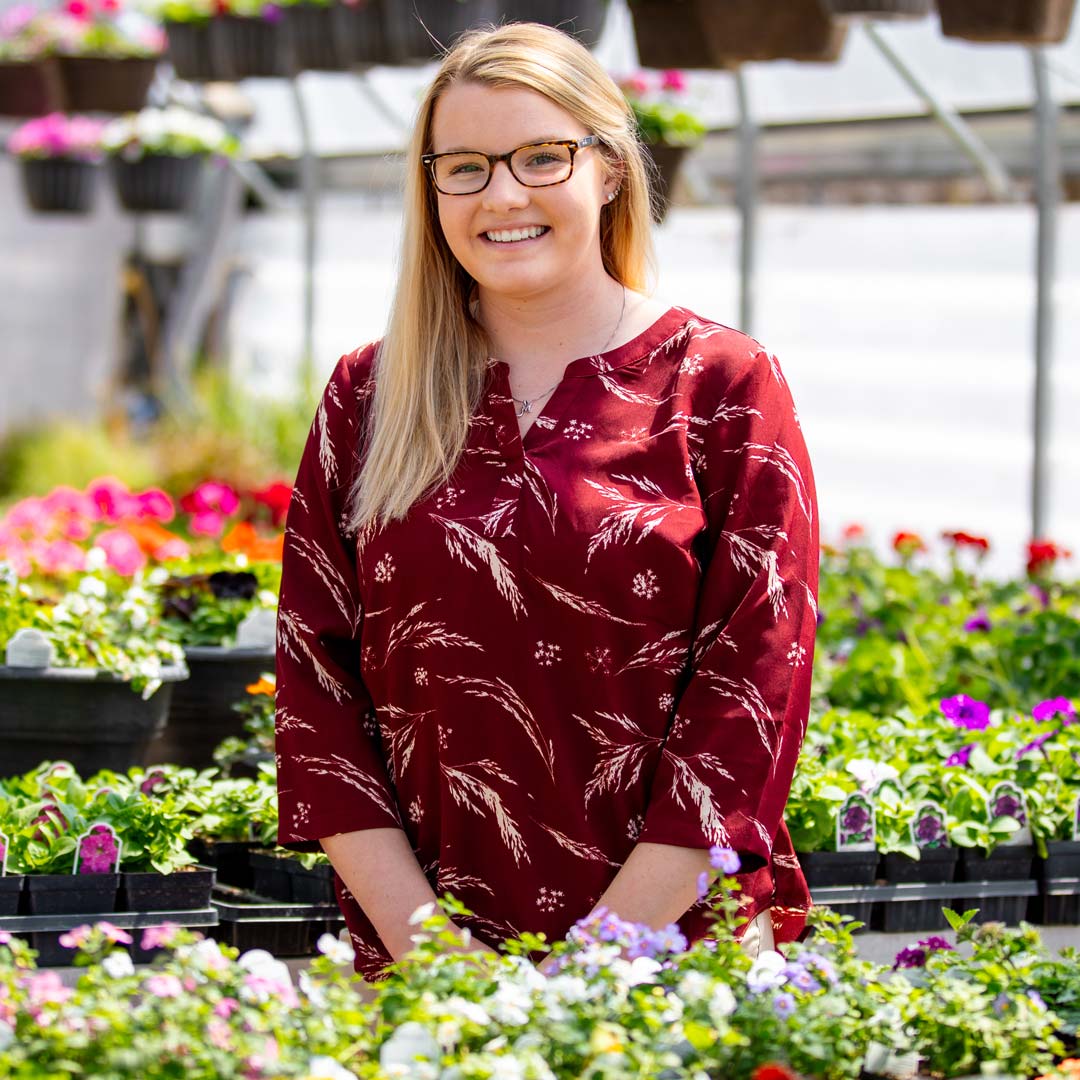 As an Ag Educator you teach a wide variety of classes; no day is the same and that's the reason I love it.