Are you a Registered Nurse (RN) looking to get your BSN? Our program is built for YOU. 
Students enrolled in the SMSU RN to BSN program bring diverse experiences, enabling them to learn from one another and share their skills. Upon completion of the program, they leave with improved critical thinking abilities, leadership skills, and the knowledge to apply evidence-based practices to enhance the quality of patient care.
Southwest Minnesota State University's accredited nursing program is designed with flexible course scheduling so students can finish their degree in less than a year or at their own pace. The program offers affordable pricing and students receive credits for prior learning.
Online nursing courses
Accelerated and 16-week course options available
Customized academic plan
Experiential learning opportunity
Apply for FREE by using code
RN2BSN
while submitting your application!
GET MORE INFO ABOUT AN AREA OF STUDY AT SMSU
99%
of students are working RN's
1 year
average time it takes to complete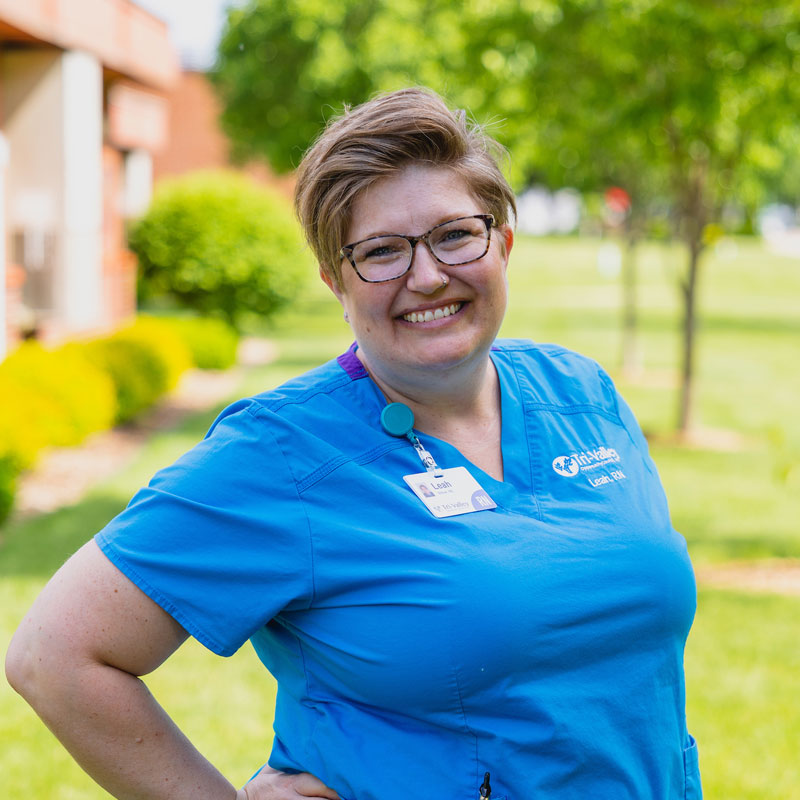 The SMSU RN to BSN Program does not have you take a set amount of credits each semester. This flexible scheduling was perfect for me as it allowed me to vary the amount of credits I took each semester. I would have struggled without that flexibility as I am a non-traditional student who is also a wife, mother of four, and worked full time while completing my degree. This program is designed to fit into your life, whether you want to be a full-time or part-time student.
SMSU also offers a Master of Science in Nurse Educator Program