SMSU's Bachelor's in Psychology Ranked 13th in the Nation
Published Tuesday, October 01, 2019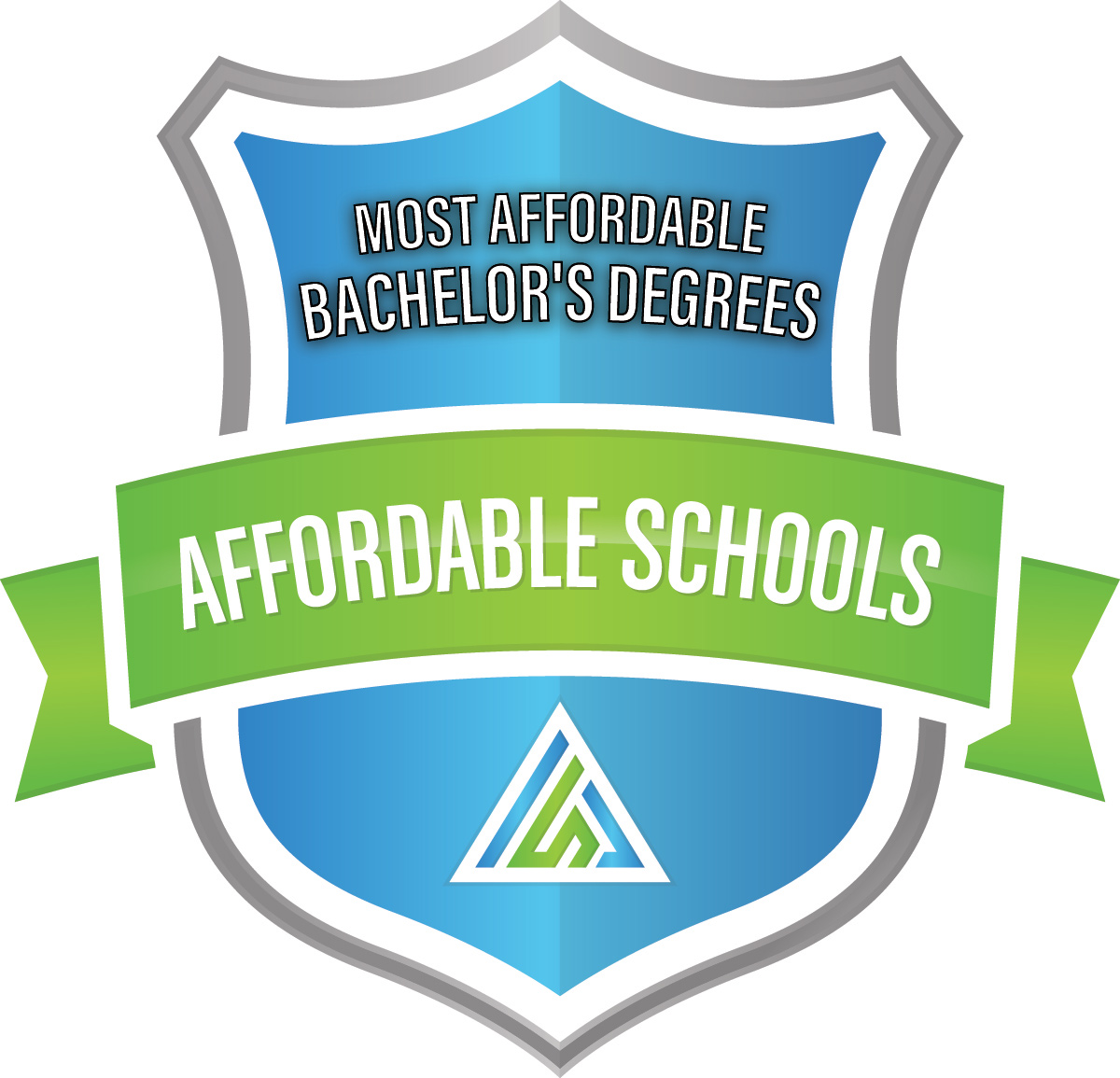 Most Affordable Bachelor's Degrees - Affordable Schools
Southwest Minnesota State University is ranked 13 th in the nation for the Best Affordable Psychology Degree Programs in 2019 by Affordableschools.net.
SMSU is the only Minnesota college/university in the rankings.
Affordable Schools explores and connects people with the best affordable colleges. Its mission is to help students make smart, higher education choices.
This ranking considers average cost of attendance and student-to-faculty ratio. The initial list was narrowed down to schools with a total tuition rate of $15,000 or less. Affordable Schools also based the ranking on student-to-faculty ratio, as most students report higher satisfaction and higher retention rates in schools with smaller class sizes.
Affordable Schools' synopsis of SMSU's degree reads: "Southwest Minnesota State University offers students the chance to complete an affordable Bachelor's in Psychology, a low-cost program that was designed to prepare students for the general field. This economical psychology degree program also has an exciting new offering, the Community Psychology and Health Promotion major, which debuts this year. Students in this 120-credit hour program will find that the affordable degree focuses on research and theory, setting the foundation for graduate work. Students will also have the chance to complete research projects alongside faculty, many of whom are practicing psychologists, participate in the school's Psi Chi and Psychology Club organizations, and even have the chance to present at nationwide conferences."
Jeffrey Kolnick, Chair of the Department of Social Sciences, stresses that, "The Psychology program is indeed affordable, but what makes it special is the quality of the experience that students receive from the outstanding faculty. Not only are the Psychology faculty experts in their field, but they take the time to mentor their students. What you earn at SMSU is better than a degree you would get at many times the price. If you are looking for a degree in Psychology, look no further than SMSU"
To learn more about the SMSU Psychology program, go to: https://www.smsu.edu/academics/programs/psychology/index.html.
Source: https://affordableschools.net/15-affordable-bachelors-degrees-psychology/
Related Articles