SMSU Spring Break Extended; Classes Resume March 30
Published Thursday, March 12, 2020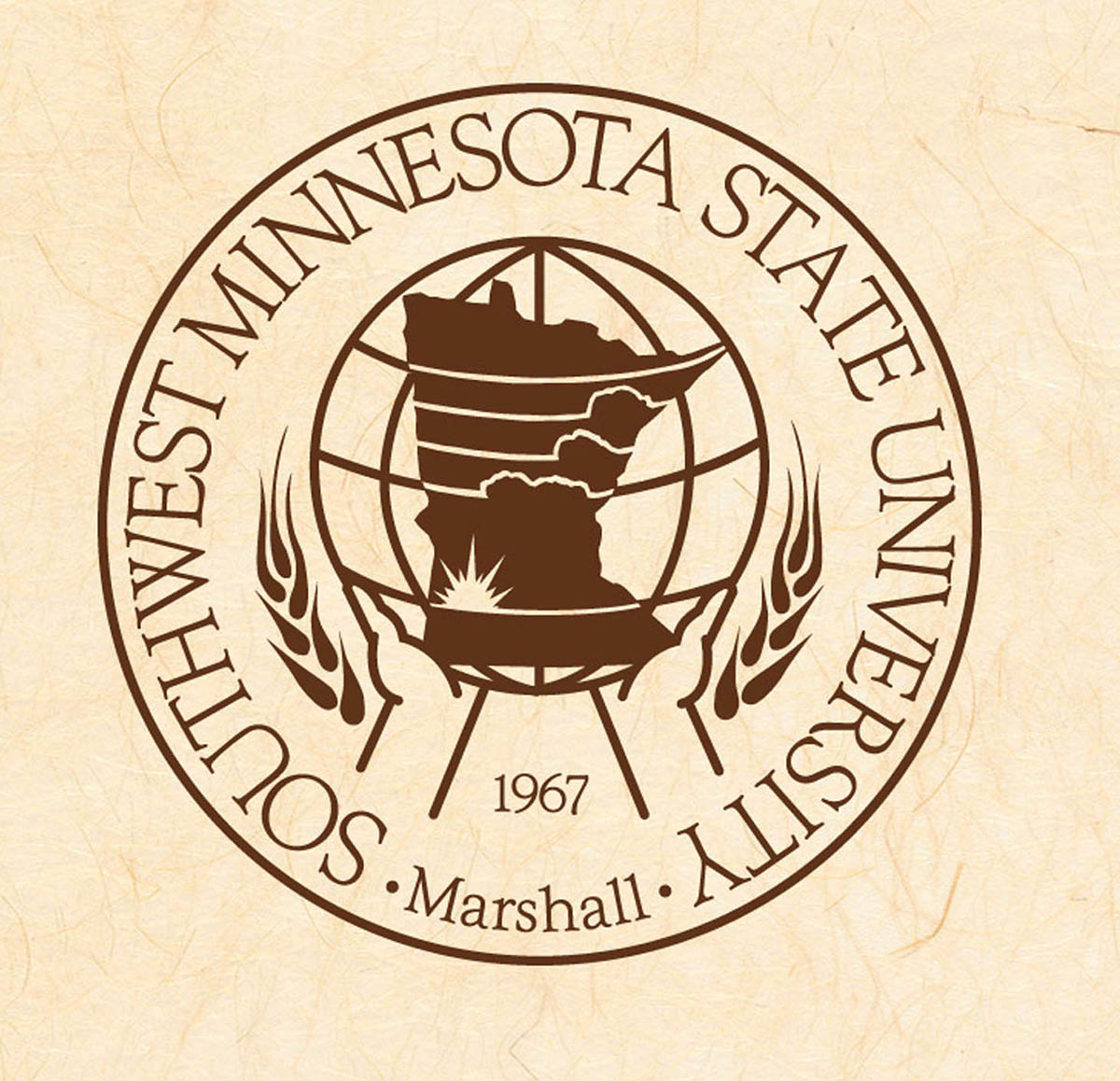 Southwest Minnesota State University Seal
Southwest Minnesota State University will extend its spring break through March 29, with classes resuming March 30, in an effort to limit the spread of COVID-19 and its potential impact on campus and communities.
The decision was announced by Minnesota State System Chancellor Devinder Malhotra Thursday afternoon, March 12.
The extension of spring break will allow administrators, faculty and staff to explore alternative modes of course delivery and adjust campus learning spaces as needed.
All campus services — including residence halls, dining facilities and student support services — will remain open and appropriately staffed, including student workers. "Our goal is to accommodate students and help them continue their education despite interruptions caused by COVID-19," said Chancellor Malhora.
In addition, several other steps have been taken to stem the spread of COVID-19, including:
Cancellation of on-campus gatherings and events totaling more than 50 attendees until May 1, at which time that will be reviewed and adjusted as new information emerges;
The suspension of all Minnesota State out-of-state business-related travel for students, faculty and staff, effective Monday, March 16;
The suspension of all international travel related to Minnesota State, including study abroad programs and any other activities involving faculty, staff and students.
To date, there have been no positive cases of COVID-19 reported at any Minnesota State colleges or universities, or at the system office.
"It is important that we act thoughtfully and responsibly during this difficult time," said SMSU President Kumara Jayasuriya. "SMSU is committed to ensuring a welcoming and supportive environment for all our students, faculty and staff."
For further information about what is being done at SMSU as it relates to COVID-19, visit the web page: www.smsu.edu/coronavirus.
Related Articles