Mustangs Making a Difference: Jessica Bentley
Published
Tuesday, September 15, 2020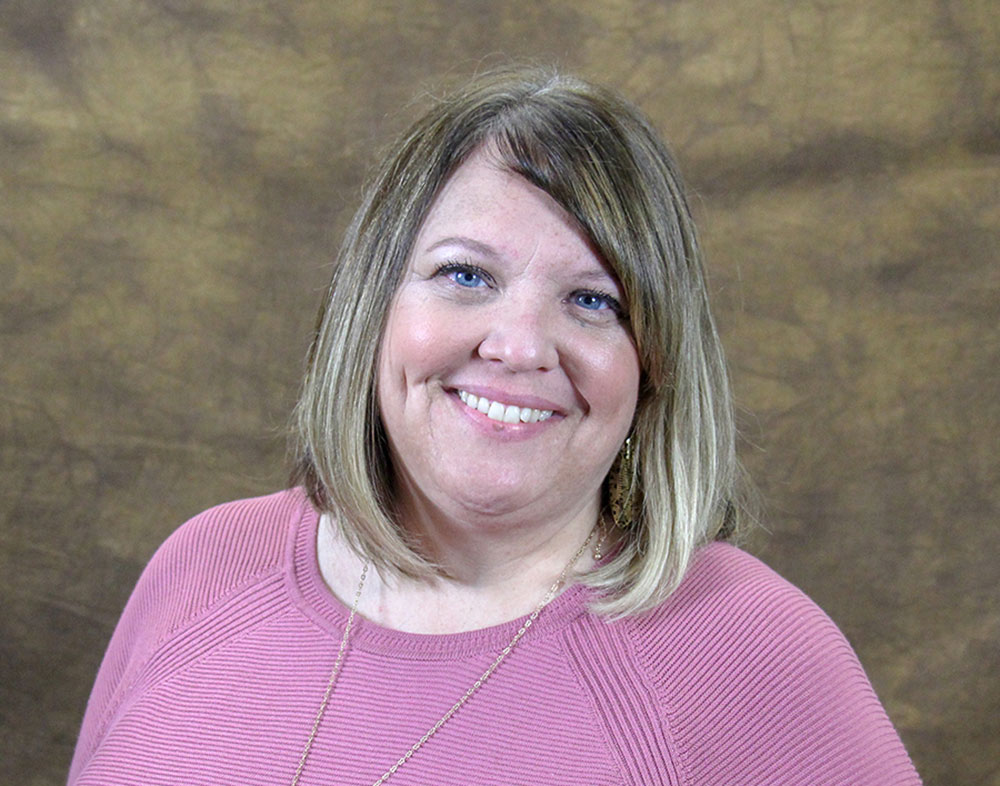 Jessica Bentley
Residence Life at SMSU has changed during these COVID-19 times. Much of the credit for implementing the necessary adjustments goes to Jessica Bentley.
Bentley came to SMSU in 2002 and wears many hats in her current role of Assistant Director of Residential Life. "It's changed over the years," she said when asked about her specific duties. "Hiring and training the RA's, keeping track of residence hall maintenance and building services staff, just making sure things are going well," she said.
The move to single-occupancy rooms in most residence hall rooms was a change, she said. "Room assignments were pushed back some due to that," she said. "We usually make those decisions in the first part of April, but we moved them back to late May or early June. We adjusted."
Residence Life has 29 student staff members. There are also Living & Learning Community program assistants and grad assistants.
Training for the RA's was a bit different this year due to social distancing, "but we were able to find space that we could be together. Staff had individual tables, we had temperature checks every morning. We did do less activities in the evening to limit contact and exposure, and some of our presentations were via Zoom."
Gold Rush Move-in Day had different procedures, with students and their family making appointments. They checked in at a central location via QR code, then drove to the residence hall and moved their student in. "We had positive feedback on that. The process went smoothly and we're looking to keep that," she said.
Social restrictions are in place in the residence halls. No off-campus visitors are allowed, and the number of on-campus visitors is limited to two.
RA's share the same training, and each brings his/her own personality to the position once the academic year begins. "RA's in many instances turn into a confidante of the students," said Bentley. "Each staff member has unique talents, and each has responsibilities regarding educational programming and social programming. COVID has brought challenges to us as far as training. On the positive side, it forces us to be creative. We can't do what we've always done. We are thinking now how we do things, and why we do things."
And while there were no athletic camps this summer, things were nonetheless busy for Bentley and her staff. "Normally, once June hits we're busy with camps until August 1. That was not the case this year, but we were busy getting ready to welcome students back for this academic year. It's nice to have the students back."