Dr. Jeff Bell Named Interim Dean, College of Arts, Letters and Sciences
Published Friday, May 21, 2021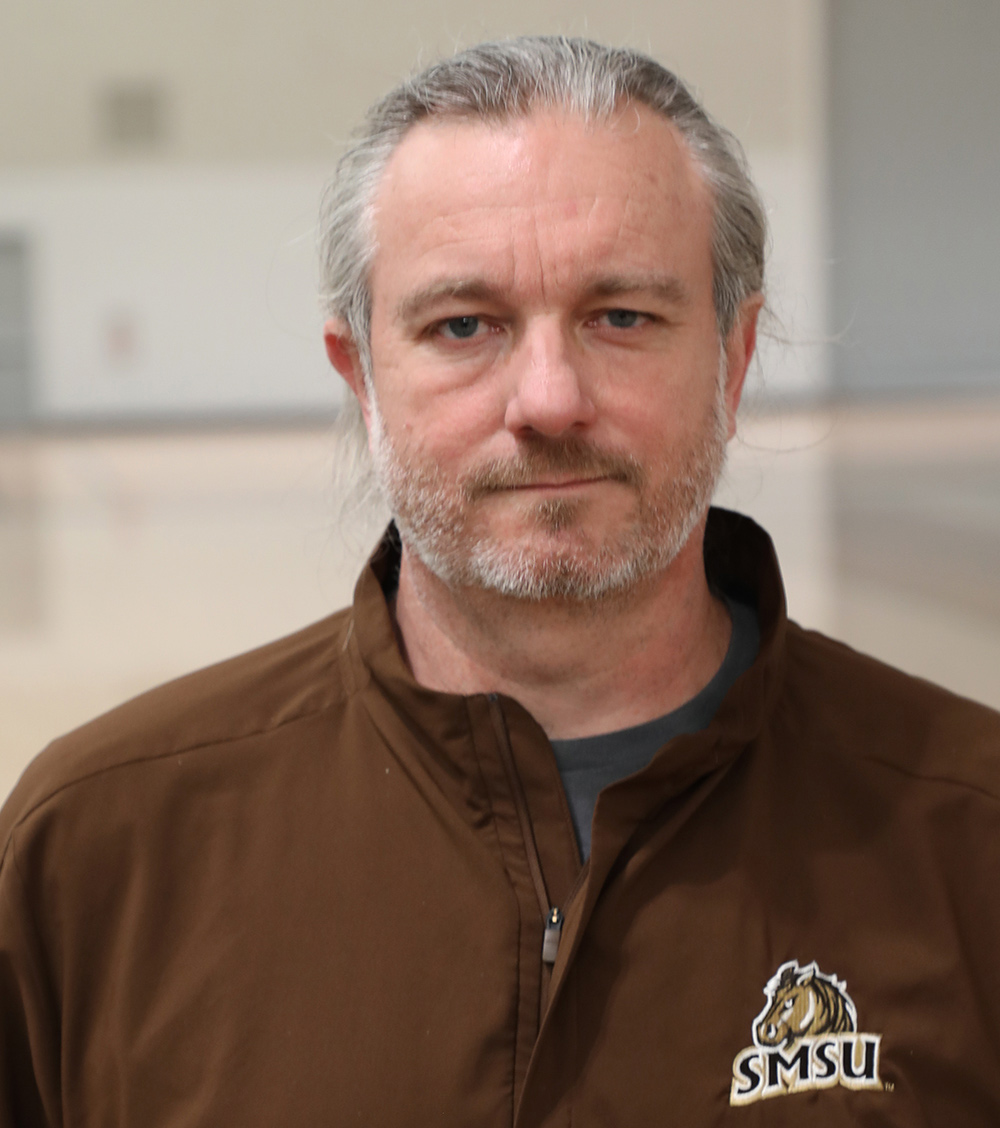 Dr. Jeff Bell
Southwest Minnesota State University Provost Dr. Ross Wastvedt announced today Dr. Jeffrey Bell has been named SMSU Interim Dean of the College of Arts, Letters and Sciences. He will begin his new duties on July 6.
"Jeff has provided outstanding leadership in several areas of importance to SMSU," Wastvedt said. "He is well-respected among his colleagues, and his depth of knowledge will be especially valuable as SMSU implements a new strategic plan and builds capacity for addressing equity and inclusion."
Bell has served in a faculty role at SMSU since 2010 and is currently Professor of Exercise Science. He earned his B.A. and M.A. from Austin College (Texas) and his Ph.D. from Purdue University.
An active scholar, Bell is also deeply invested in mentoring undergraduate student research as part of the growing Exercise Science major at SMSU. He has served as the SMSU Assessment and Higher Learning Commission (HLC) Coordinator since 2017, guiding the institution through a successful reaccreditation review in 2019 and providing leadership for SMSU strategic planning. He also serves as a member of the SMSU Equity 2030 leadership group responsible for advancing diversity, equity and inclusion.
Bell replaces Dr. Aimee Shouse, who served SMSU for four years before accepting an administrative position at Tarleton State (Texas).
"I am very excited to serve SMSU in this capacity," Bell said. "I am also humbled by the opportunities and challenges of the work ahead and the very big shoes I have to fill as Dean Shouse moves into the next phase of her career. There are many great things happening in the College of Arts, Letters, and Sciences, in large part due to her tireless work with our excellent academic and support programs. I sincerely hope my passion for SMSU and all of our students' success shines through in these new duties. Finally, I want to thank my family, the Exercise Science program, and the Science Department, for their support."
Related Articles