Mustang Success Night, Sept. 6
Published Tuesday, August 22, 2023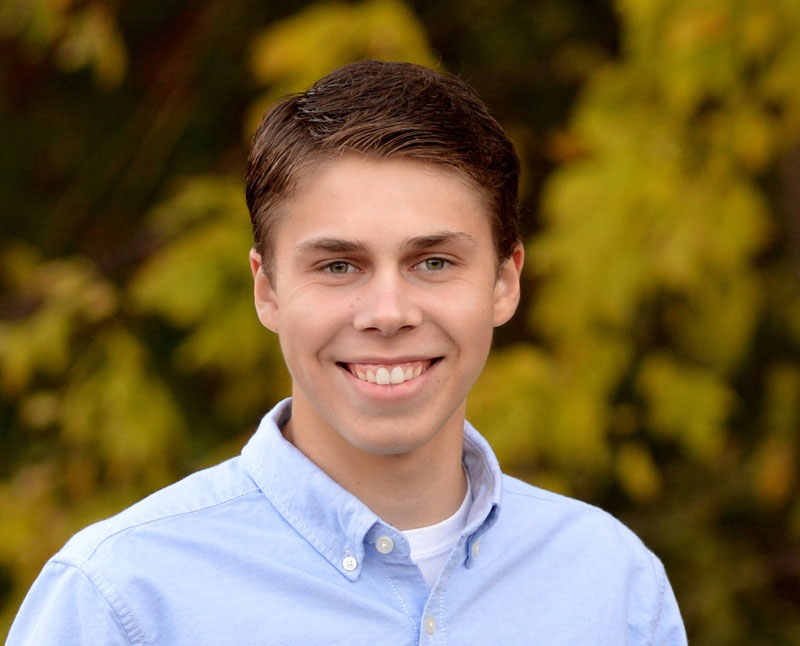 Ethan Kirchberg '23, Keynote Speaker
Attention NEW STUDENTS! The Deeann Griebel Student Success Center is hosting their annual Mustang Success Night on Wednesday, Sept. 6 from 7-9 p.m. in the SMSU Conference Center.
The program features a keynote presentation from Ethan Kirchberg, SMSU Class of 2023. Ethan, originally from New Ulm, Minnesota, graduated with a Bachelor of Science degree in accounting. He also minored in finance and attained a coaching certificate, all with Summa Cum Laude honors. While at SMSU, Ethan was involved in various ways academically, including serving as a mentor in the Honors Program and as an accounting and finance tutor.
 As an educational and service opportunity, Ethan served as the SMSU Men's Basketball student assistant coach for four years and plans on returning to the staff as a volunteer assistant coach. Ethan currently lives in Marshall where he works as a Financial Analyst at Schwan's Company, with aspirations of becoming a Certified Managerial Accountant. As he transitions into his career, Ethan credits SMSU's faculty, staff, and students for encouraging and challenging him to grow and learn with every new opportunity, which has prepared him well for life after college.
Four first-year students who attend, and complete the evaluation, are entered to win a variety of prizes including one of four $250 tuition stipends for Fall 2024 tuition.  A Support Services Fair and a Major Exploration Fair. Learn about the many services available to help you succeed and find your academic path at SMSU.
For descriptions of the sessions, visit https://www.smsu.edu/campuslife/dgssc/mustang-success-night.html
For questions, contact Hannah Kuno, Coordinator of Academic Support Services, at Hannah.Kuno@SMSU.edu.
Related Articles