Mustang Success Night 2023

Mustang Success Night is an annual tradition that introduces students to the many services available to help them succeed! 
View the schedule below for descriptions of the sessions. The event will be held in the lower level Conference Center. For questions, contact Hannah Kuno, Coordinator of Academic Support Services, at Hannah.Kuno@SMSU.edu.
7:00-7:15 PM 
Welcome: Dr. Kumara Jayasuriya, President of SMSU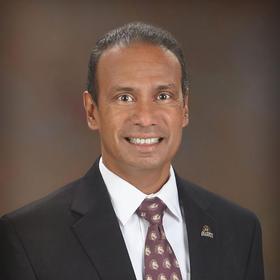 Review of Schedule & Introduction of Keynote Speaker:
Hannah Kuno, Coordinator of Academic Support Services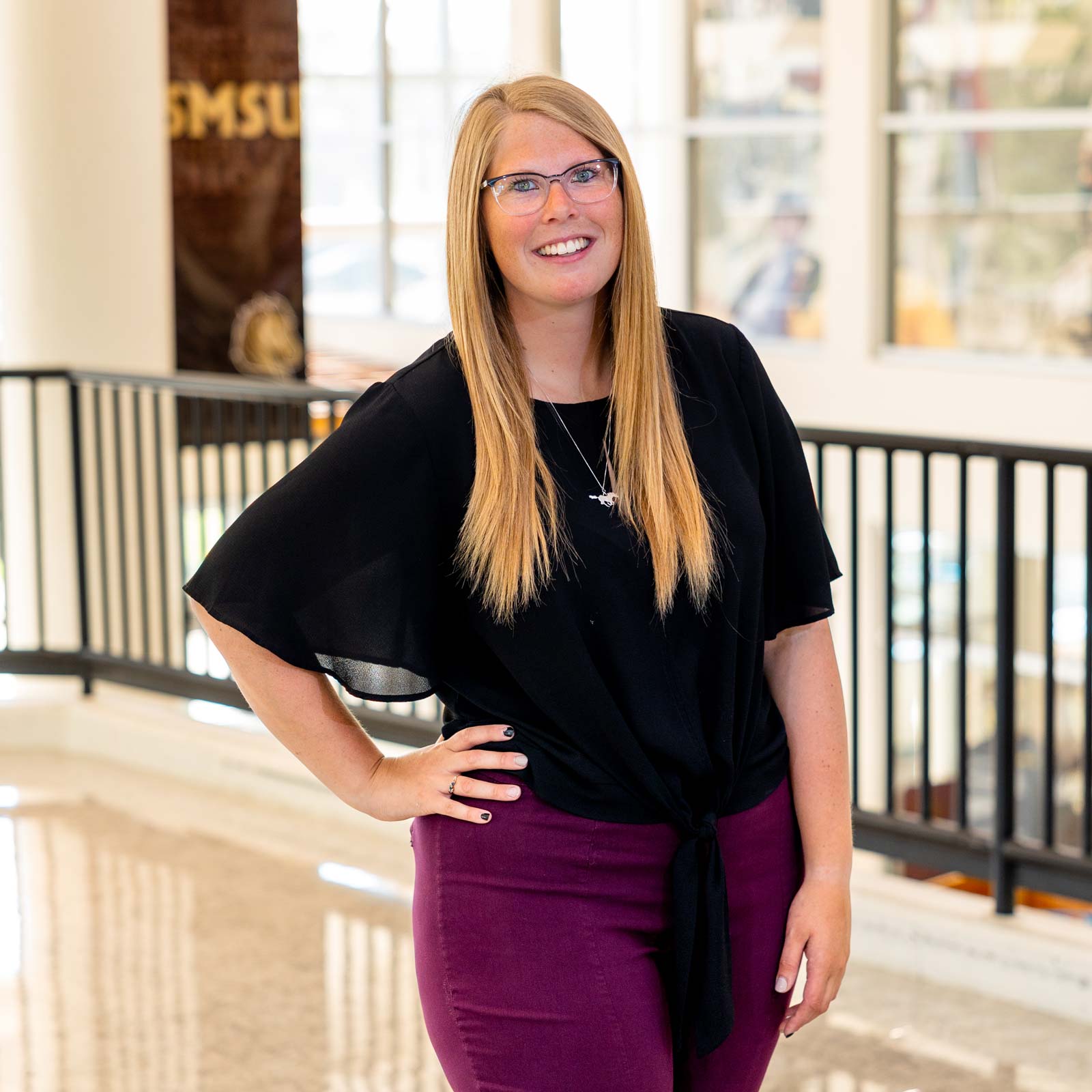 Keynote Speaker: Ethan Kirchberg, 2023 SMSU Alum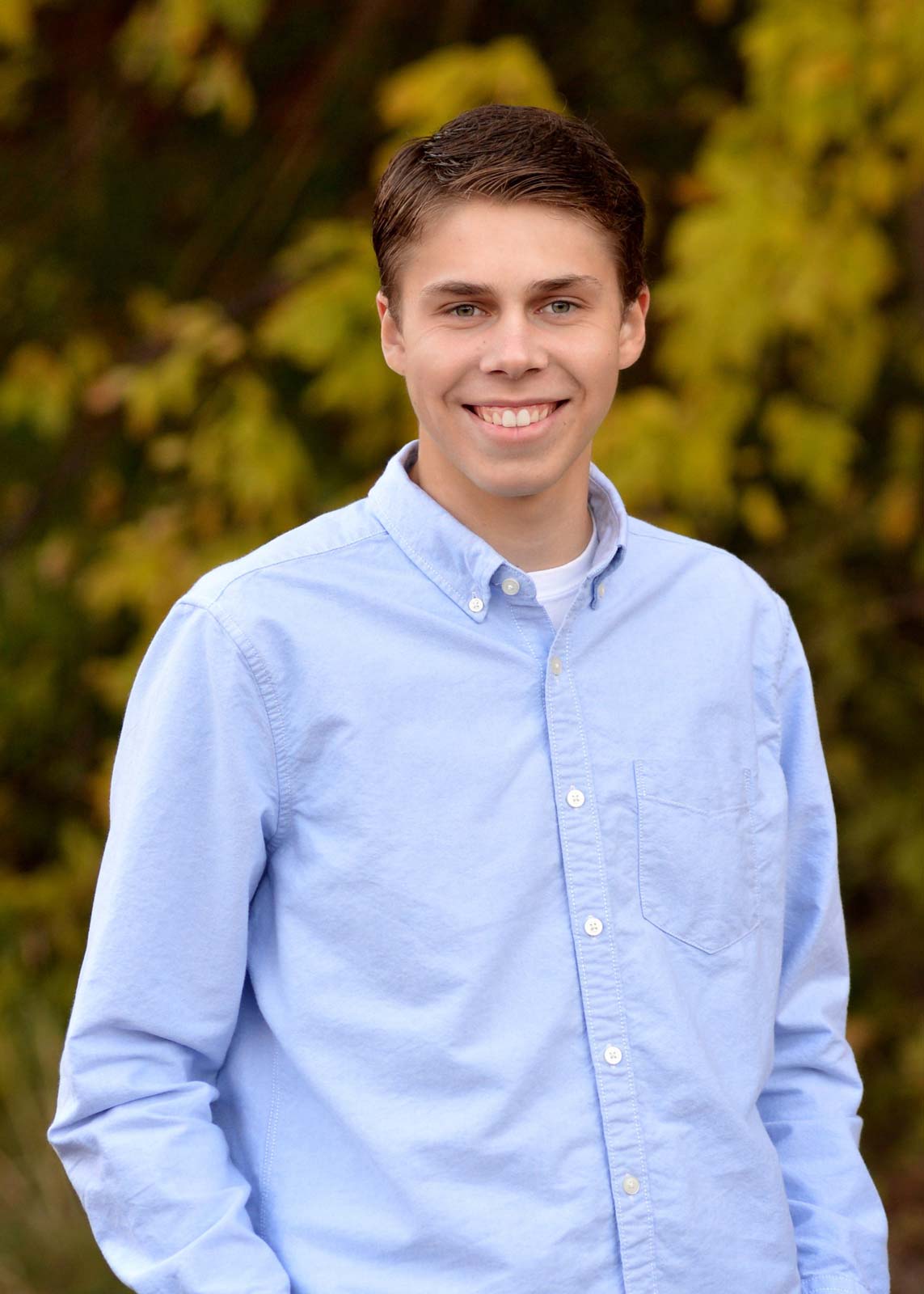 The Student Support Services Fair is an opportunity to connect students with as many resources and services to support their success while they attend SMSU. 
The Major Exploration Fair is an opportunity for students to dive deeper into their major of choice, give undeclared students an opportunity to learn more about majors offered at SMSU, and assist students in the exploration of minors offered at SMSU. 
Please complete the evaluation form in order to be entered for prize drawings. There is a wide variety of prizes including the chance to win one of four $250 tuition stipends that will be awarded to four first-year students who attend the program. These stipends will be applied to their Fall 2024 tuition bill.
Good luck, Mustangs!