What is Tutor.com?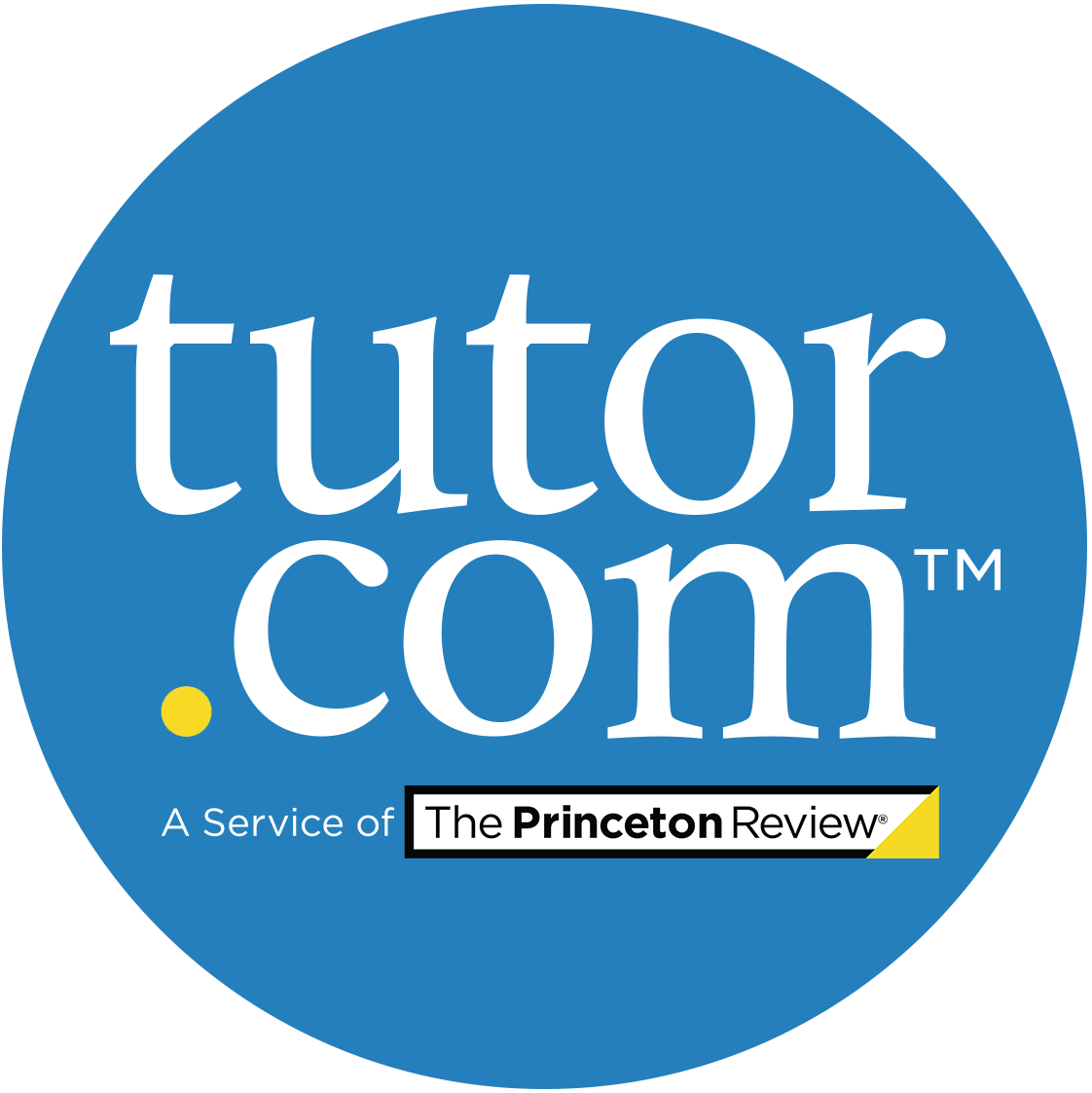 SMSU offers 24/7 access to free online tutoring through Tutor.com accessible through D2L Brightspace. Tutors are always available, even late at night when your instructor may not be. Stuck on a problem? Want someone to review your paper? This tutoring service is easy to use and can be accessed on any device that connects to the internet. 
When you access Tutor.com, you'll be able to:

Connect with over 3,000 qualified tutors 24/7
View replays and transcripts of previous sessions
Drop off an essay for review and feedback
Save your favorite tutors and see their schedule of availability
Access services from your mobile phone or tablet
Click the connect button to log in to D2L Brightspace and start using Tutor.com today. 
FREQUENTLY ASKED QUESTIONS:

Is there tutoring available for all of my classes?
Tutors are available to help you in a wide range of subjects, such as: Math, Science English, History, Computer Science, Social Sciences, Writing, Career Prep, Life/Study Skills and more.
How do I access a tutor? 
Click the link above to connect
Using your Star ID and password, log in to D2L for access to Tutor.com. The link can be found under the 'SMSU Tutoring Services' tab or within each of your course pages.
Select your topic, subject, and fill out the question and/or subject area you'd like help with.


Please have your question ready for your tutor before you connect. Enter your question and any important notes in the pre-session survey as this will save you time while you are in your tutoring session.
You can attach a file or screenshot of something you would like help with by clicking "attach a file" in the pre-session request form. 
Remember to indicate if you'd like to connect with your tutor via chat only or chat + voice.

After your session with a tutor, you can review the transcript at any time or save your tutor as a "favorite" so you can easily reconnect at a later date. 
What if I run out of my 15 hours of free tutoring support? 
Please contact the DeeAnn Griebel Student Success Center at
success@SMSU.edu
 to request additional hours.
Do you have other resources available to learn more about how Tutor.com can assist with my success?
Student Tutor.com Testimonial 
How It Works Guide
Tutor.com Writing Guide


FACULTY INFORMATION
Tutor.com is an online, 24/7 tutoring service for students across the Minnesota State system, including SMSU, to connect with an expert tutor in a variety of different subject areas. Online tutoring services can be accessed from any internet-enabled device through the main page in D2L and your course page. Students have access to 15 hours of free tutoring support through Tutor.com per academic year. If a student runs out of hours, requests for additional hours may be submitted to the Deeann Griebel Student Success Center at success@SMSU.edu. 
As an instructor, you will have access to dashboards which will help inform you of student usage of tutoring in your course and identify potentially struggling students who could use extra help. You can access a reference guide for using the faculty dashboard for Tutor.com here. If you would like to view a faculty orientation webinar, please visit: https://register.gotowebinar.com/rt/8484987698483865346 

We also encourage you to promote the service with your students in course announcements and materials such as your syllabus. You are welcome to use the example below. 

EXAMPLE
Did you know that you have access free online tutoring to support your efforts in this course? Tutor.com can help you work through problems, prepare for quizzes and assignments, as well as provide you with valuable study resources. Not to mention, tutors are available on-demand 24/7 for your convenience. To get connected to a live tutor, go to the link Tutor.com on either the main page or your course pages in D2L. We hope you find this resource beneficial.
You can also view and share introductory videos here: