History Faculty to Give Putin Presentation
Published Tuesday, October 31, 2023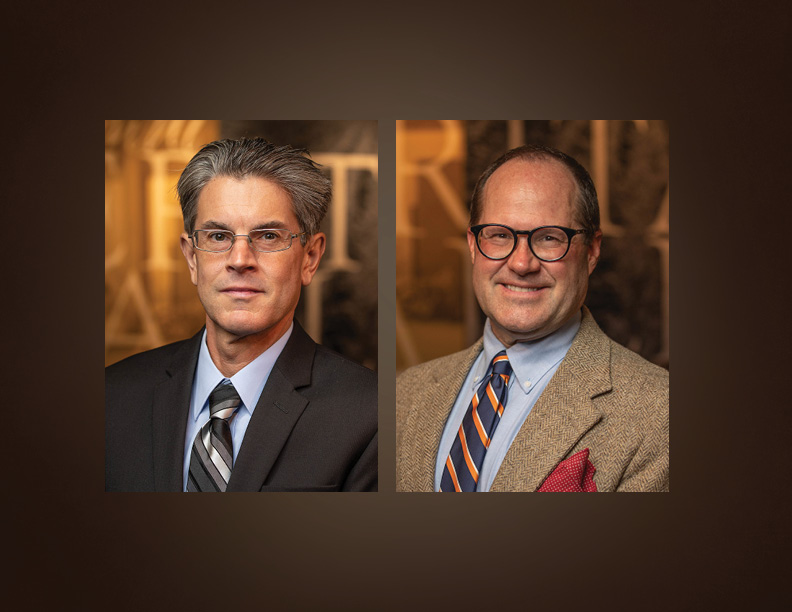 Dr. Anthony Amato and Dr. Tom Williford
Southwest Minnesota State University's History Program and GOLD College (Growth Opportunity Learning Development) are hosting a presentation by Dr. Anthony Amato and Dr. Tom Williford called "Putin's World of Doom: From Spycraft to Warcraft." The event will be held Thursday, November 9 at noon (12:00pm) in Bellows Academic 102.
This program explores Putin and Russia. Many of the roots of Putin and his motivations lie in the collapse of the Soviet Union and Russia of the 1990s and 2000s. Today's antagonistic and expansionist Russia has been forged by the pasts of both a man and a country.
The presentation is free and open to the public.
Related Articles