Finance Opportunities

The purpose of the Student Investment Group and Management Association (SIGMA) is to allow students to gain experience and knowledge in investing and portfolio management as a means of supplementing academic course work. The club aims to increase awareness of and the status of the finance program at Southwest Minnesota State University and offer experiences in the investment field.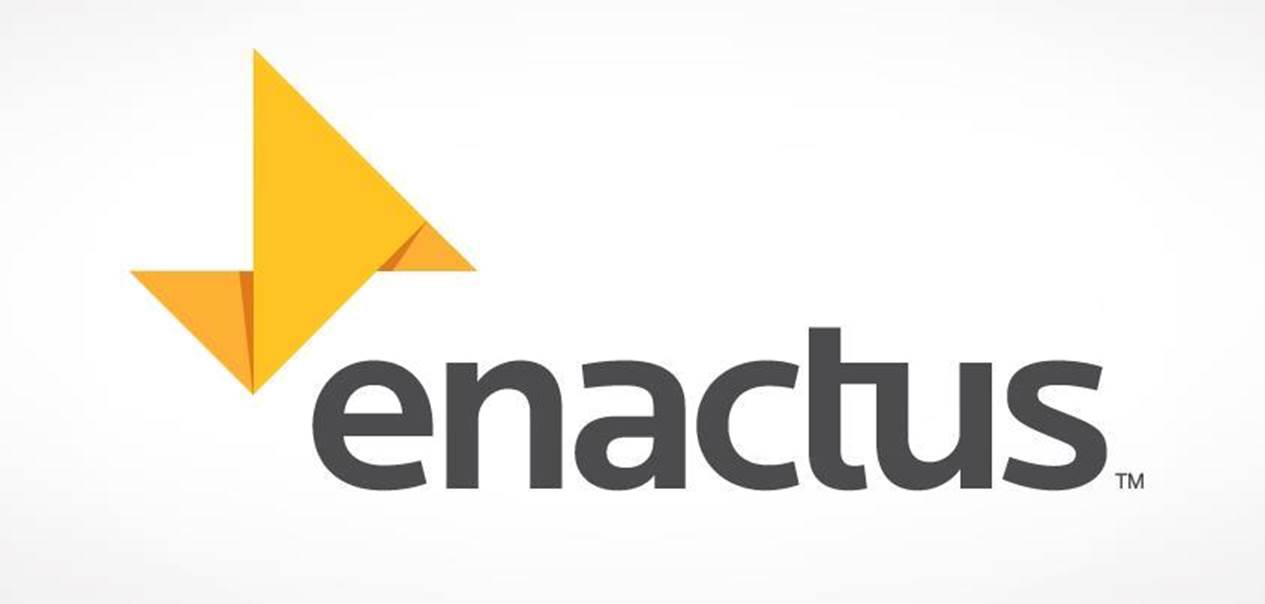 Enactus, formerly known as SMSU's SIFE, is an international student organization with chapters on more than 1400 campuses in 42 countries. The goals of Enactus teams all over the world is to "change the world" by engaging in projects that improve their communities and the lives of people all across the globe.
Enactus team members leverage their personal educational experiences, the expertise of their faculty advisors, the support of their local
business advisory boards, and the resources of their institutions to implement programs that create real economic opportunities for members of their communities.
The effectiveness of their programs is judged at competition. Each national Enactus organization conducts a national competition, which is judged by leaders from its business community. Our Enactus team is a very competitive organization.