Marketing
About the Program
Students who are marketing majors at Southwest Minnesota State are trained in the analysis, strategy development and the communication tools related to the marketing profession. Students majoring in marketing will have the opportunity to learn the most current applicable technology and developments in the profession. We are able to provide individualized attention as well as a wide offering of courses, including electives. Our faculty are involved and dedicated to assuring you have the knowledge and tools to succeed after graduation.
Activities
Students can pursue the Global Studies Program, ENACTUS and SIGMA. Students are encouraged to participate in activities where their marketing skills may be honed to a competitive edge prior to entering the professional labor force following graduation.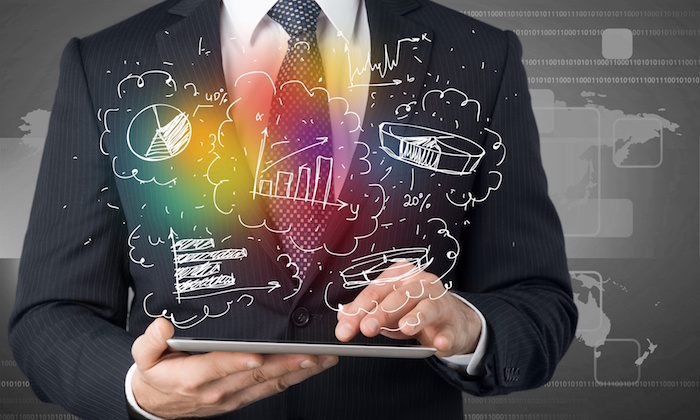 Preparation
A strong background in written and verbal communications is an important part of your preparation for the business world. An essential part of marketing practice is the ability to obtain information and analyze it in order to make decisions and plans. This includes analysis of markets, the business environment and competition as well as a company's strengths, roles, and deficiencies. The ability to develop creative solutions and strategies is also an important skill you will be developing through a comprehensive series of courses designed to make you a strong candidate in this increasing competitive atmosphere that exists in the present global marketplace.
Clubs & Organizations
Southwest Marketing Advisory Center
SMSU American Marketing Association Collegiate
ENACTUS
Graphic Design Club
Accounting Club
Southwest Marketing Advisory Center
Marketing majors have the opportunity to be an employee of the Southwest Marketing Advisory Center (SMAC), an organization that pursues actual marketing research projects for various local governmental and commercial organizations. Selected students are paid at an hourly rate of 22% above minimum wage and have the opportunity to manage and coordinate projects with various private and public entities. The center has been a major force in Southwest Minnesota in promoting marketing principles and research by offering these services to commercial, governmental, and civic organizations. Scholarships funds are also available for students employed in SMAC. Since 2002, the center has employed over 120 students with a payroll exceeding $500,000 and revenues in excess of one million dollars. Clients have included federal agencies, U.S. Senate committees, various Minnesota legislative commissions as well as various city and state governmental agencies and private corporations.
AMA Student Chapter
The SMSU American Marketing Association Collegiate is designed to teach students the theory of Marketing management and its related areas, and also how to apply that knowledge and ability in a business environment after graduation. Students are involved in various fund-raising, charitable, social and educational activities throughout the school year. The organization embarks on several educational outings to various businesses on a yearly basis in addition to providing educational opportunities through occasional lectures and discussions by guests invited to speak on topics within the business world. Members are also exposed to job opportunities through guest speakers and business trips throughout the year. Becoming an SMSU American Marketing Association Collegiate member not only allows the student to be exposed to the applicable principles of marketing and related areas but they also achieve camaraderie and networking with their fellow students through the numerous activities they are involved in during the year. The club becomes the source for employment opportunities in the Southwest Marketing Advisory Center previously described.
Placement Opportunities
Marketing majors also have the opportunity to participate in an internship program. This program, usually paid, is designed to give you practical business experience and academic credit at the same time. An internship usually requires full-time employment in a marketing position for at least one semester, often accomplished during the summer. During your employment, you will be able to apply theories, concepts, and strategies learned in your course work. Like many of our students, your internship may lead to a career with your sponsoring organization.
Advertising Executive
Product Management
Retailing
Purchasing
Public Relations
Marketing Research
International Marketing
Sales
Contact Information
Marketing Program - Office
ST 201, Southwest Minnesota State University
1501 State St.
Marshall, MN 56258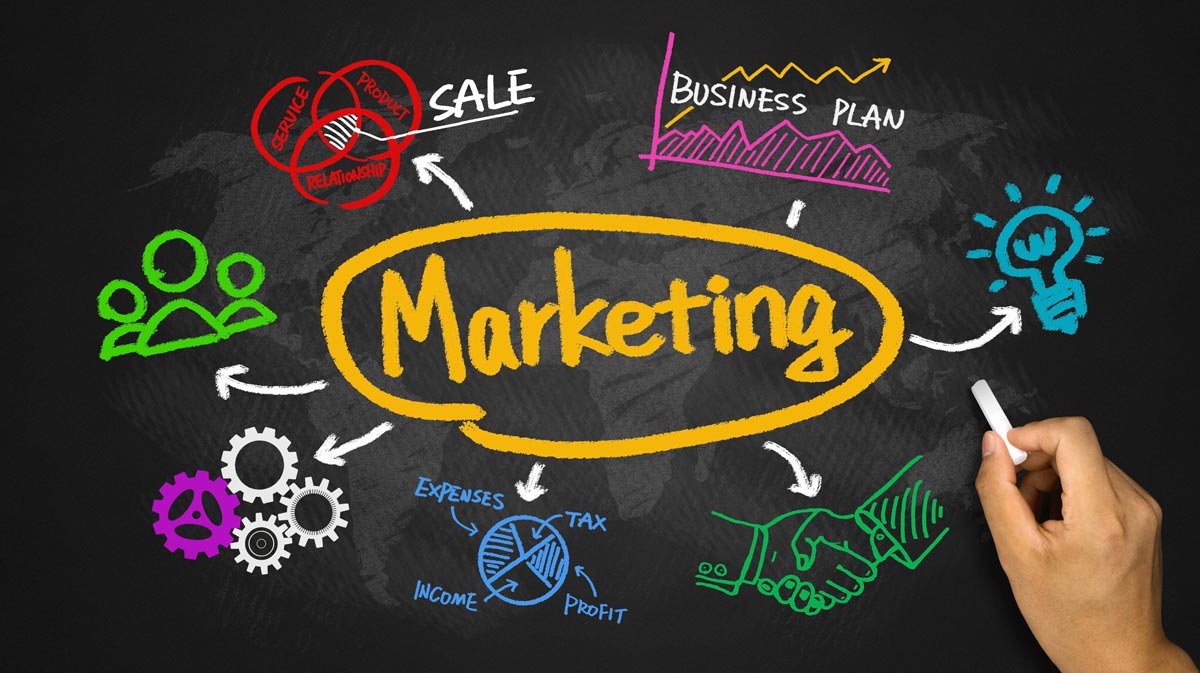 FRESHMAN ADMISSION PROCESS
Complete Application
$20 Non-refundable Application Fee
Official High School Transcript(s)
ACT or SAT Test Scores
FRESHMAN ADMISSION REQUIREMENTS
Rank in the upper half of graduating class
Score a composite of 21 or above on the ACT or 990 on the SAT