Mathematics
About the Program
Southwest Minnesota State University offers a Bachelor of Arts in Mathematics, a Bachelor of Science in Mathematics Education and a Bachelor of Science in Applied Computational Mathematics.
The Applied Computational Mathematics major is ideally suited for students planning on entering various engineering fields, from computer engineering to mechanical engineering. With this major, students also obtain a minor or concentration in their particular applied field of interest: Biology, Chemistry, Computer Science, Environmental Science, Exercise Science, or Physics. As a result, students are well prepared for jobs in various engineering industries or for graduate work in engineering.
The Bachelor of Arts in Mathematics prepares students for a wide variety of career options. This major provides the students with the ability to work independently and confidently in mathematical and logic-based situations. Mathematics majors are sought after in numerous professions for their ability to problem solve and think critically through problem to find a solution.
The Bachelor of Science in Mathematics Education degree provides the necessary mathematics preparation for teaching grades 5 through 12. An elementary teaching program endorsement specializing in mathematics is also available. Additional professional education requirements provided by the Education Department are necessary for teacher certification.
All three of these majors provide an excellent mathematics background for postgraduate education. For those who wish to pursue a postgraduate teaching degree, SMSU offers a Master of Science in Education with an emphasis in Mathematics.
See the Program Goals and Student Learning Outcomes for Mathematics.
Majors & Minors
ALL major and minor programs must have the approval of the student's advisor and the department faculty. All courses counting toward the major or minor must be completed with a grade of "C-" or better.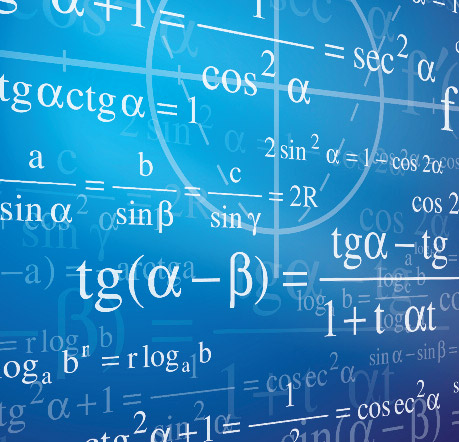 Facilities
Classrooms equipped with the latest in educational technology are available to the students in the Mathematics Program at SMSU. The computer software programs Minitab, Geometers Sketch Pad, and MAPLE are available and used in many courses throughout the curriculum. Students have access to these packages and others in several computer labs across campus. The campus has a site license for MAPLE, which includes copies of MAPLE for each student. The Math Lab, located in Academic Commons, provides a place to hold study groups and receive individual tutoring. Together, these facilities provide students with the support they need to develop cooperative learning groups and become successful mathematicians.
Activities
Mathematics students are encouraged to take part in university wide activities including music, theatre, student government and athletics. The Mathematics/Computer Science Club and the STEM Club provide an outlet for mathematically-focused activities. Professors also encourage students to attend and participate in the numerous professional conferences available. Often the department or faculty provide transportation and registration fees as a further indication of the importance of these activities.
With a math degree, most people only see teaching or actuarial careers as possibilities, while in reality the degree opens many doors because you are able to show an employer that you are smart and can think logically.
Undergraduate Research Conference
All Mathematics students conduct a research project as part of their Senior Capstone requirement and have the opportunity to present their results at the SMSU Undergraduate Research Conference (URC). The URC was established in 2006 for science majors to engage in a professional exchange of scientific ideas, as well as a means to showcase their hard work and accomplishments to the community and potential future employers.
Clubs & Organizations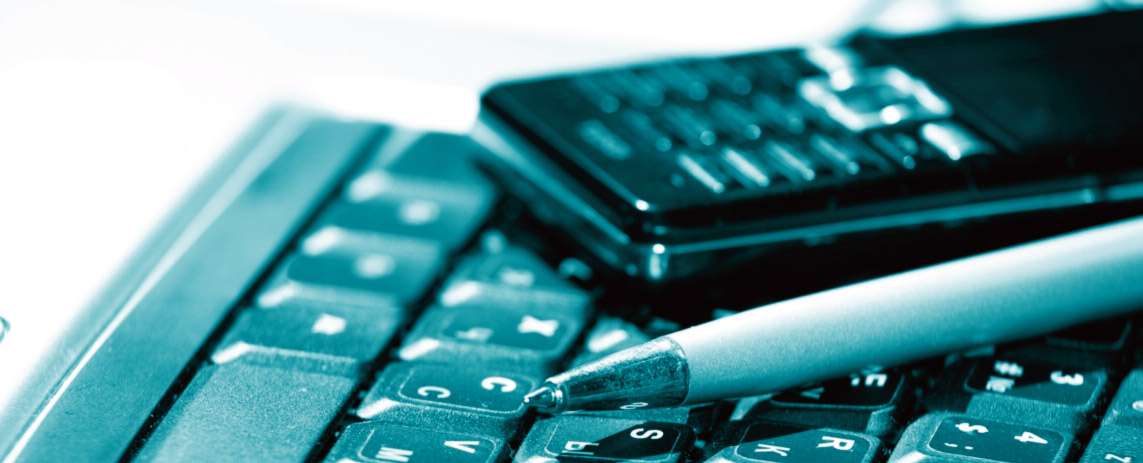 Placement Opportunities
A major in Mathematics provides a solid background desired by business, industry, and many government agencies. Every year, many of the occupations listed in the top ten most desirable jobs in the country require significant mathematical preparation. In particular, the aerospace industry, the insurance industry and high tech companies of all kinds provide attractive opportunities for mathematics graduates. Students graduating with a Mathematics Education major annually enjoy numerous teaching positions available throughout the state.
Actuary
Statistician
Risk Analyst
Engineer
Accountant
Underwriter
Financial Consultant
Economist
Teacher
Systems Programmer
Numerous other opportunities exist within the Mathematics Department for scholarships, workstudy and part-time employment.
Contact Information
Mathematics Program - Office
Dept of Mathematics and Computer Science
SM 178, Southwest Minnesota State University
1501 State St.
Marshall, MN 56258
Internships
The mathematics education major provides the student with numerous "in-the-classroom" opportunities. The most intensive activity of this kind is the senior-year student teaching experience at an area school for 12 weeks. Occasionally, a student will find an opportunity with a business or government agency. Internships for students with a mathematics major are not required but are strongly encouraged.
FRESHMAN ADMISSION PROCESS
Complete Application
$20 Non-refundable Application Fee
Official High School Transcript(s)
ACT or SAT Test Scores
FRESHMAN ADMISSION REQUIREMENTS
Rank in the upper half of graduating class
Score a composite of 21 or above on the ACT or 990 on the SAT