Dr. Martin Luther King Jr. Day of Service Event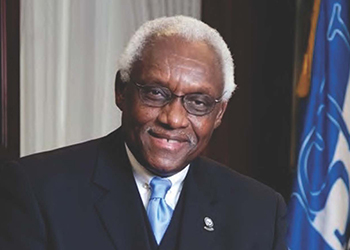 MLK Day of Service: Monday, Jan. 16th starting at 7:30am
Keynote Dr. Leslie McLemore, civil rights activist and political leader.
---
MLK Humanitarian Award
The MLK Humanitarian Award recognizes and honors those individuals from the SMSU campus, and community at large whose active, meaningful, and uplifting advocacy aligns with Dr. King's work to dismantle racial, economic, and social injustice. Dr. King's legacy is what inspire this award which seeks to emphasize one of his famous phrases: "The time is always right to do what is right." This quote in etched on the plaque awarded to recipients selected by the directors of the Office of Diversity and Inclusion. This year's recipient will receive the award during SMSU's annual MLK Day of Service Celebration.
Award Recipients Include:
Dr. Jeffery Kolnick, 2021
Mr. Jefferson Lee IV, 2022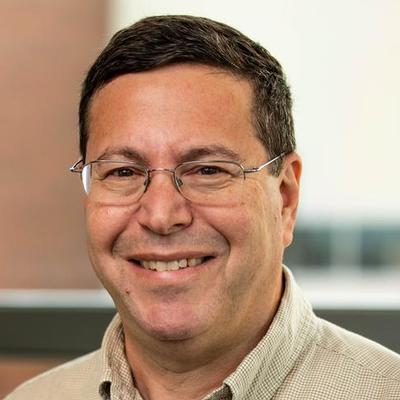 Dr. Jeffery Kolnick, 2021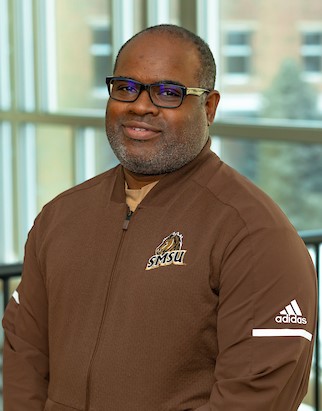 Mr. Jefferson Lee IV, 2022
---
Contact Jefferson Lee IV or Dr. Erin Kline with questions.