Affiliated Clubs and Organizations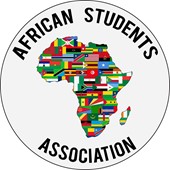 The African Student Association will provide Pan-African cultural enrichment and promotion. African and all students and faculty are encouraged to join. Members will gain greater campus life commitment and increased unity, solidarity, and support among members. Intra and Inter-cultural learning will be emphasized along with community service opportunities.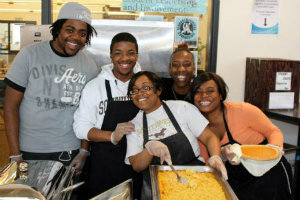 The Southwest Minnesota State University Black Student Union is an organization that brings together African American students to promote and stimulate interest in Black culture academically, socially, economically, and emotionally. Membership is open to African Americans, persons of African descent, and other persons interested in promoting the purpose of this organization.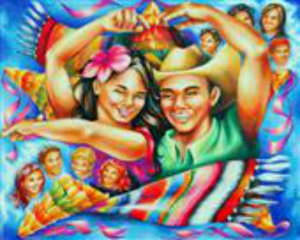 To expand the knowledge and appreciation of the language, customs, history and cultures of Spanish speaking people through conferences, speakers, fiestas and other events.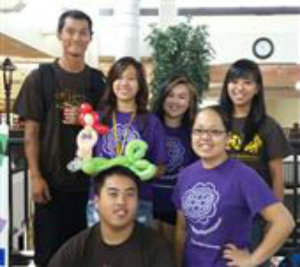 To proceed as a stronger organization, advocate a fair voice in education, promote recruitment of Hmong students and equal standards of education.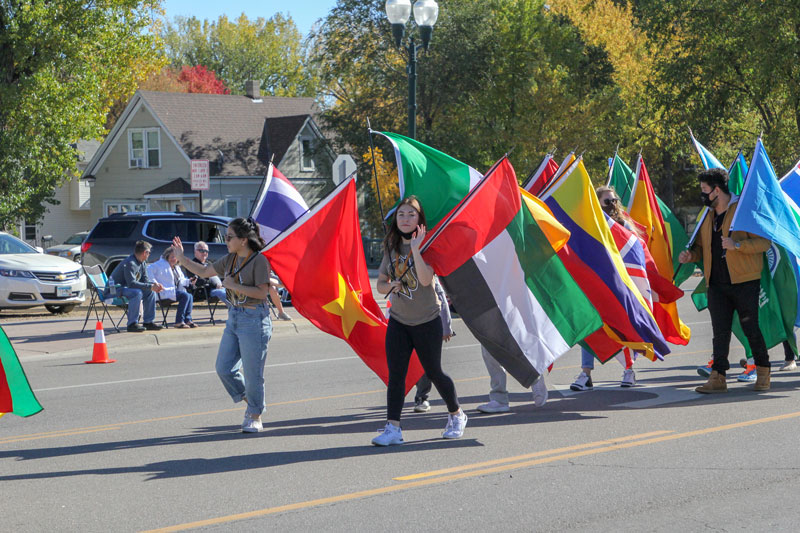 To promote international understanding, goodwill, and cultural exchange among international students, American students and the regional community of Southwest Minnesota State University. To promote unity and the general welfare of International students. To assist international students in their efforts to meet their academic needs.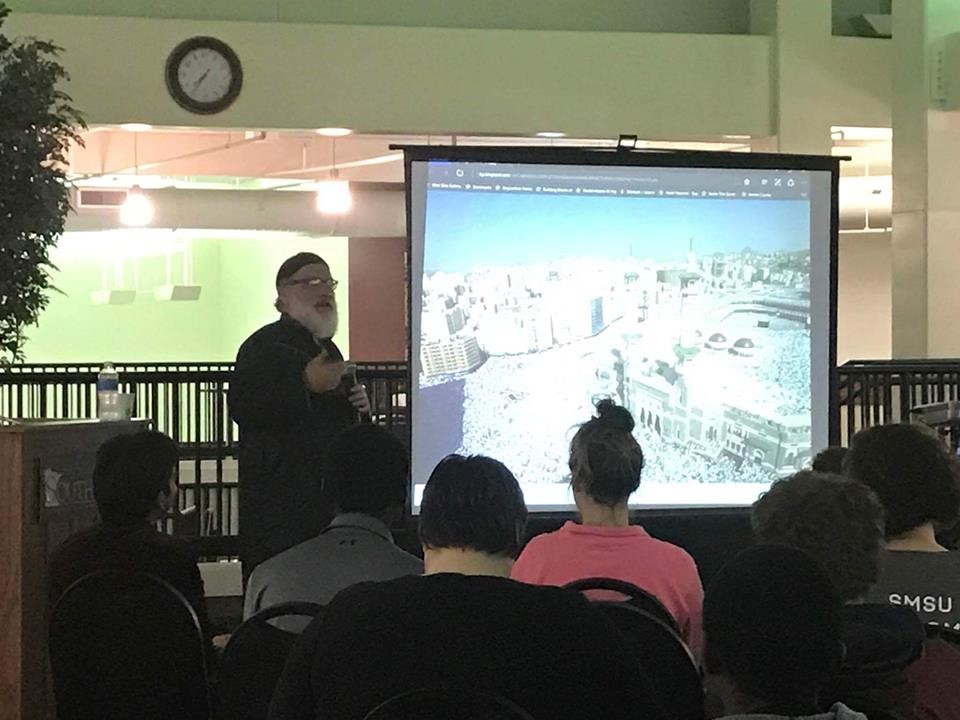 Our mission is to promote understanding of Islam by creating a community of people who support and care for one another for the sake of Allah (God). We seek to clear up misconceptions and stereo types. We want the MSA club to represent Islam with activities and events that will strengthen community ties. To unify the student population on and off campus, to use Islam as a means to cross bridges of language, culture, nationalities, and form of meaning.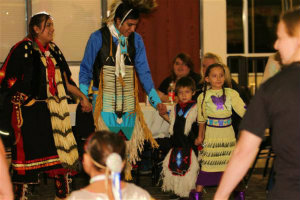 To facilitate the goals of a group of individuals that share similar academic, social, and emotional backgrounds with similar aspirations. To create a harmonious environment in which the aforementioned indivituals have a vested interest and to aid and eliminate those problems that are relative to Native American and other concerns.
The Women's Center provides a safe and welcoming place for all students, and is committed to creating a campus marked by gender equity and inclusiveness. The center provides supportive and educational resources related to diverse sexual orientations, gender identities, sexual health, and social equity.