The Southwest Marketing Advisory Center
Welcome...

What is SMAC?
SMAC is an entrepreneurial business located inside Southwest Minnesota State University.  It is a free- standing commercial business. We supply Southwest Minnesota primarily with marketing skills. It is in existence to increase competitiveness of rural Minnesota while enhancing the learning experiences of undergraduate and graduate students. It is totally self-sustaining and its objectives are not profit-driven.

All projects are under the daily direction of the Executive Director.  She is a  faculty member at SMSU and  donates her time to SMAC. The costs for the projects are estimated to directly compensate the students involved and to purchase supplies, computers, and related equipment required for the SMAC to be effective in carrying out its mission to the community and region.
Who runs this place?
SMSU Marketing Professor Denise Gochenouer serves as SMAC's Executive Director.  Dr. Gochenouer is a 30-year veteran of the marketing profession.  She has 20 years experience in industry working in banking, real estate and the marketing research industry before entering academe and completing her Doctorate from South Dakota State University. She also holds a Bachelors in Marketing and a Masters in Management.  She currently serves as a consultant for the Small Business Development Centers of Minnesota, Director of the MBA program at Southwest Minnesota State University and as a Director for Capital Solutions Limited; a private equity bank in Jamaica, West Indies. She currently  serves on the American Marketing Association Collegiate Council where she chairs the international collegiate marketing strategy and website competitions
Where does all this happen?
SMAC is located on the campus of Southwest Minnesota State University. Specifically the second floor of the Science and Technology building room 203 inside the Center for Innovation & Engrepreneurship (need a map to find where to enter campus, click here, need a map to find our office, click here). Our operation consists of our large main office, which has six desks and six computers, three offices,and two conference rooms.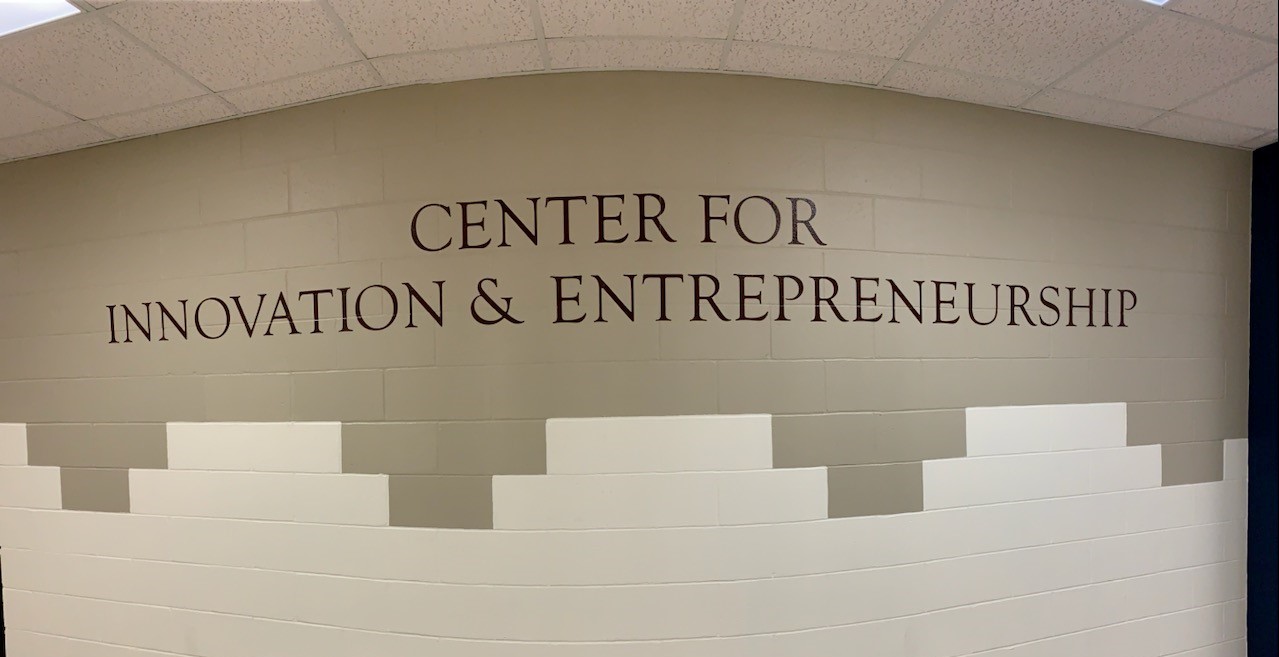 Our Mission
To connect the demand for sound marketing strategies of America's rural heartland with the proven skills of our finest marketing majors.