The Southwest Marketing Advisory Center
Welcome...

What is SMAC?
Southwest Marketing Advisory Center (SMAC) is a business development consultancy focused on developing and leveraging marketing strategies to create a competitive advantage for our clients. SMAC provides marketing expertise and insight to organizations while also enhancing the learning experiences of undergraduate and graduate students.
How it Works!
Potential clients inquire into our services generally through contact with SMAC's Executive Director.  The Executive Director conducts an initial review with Chief Marketing Officer followed by a SMAC team review to determine SMAC-client fit.  Upon meeting with a potential client, the proposal process is initiated.  Find out more about the process here. 
Our Location! 
SMAC is located on the campus of Southwest Minnesota State University. Specifically the second floor of the Science and Technology building room 203 inside the Center for Innovation & Entrepreneurship (need a map to find where to enter campus, click here, need a map to find our office, click here).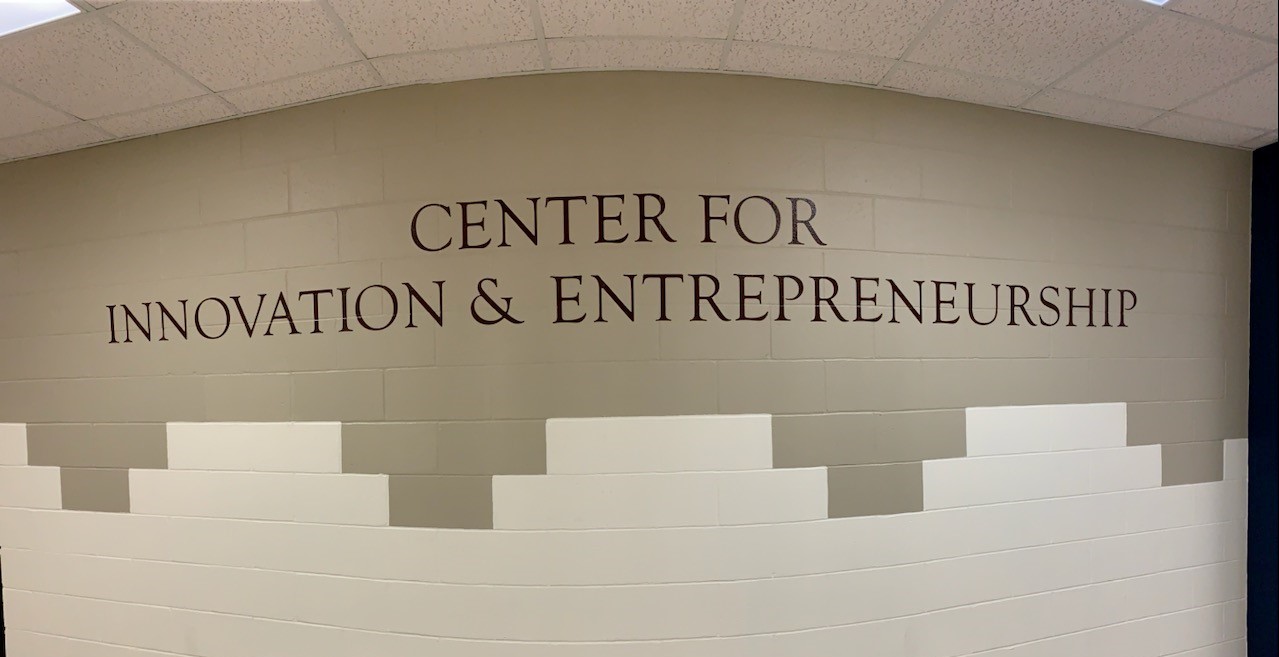 Our Mission!
To connect the demand for sound marketing strategies of America's rural heartland with the proven skills of our finest marketing majors.