SMSU's Bachelor's in Sociology Ranked Nationally
Published Friday, November 15, 2019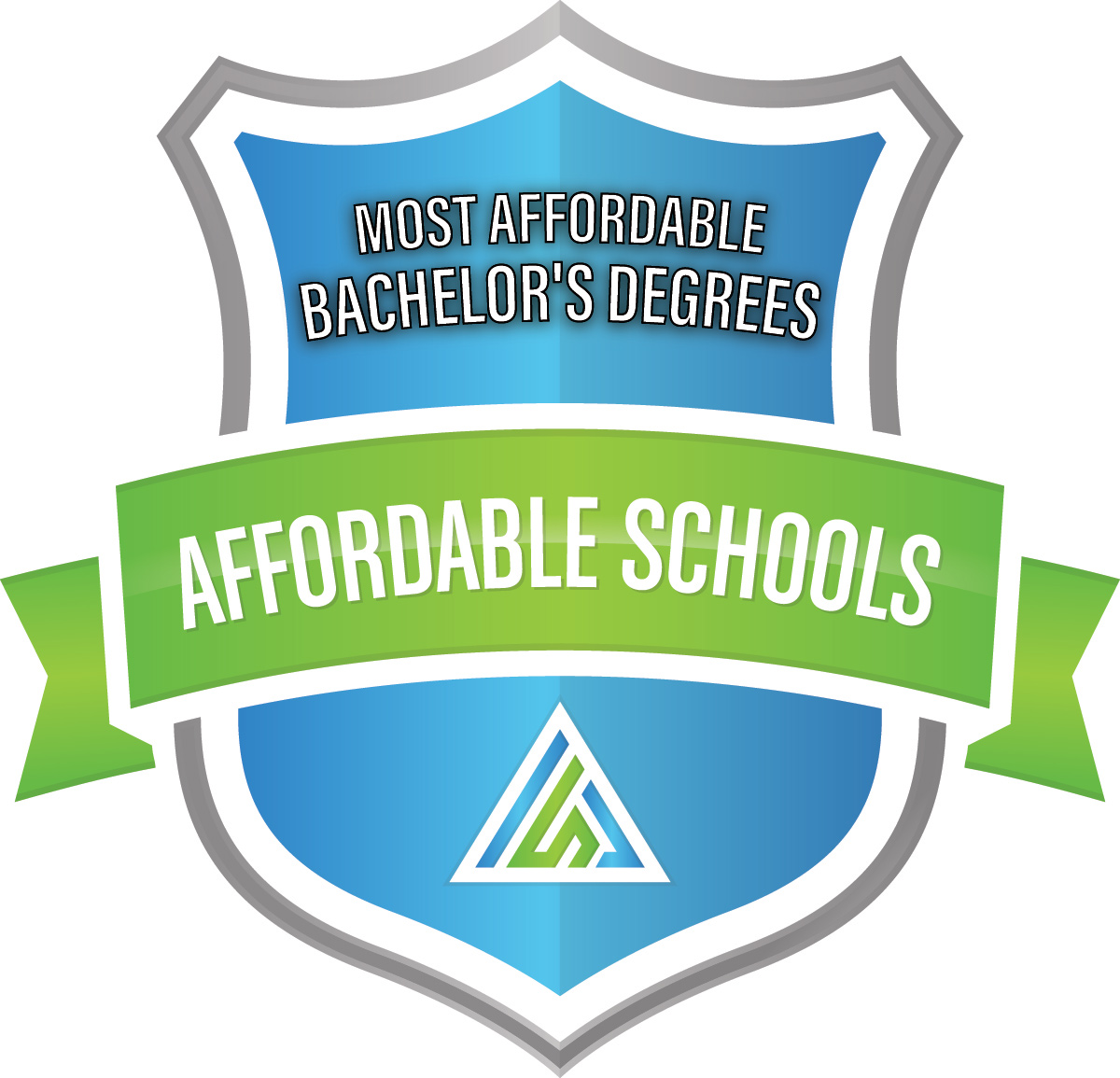 Most Affordable Bachelor's Degrees - Affordable Schools
Southwest Minnesota State University is ranked 12th in the nation for Best Affordable Sociology Degree Programs (Bachelor's) in 2019 by Affordableschools.net.
Affordable Schools explores and connects people with the best affordable colleges. Affordable Schools provides profiles of affordable public and private schools with a solid academic reputation. Affordable Schools' mission is to help students make smart, higher education choices.
The ranking considered average cost of attendance, student-to-faculty ratio and graduation rate. The initial list was narrowed down after searching schools in the College navigator for sociology bachelor's degree at the National Center for Education Statistics (NCES). The pool of 30 colleges and universities was then narrowed down based on criteria.
Affordable Schools' synopsis of the SMSU program reads: "SMSU offers a top-value Bachelor of Arts in Sociology that focuses on how social forces influence individual behavior and how interacting organizations, groups, and individuals affect social change and society. The low-cost 120-credit curriculum is comprised of core courses in applied social research, sociological theory, self and society, and sociology seminar, and a senior capstone in sociology. Students also complete a course in either social problems or an introduction to sociology as well as a class in statistics. Students round out their degree with three electives and two additional upper-division courses. Outside of the classroom, students may join campus clubs related to the sociology major such as the Lion's Club, Habitat for Humanity, the Criminal Justice Club, and the Student Social Work Association."
To learn more about the SMSU Sociology program check out their webpage: https://www.smsu.edu/academics/programs/sociology/index.html
Related Articles