Sociology
About the Program
The sociology program at Southwest Minnesota State University is designed to help students understand human social activity and the world around us. Mastering the basics of sociology teaches you to understand situations of people different than you, another advantage in this rapidly changing world. As a sociology student, you will gain skills in critical thinking, public speaking, writing ability, cultural competence, and self-awareness.
For students pursuing other programs such as marketing, pre-law, pre-medicine, human resources, and social work, the sociology minor is a valuable addition.
Campus Clubs related to Major
Career Opportunities
Sociology graduates find exciting careers in social service agencies, businesses, and local, state, and national government. A sociology major is excellent preparation for law school and other professional and graduate programs. Sociology, criminal justice, and women's studies minors enhance preparation for graduate school in many disciplines as well as preparation for careers in any field that requires an understanding of people and society.
Administration
Business
Corrections
Counseling
Education
Investigations
Journalism
Politics
Public Relations
Research
Senior Services
Youth Services
Contact Information
Sociology Program - Office
CH 129, Southwest Minnesota State University
1501 State St.
Marshall, MN 56258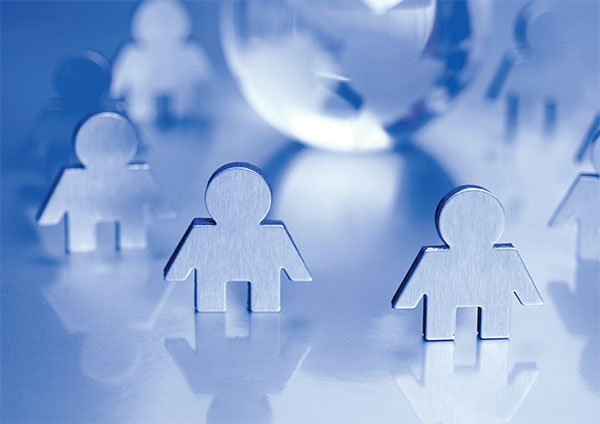 FRESHMAN ADMISSION PROCESS
Complete Application
$20 Non-refundable Application Fee
Official High School Transcript(s)
ACT or SAT Test Scores
FRESHMAN ADMISSION REQUIREMENTS
Rank in the upper half of graduating class
Score a composite of 21 or above on the ACT or 990 on the SAT