Our Justice Administration degree is a criminal justice program where students are exposed to courses from other programs as part of their major.  The Justice Administration curriculum provides academic training for students preparing for careers in the criminal justice field. This academic program includes a major in Justice Administration and a minor in Criminal Justice. The Justice Administration program provides students with the opportunity and assistance to acquire knowledge of the roles of policing, courts, laws, and corrections as they contribute to social order in a free society. Students will gain knowledge of the history, major concepts, and critical policy issues in these areas through the Justice Administration required courses. The curriculum further provides a theoretical foundation of the discipline, combined with a thorough understanding of the scientific method as it applies to Justice Administration or Criminal Justice. This curriculum also prepares students for graduate study. Graduates of the Justice Administration program are expected to continue their personal and professional development in a variety of practical settings in criminal justice.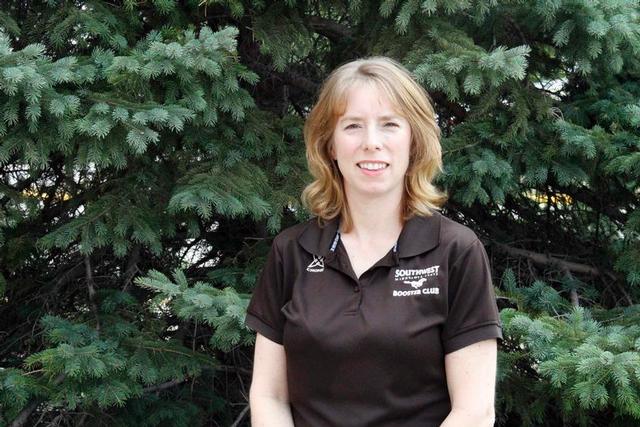 Law Enforcement Students
Attention Justice Administration majors who want to go into law enforcement, you need to read the document below.  PPOE Certification from the Minnesota POST Board requires students wanting to go into law enforcement to complete the attached document and schedule a review time with the PPOE Coordinator, BC Franson.
Criminal Justice Minor
This minor is designed as a narrow focus of the Justice Administration course work and is a great addition to a major in any of the Social Science Programs.
Law Enforcement Administration Degree
Students who have a two year degree in Law Enforcement and want to convert that into a four year degree can do so with this major.  The B.A.S. degree will take your prior credits (64 credits) and allow them to be used toward the completion of the 120 credits needed for a four year degree. A student completes an Associate of Applied Science (A.A.S.) degree in Law Enforcement Administration, then takes a 42-semester credit major in Law Enforcement Administration, and having 22 semester credit hours (SCH) of general education and related courses they will have a four year degree. A number of the courses in this program will be available via the Internet, however not all.
Contact Information:
Dept.:  Social Science
Office: SS 103
Phone: 537-6224
Email: SocialScience@smsu.edu
Last Modified: 11/17/17 9:41 AM