Justice Administration
About the Program
Why should you consider joining the Justice Administration program at SMSU? Because it is a broad based criminal justice program based in the liberal arts which is designed to educate students about the structure and operation of the criminal justice system. We are looking for students who are interested in making a career out of helping people so that we can prepare them to become effective change agents in their communities and in the world. We prepare students to understand how criminal justice relates to other social structures and institutions as they prepare for careers in police, courts, corrections and prevention. Students gain the tools and understanding necessary to work effectively within the current system as well as to transform it to create better justice, less crime and fewer social problems. The Justice Administration major has been certified by the Police Officer Standards and Training Board of Minnesota to be a Professional Police Officer Education Program.
Our students interested in becoming law enforcement officers can obtain their education at SMSU and then move on to take a skills course to become eligible to take the law enforcement exam for the State of Minnesota. Students wanting to work in law enforcement in a state different than Minnesota should have no trouble getting into that state after completing our requirements.
In this major students will be encouraged to take courses from other fields of study; for example: psychology, sociology, political science.  It is necessary to gain knowledge from other fields of study to work effectively within the justice system.  That is why our major includes courses from other programs and that is why we are more than just a criminal justice degree.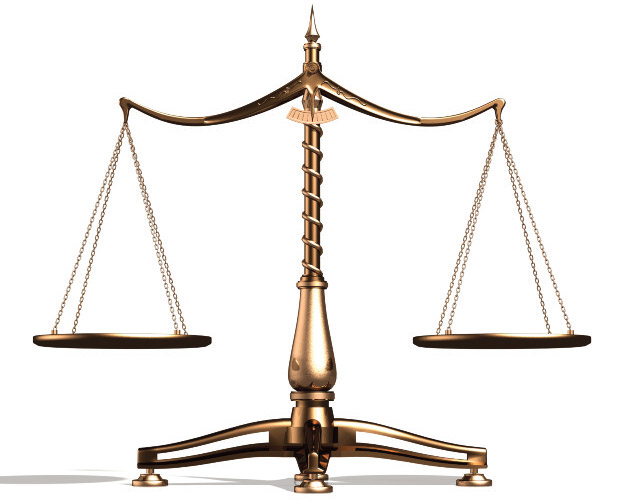 Career Opportunities
The Justice Administration Program prepares students to work in a variety of different careers related to the criminal justice system. With this degree our students are able to work in any area of the justice system.  Within the class work students will be exposed to real life examples and tasks to prepare them for their careers. This gives our students the advantage of being able to transfer easily from one area of the justice system to another should their career path change.
Graduates find jobs in law enforcement, probation, court services, child protection, juvenile facilities, prisons, educational settings, communities, substance abuse treatment and prevention, restorative justice, conflict resolution, victim services, parole, case workers, correctional facilities, counseling, private security, financial crime investigation, positive youth development, domestic violence advocacy, program evaluation, parks & recreation offices, investigation, criminological research and program administration. A degree in Justice Administration is also excellent preparation for law school or for success in graduate school.
Law Enforcement Students
Attention Justice Administration majors who want to go into law enforcement, you need to read the document below.  PPOE Certification from the Minnesota POST Board requires students wanting to go into law enforcement to complete the attached document and schedule a review time with the PPOE Coordinator, BC Franson.
Criminal Justice Minor
This minor is designed as a narrow focus of the Justice Administration course work and is a great addition to a major in any of the Social Science Programs.
B.A.S. Law Enforcement Administration
Students who have a two year degree in Law Enforcement and want to convert that into a four year degree can do so with this major. The B.A.S. degree will take prior credits (up to 64 credits) and apply them toward the completion of the 120 credits needed for a four year degree. Students who complete an Associate of Applied Science (A.A.S.) degree in Law Enforcement Administration, can then take the 42-semester credit major in Law Enforcement Administration, combine that with the required 22 semester credit hours (SCH) of general education and receive a four year degree. A number of the courses in this program will be available in an on-line format but not the entire major is currently available on-line. The courses in this major have been chosen to enhance the students ability to advance within the law enforcement profession. Courses from a variety of disciplines are required including but not limited to: Justice Administration, Management, Political Science, and Psychology.
Your First Choice
The Justice Administration program at SMSU is student-centered. According to recent survey results, 96% of majors say, "the instructors care about students." 100% of majors think they are getting a good education and the same percentage say they enjoy their classes
The Justice Administration program
takes a critical look at the criminal justice system including evidence-based assessments of what works and what doesn't work
enables you to understand and appreciate different situations and problems, and to communicate across different backgrounds, circumstances and predicaments
improves written and oral communication skills
teaches you how to manage, motivate and work effectively with people from all different backgrounds and how to be effective in an organization
introduces cutting edge solutions and innovative programs from around the country
provides opportunities to apply classroom knowledge to real life situations through service learning, class projects, community outreach and internships
We encourage students to double major or obtain at least one minor. Particularly marketable combinations with Justice Administration include sociology, business management,psychology, Spanish, and social work
Internships
Through Justice Administration internships, students gain valuable work experience, and the field experience component provides students with an opportunity to apply what they have learned. Internship alternatives include working with law enforcement, juvenile and adult facilities as well as state and federal agencies, the court system and corrections agencies. Our students have completed internships with the FBI, BCA, Minnesota State Patrol, DOC and various city and county law enforcement agencies, lawyers, and court systems.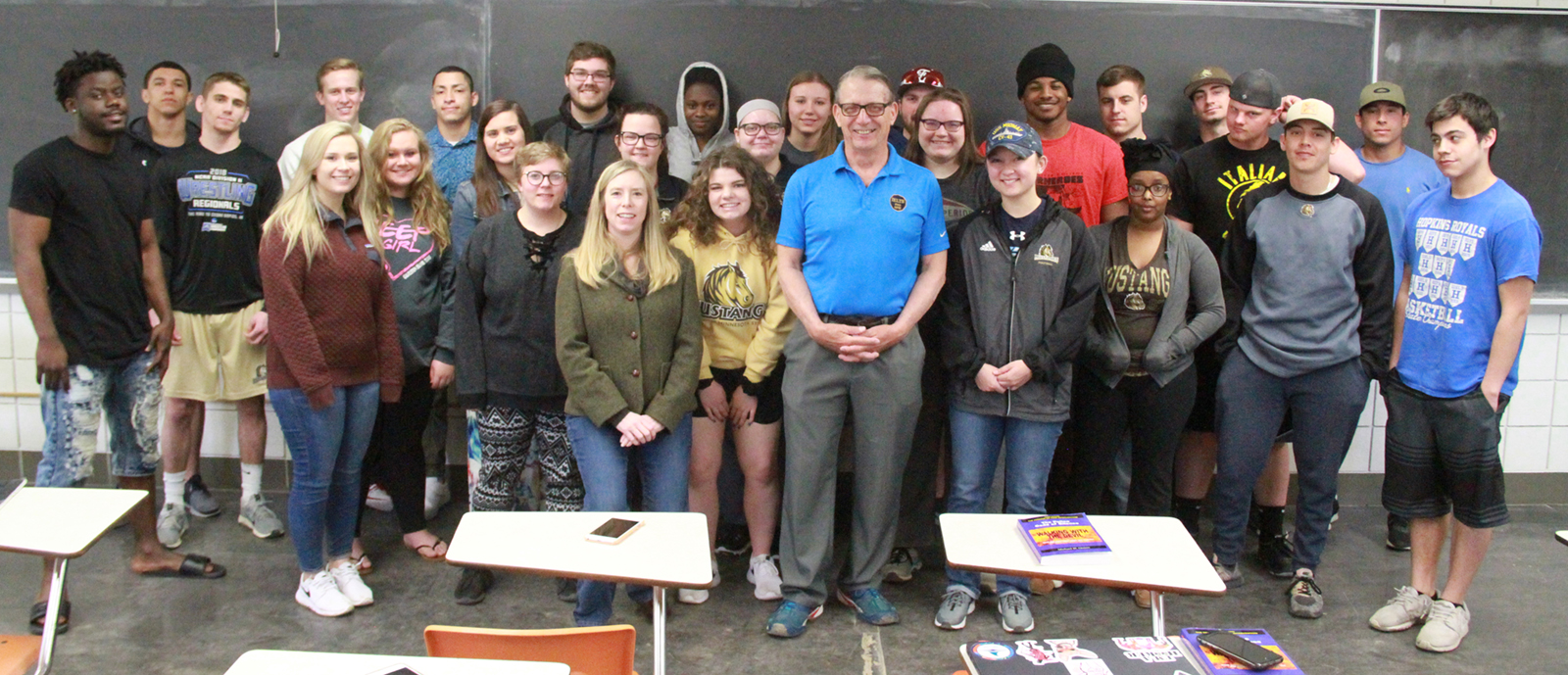 The Justice Administration program strives to connect students with professionals from the criminal justice system. Here is Michael Quinn, author of Walking With The Devil, speaking to students about his book.
Contact Information
Justice Administration & Criminal Justice Program
SS 103
Southwest Minnesota State University
1501 State Street * Marshall, MN 56258
"I have been an invited speaker at some of the finest colleges in the Midwest, including Northwestern, St. Thomas, Loras, and others. The college where students presented me with the most insightful and penetrating questions...Southwest Minnesota State University. The University should be extremely proud of its staff and students. I am honored to be invited again this year!"
FRESHMAN ADMISSION PROCESS
Complete Application
$20 Non-refundable Application Fee
Official High School Transcript(s)
ACT or SAT Test Scores
FRESHMAN ADMISSION REQUIREMENTS
Rank in the upper half of graduating class
Score a composite of 21 or above on the ACT or 990 on the SAT