Immunization Requirements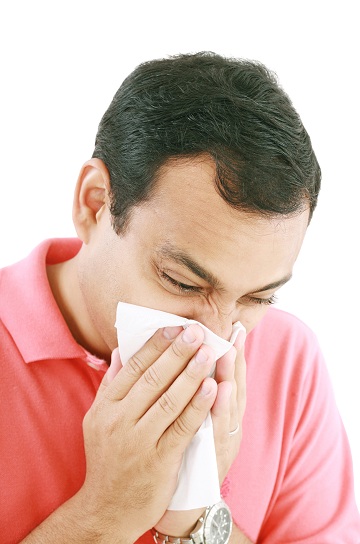 All students (including PSEO's) enrolled in classes during a full academic term (semester) or living in campus housing will be required to be in compliance with the Minnesota College Immunization Law (Minn Stat 135A.14). 
For those students who have not been immunized according to the law's requirements, schedule an appointment with your physician/clinic today. SMSU Health Services does not provide immunizations. Please note that the law requires that you submit this information within 45 days of the beginning of the term in order to remain enrolled. If you have questions regarding an immunization hold on your account call (507) 537-7202.
For more information regarding the Minnesota College Immunization Law, click here.
  Submit Forms to:  SMSU Health Services
                               Bellows Academic 158
                               1501 State Street
                               Marshall, MN 56258
                               Telephone: (507) 537-7202
                               Fax: (507) 537-7259
 

                 YOUR COMPLETED FORM WILL NOT BE                    
ACCESSIBLE FOR DUPLICATION.
PLEASE MAKE A COPY FOR YOUR RECORDS!