Interested in becoming an educator?
SMSU offers programs to prepare educators for working with learners aged infant to grade 12, special needs students and English-language learners. Our undergraduate degree programs include Early Childhood, Elementary Education, Secondary Education, Special Education, and Teaching English as a Second Language. A minor is available for licensure in Reading (K-12) and DAPE (Developmentally Adaptive Physical Education.)
---
99%
Job placement rate after graduation,
GUARANTEED
$10,962
Average financial aid package
visit icon
A campus visit is one of the best ways to tell if SMSU is the right fit for you.
visit icon
Would you like more information on how to begin your success story?
visit icon
Start your journey to becoming a Mustang by applying today!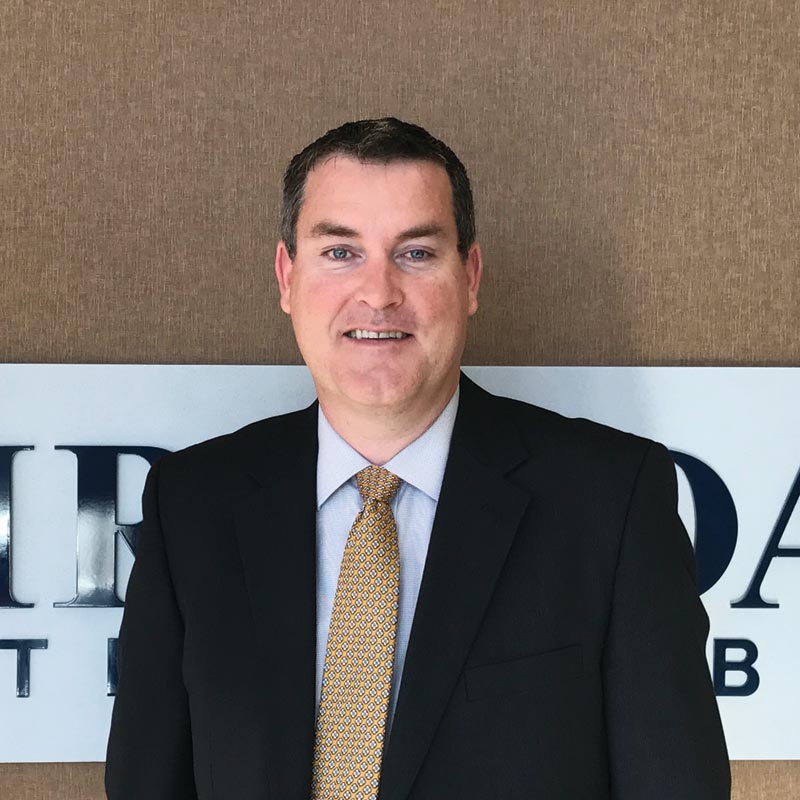 My Southwest experience has taught me the value of a liberal arts education and that has allowed me to gain employment in areas that I did not directly study in school. The exposure to business, critical thinking, speech, education, travel and the arts has opened many doors and has enhanced my personal and professional life.
Discover More
Elementary Education offers optional endorsements in Pre-Primary, Communication Arts/Literature, Math, Middle School Science, Social Science, and Spanish. Secondary Education majors are available in content areas including Ag Education, Biology, Chemistry, Communication Arts/Literature+English, Communication Arts/Literature+Speech, Math, Social Science, Physical Education, and Visual Arts. Because of our extensive network of alumni in the Minnesota school system, Education majors will have hands-on classroom experience in area schools. Our undergraduate programs lead to licensure from the Minnesota Board of Teaching.
We also offer graduate programs both on-campus and off-campus in the learning community format. These Master's programs in Education are available with emphases in English; Math; Reading; Teaching English as a Second Language; Teaching, Learning and Leadership; and Sports Leadership. Licensure in Special Education in the following specialties is available through our graduate program: Developmental Disabilities (DD); Early Childhood Special Education (ECSE); Emotional Behavioral Disorders (EBD); and Learning Disabilities (LD).
All programs are taught in close-knit communities of teachers and learners to strengthen and improve teaching skills through lively interaction with other students and instructors.
Graduates of our programs serve in careers with public and private schools, coaching, child care providers, community education, youth organizations, Head Start, as well as leadership positions in higher education and agencies that provide support to families and children.
Join our community of teachers and learners. Your road to becoming a teacher begins at SMSU.