Welcome to the School of Education
The SMSU School of Education is an accredited teacher preparation provider by the MN Professional Educator Licensing and Standards Board until 2023.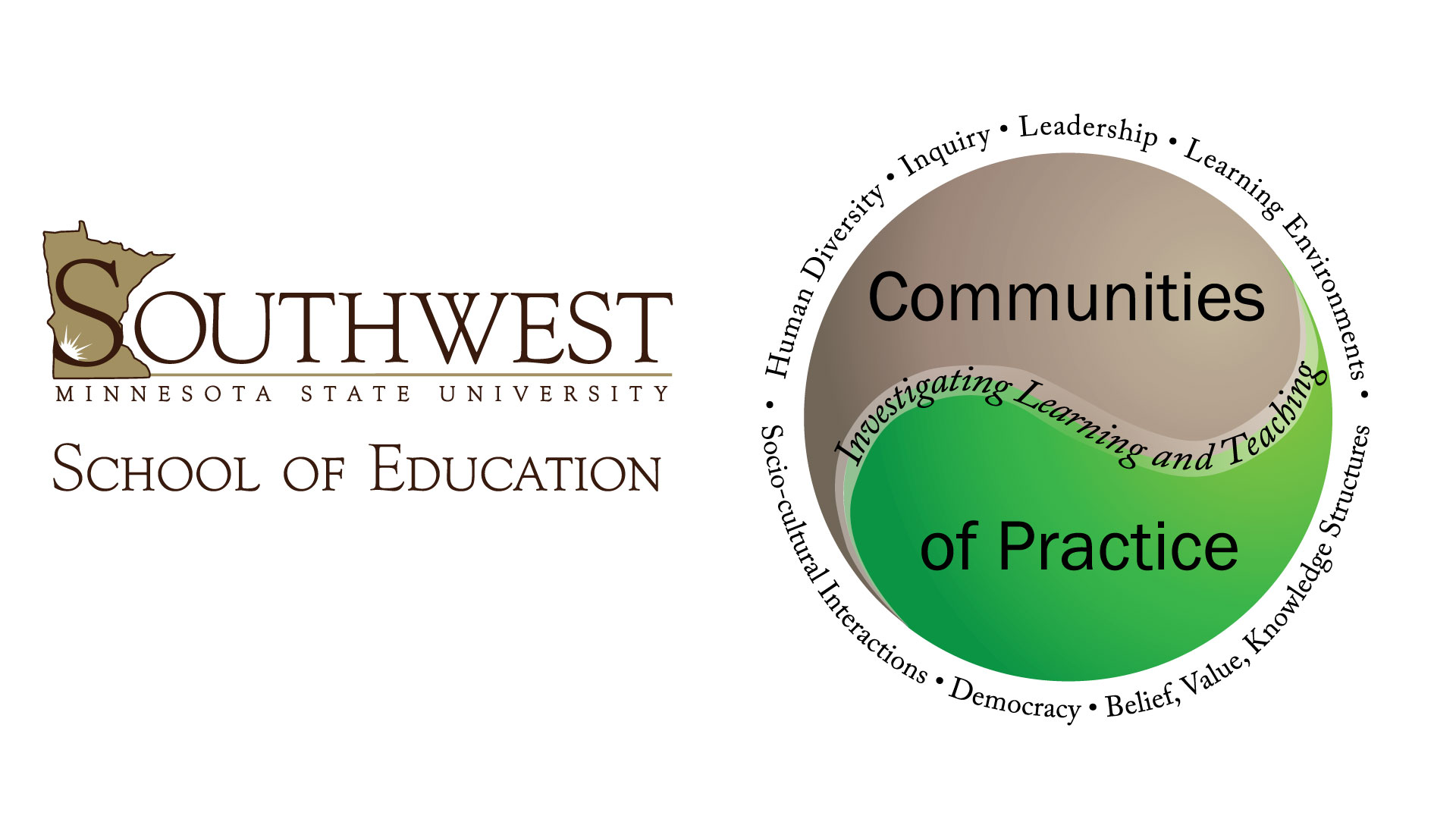 VISION
Inclusive communities of practice investigating learning and teaching.
MISSION
The mission of the Professional Education programs at SMSU is to create inclusive communities of practice where each learner is an active participant in the investigation of learning, teaching, and leadership processes. Teachers and learners will engage in educational theory, research, inquiry, critical reflection, and application in pursuit of excellence in a culturally responsive education.
School of Education Anti-Racism and Social Justice Statement