School of Education Scholarship Information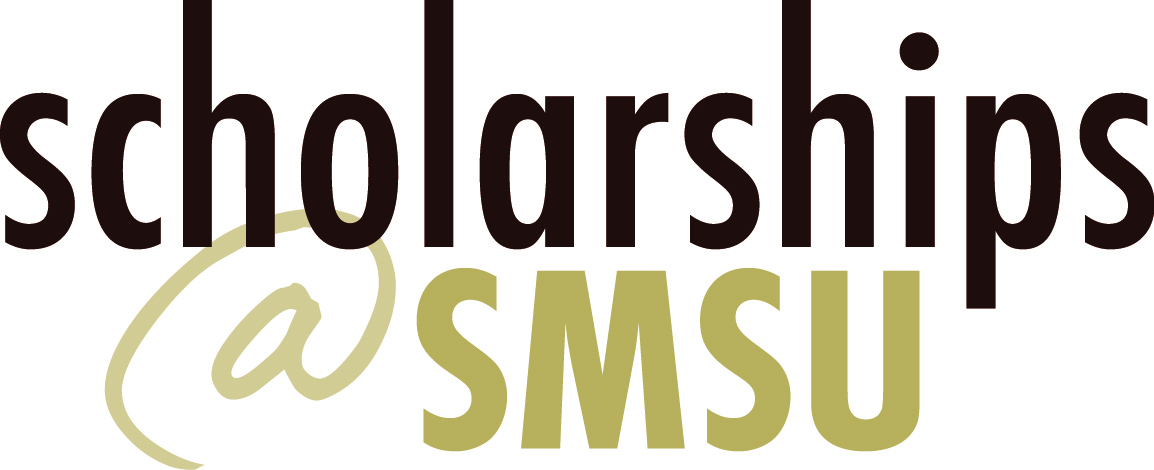 Click here to be directed to the scholarships page
Sharon E. and David E. Kabes Graduate Education Scholarship
This scholarship is awarded to a graduate student in the field of Education with a minimum cumulative GPA of 3.0 and enrolled in a Masters in Education or higher degree program at SMSU.
Applicants will now use AwardSpring to complete the Kabes Graduate Education Scholarship. Click the scholarships@SMSU link above to apply!
MMU / Audrey Erskine Scholarship Application Form
The scholarship is ranging in value from $350.00 to $500.00.  The recipient(s) of the scholarship award will be selected from undergrads who are juniors and seniors enrolled in a college or university, which prepares students for a teaching career in the preschool, elementary, or secondary level in Minnesota.
Applicants must be:
Pursuing a course of study to become a teacher at the preschool, elementary, or secondary level
Currently a student in their junior or senior year of college
A current member of Education Minnesota Student Program (preferred)
Application deadline is June 3, 2019
Send the completed application to clara.waddell@edmn.org or mail to: Mid-Minnesota United, 3051 2nd Street South, STE 202, St. Cloud, MN, 56301.
2019 MMU Audrey Erskine Application
EMSP Conference Award Application
This application is to help with expenses incurred when attending a pre-approved educational conference while a teacher candidate at SMSU.  Requirements include being admitted to the Teacher Ed Program, Junior or Senior, full-time student.  Submit to Jennifer Swanson,  School of Education, IL 229 at SMSU.