Department of Business Innovation and Strategy Faculty Bios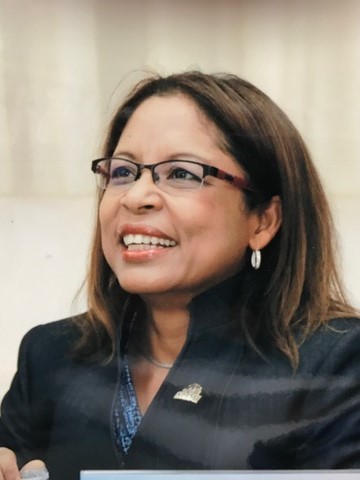 Dr. Denise Gochenouer Department Chair for the Department of Business, Innovation and Strategy (BIS).  Professor of Marketing with demonstrated experience in the higher education, research and the banking industry. Skilled in Brand Name development and Identity, Market Research, Segmentation, Consumption and Cultural Research, Advertising, Experiential Learning and Management.  She earned her PhD in Sociology (Demography) (Social Organization) from South Dakota State University and holds a Masters in Management and a Bachelors in Marketing. As someone who transitioned into academia from marketing research, and the banking industry (credit-card and insurance), she is able to use her practical skills to enhance her classroom delivery.  Denise has also owned and operated a resort which adds to her expertise in marketing, sales and operations. Her publications appear in the Journal of Business and Economics and the International Journal of Arts & Sciences.  She has also contributed a chapter to SMSU Open textbook.
She is a member of the American Marketing Association (AMA).  She has presented papers at several conferences including the Marketing Management Association (MMA).
Denise continues to be active in the American Marketing Association Collegiate chapter where she serves as advisor and consistently works with her students to hone their sales and marketing skills.  At Southwest Minnesota State University she serves on several committees, including the SmSUFA Executive committee where she chairs the Faculty Improvement Committee. She is also an active member of Curriculum Committee, Graduate Curriculum Committee and Graduate Council Committee.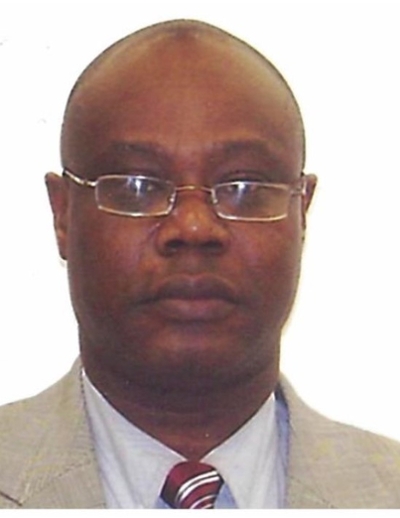 Dr. Kenneth U. Chukwuba has been with Southwest Minnesota State University since 2016 where he serves as Director of the MBA Program and Associate Professor in the Management Department. He received his Ph.D. in Management with a concentration in Leadership and Organizational Change from Walden University in Minnesota, M.B.A. from Webster University Missouri, and B.S. from Columbia College Missouri. Dr. Chukwuba also completed coursework in Disruptive Strategy at Harvard Business School. His areas of specialization are strategic management, leadership and organizational change management, international business and international management. He serves on the Advisory Board for DECA (Distributive Education College of America). Dr. Chukwuba belongs to the following academic and professional organizations and serves as a reviewer: Academy of Management, The Southern Management Association, and Society for Advancement of Management.  Before arriving at Southwest Minnesota University, Dr. Chukwuba was a Visiting Professor at the Waldorf University of Forest City Iowa.  His research interests are in the areas of strategic management, international business, and leadership.
Quote  "Whenever you see a successful business, someone once made a courageous decision." ― Peter F. Drucker