Philosophy
About the Program
Philosophy is unlike any other field of study. It is unique both in its methods and in the nature and breadth of its subject matter. Philosophy pursues questions in every dimension of human life, and its approach applies to problems in any field of study or endeavor. As a discipline it encourages students to reject simple solutions to complex issues; it enhances their ability to perceive the relationships among the various fields of study, and it deepens their sense of the meaning and varieties of the human experience.
The mission of the Southwest Minnesota State University philosophy program is to promote the intellectual virtues that are at the core of liberal education. Chief among these is the notion that respect for oneself and others entails an honest and rigorous examination of core beliefs. The program focuses on the development of critical thinking skills, the capacity for moral reasoning, and an appreciation of the breadth and importance of the history of philosophical inquiry. Collectively, these outcomes prepare all students to pursue an examined life.
The philosophy program offers a major and minor. The major is small enough to allow students to combine it with virtually any other major at the University. The faculty in the program are committed to the ideal of a broad, liberal education as the best possible preparation for a world in which the only certainty is change.
Activities
Our philosophy students have the opportunity to expand their learning horizons and sharpen their leadership skills through such groups as the Philosophy Club, the Honors Club, Environmental Awareness Club, LGBTQA+ Club, and the SMSU student association.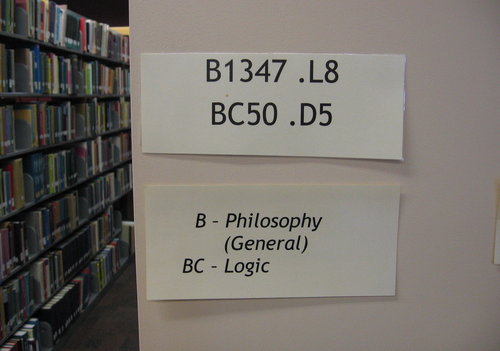 DID YOU KNOW...?
Philosophy majors annually score at or near the top of all majors taking the GRE and LSAT.
According to recent data from PayScale.com's College Salary Report, Philosophy majors with a Bachelor's degree and no higher degree have a higher median mid-career salary than Marketing & Communications, Accounting, and Business Administration majors with a Bachelor's degree and no higher degree.
In "Be Employable, Study Philosophy," Shannon Rupp argues that philosophy classes teach something "applicable to any and every job: clarity of thought. Name me one aspect of your life that doesn't't benefit from being able to think something through clearly."
In "Philosophy is Back in Business," Dov Seidman calls philosophy a "killer app" for "the financial and climate crises, global consumption habits, and other 21st-century challenges."
Bill Clinton, Pope John Paul II, Phil Jackson, Katharine Hepburn, Harrison Ford, Bruce Lee, Pearl S. Buck, and Mary Higgins Clark all majored in Philosophy.
"My philosophical background allows me to understand my own beliefs and how I came to have those beliefs, but has been very beneficial in my interaction with others. I can understand their lines of thoughts and beliefs, have a sense of empathy to people and their beliefs, and then talk with them and discuss issues in an understanding and professional manner."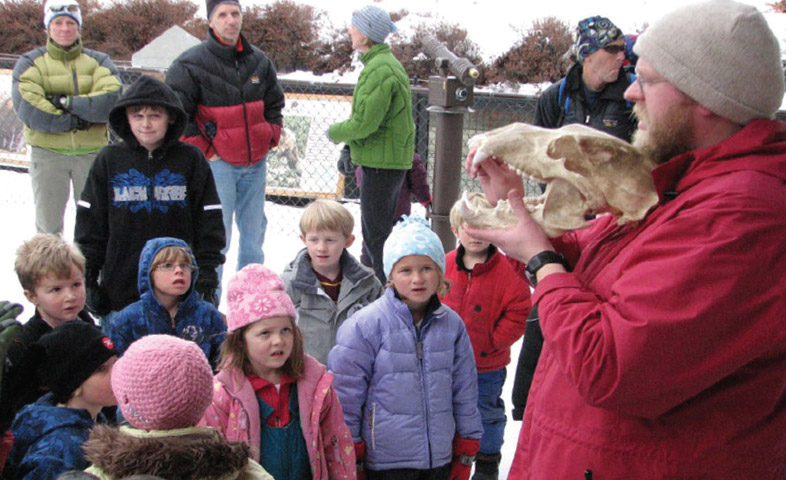 Placement Opportunities
College graduates who have majored or minored in philosophy have continued on to graduate or professional schools, and have achieved success in the widest possible array of fields imaginable. Coursework in philosophy is excellent preparation for the study of law, ministry, government service, business, journalism, and other careers in the liberal arts and sciences.
Graduate or professional schools
Preparation for the study of law
Ministry
Government Service
Business
Journalism
Contact Information
Philosophy Program - Office
BA 221, Southwest Minnesota State University
1501 State St.
Marshall, MN 56258
FRESHMAN ADMISSION PROCESS
Complete Application
$20 Non-refundable Application Fee
Official High School Transcript(s)
ACT or SAT Test Scores
FRESHMAN ADMISSION REQUIREMENTS
Rank in the upper half of graduating class
Score a composite of 21 or above on the ACT or 990 on the SAT