Transfer Scholarship Information
LOOKING FOR
SOMETHING ELSE?
Mustang Transfer Scholarship
Students transferring to Southwest Minnesota State University may be eligible for the Mustang Transfer Scholarship!  We want you to know that if you choose to continue your education with us, that we are investing in your future as well!
Mustang Transfer Scholarship
$800 per year for up to 2 years
Additional $400 per year if living in SMSU Campus Housing
Total Value - $1,600-$2,400
To be considered for the Mustang Transfer Scholarship, you must meet the following requirements:
Be admitted and enrolled as a full-time student. (minimum of 12 credits)
Have completed a Mustang Transfer Scholarship Application.
Take classes on the SMSU campus
Have earned an A.A., A.S. or A.A.S degree OR 60 passing credits at previous institution
Cumulative 2.5 GPA
Transfer Scholarship Priority Deadlines
1st week of June
Must be admitted to SMSU by May 31, 2018
Students admitted after these dates can still be awarded scholarships upon admission to SMSU.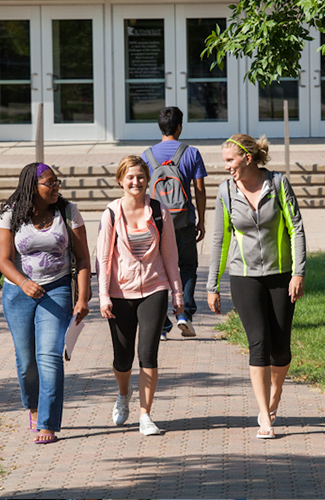 Last Modified: 5/29/19 11:36 AM