Then & Now
Completed in April of 2005, the present-day Centers @ SMSU are the culmination of a $21 million construction project including the connected Student Center and Conference Center Buildings.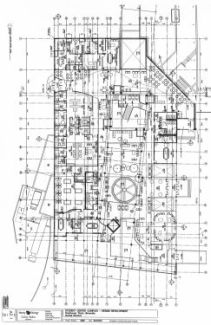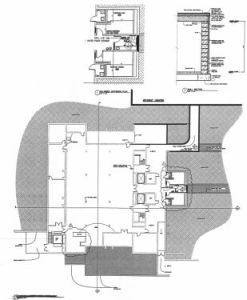 The Student Center serves as the central gathering place and hub of activity and information for student organizations, programs and services which focus on providing diverse cultural, developmental, educational, social, recreational and leadership opportunities.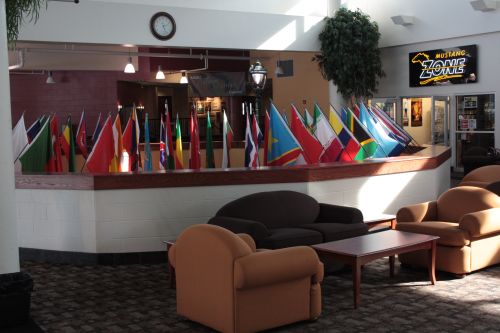 The Conference Center serves as a central gathering place for university, business, and community meetings and events, as well as large campus events open to the public.
Our History
The original Student Center, known as the Mustang Paddock, was extensively damaged by an early morning fire on March 6, 1971, during a student-sponsored winter carnival which was marred by confrontations, assaults and disturbances.  Although arson was suspected, no one was ever charged.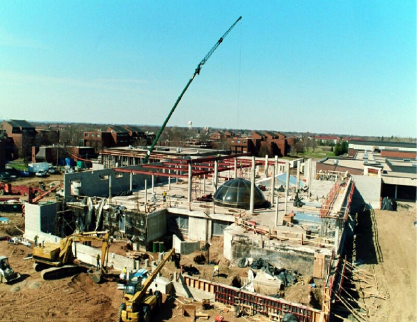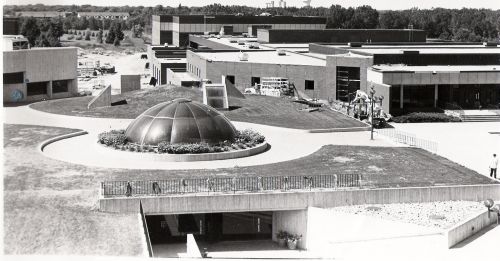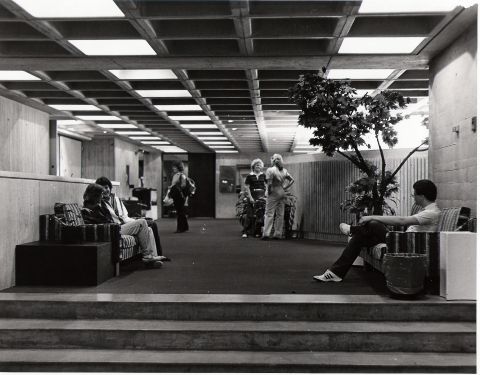 The second Student Center, which opened its doors in February 1973, was gutted by another fire on January 2, 2002, which also destroyed a connected Food Service building.  During the rebuilding process, a second story was added to the original building, in addition to new entrances to both the Student Center and Conference Center (formerly known as Student Center West).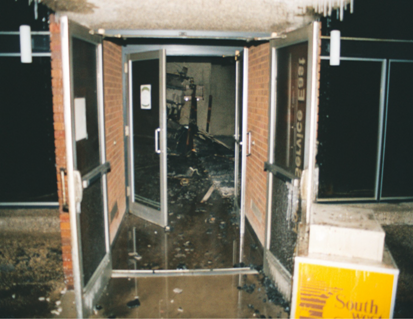 Our Future
The Centers @ SMSU strive to enhance the life of the campus and regional communities.  Together with the Regional Event Center currently under construction, and the Recreational Athletic Facilities at SMSU, we offer Southwest Minnesota expanding resources for academic and athletic camps, regional conferences, banquets and receptions, tournaments and concerts.