Graduate Students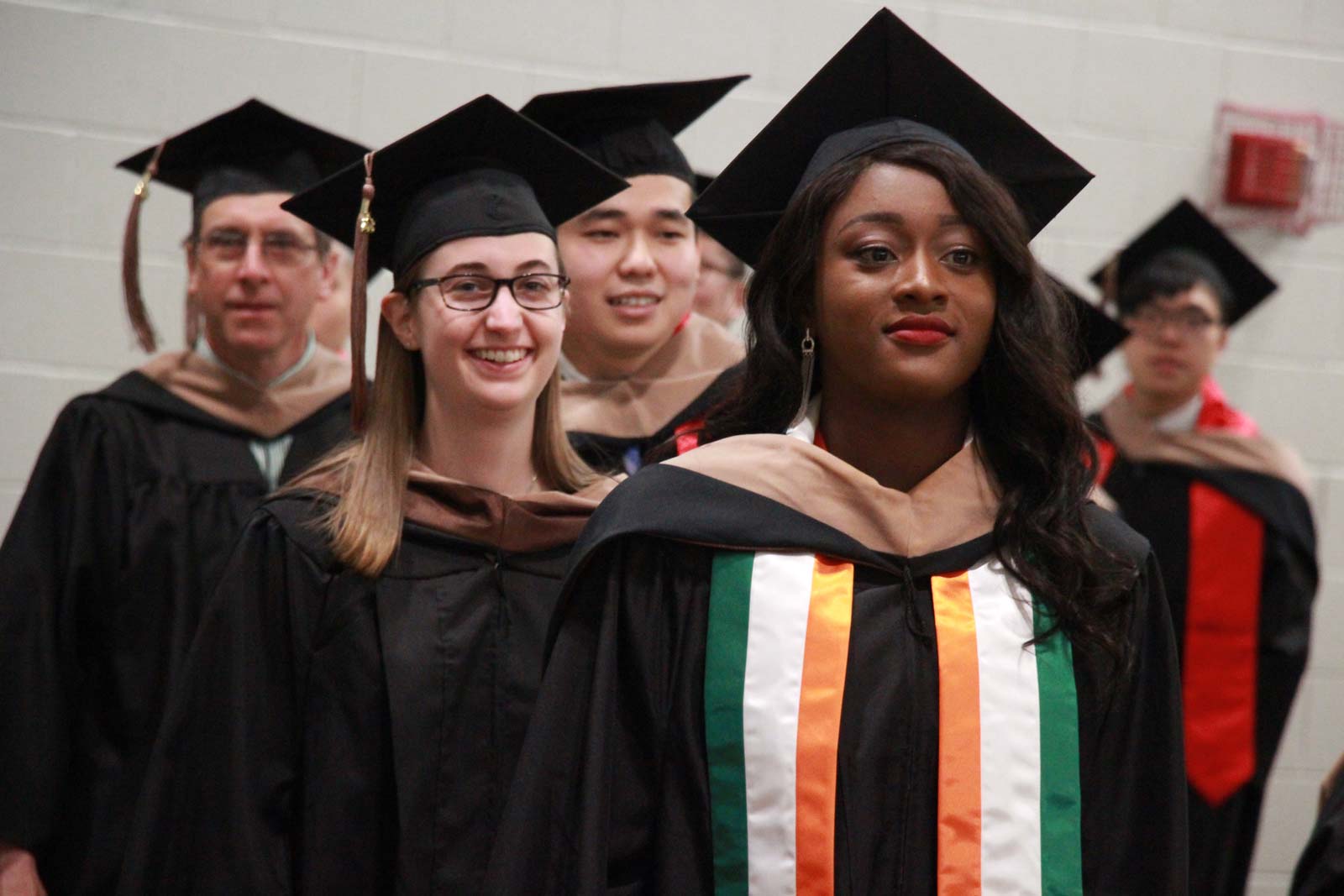 Education Specialist, Education, Physical Education: Coaching of Sport, Special Education, and Business Administration
*Applications are due by March 1.
After submitting your form to the Registration Office your file will be reviewed.  As long as you are within 9 credits of degree completion, meet the GPA requirement, and have taken care of all University holds, you will be eligible to participate in the commencement ceremony.
Please feel free to contact the GraduateStudies@smsu.edu if you have any questions.