Stay Current with the News and Events Around Campus
---
---
LATEST NEWS
---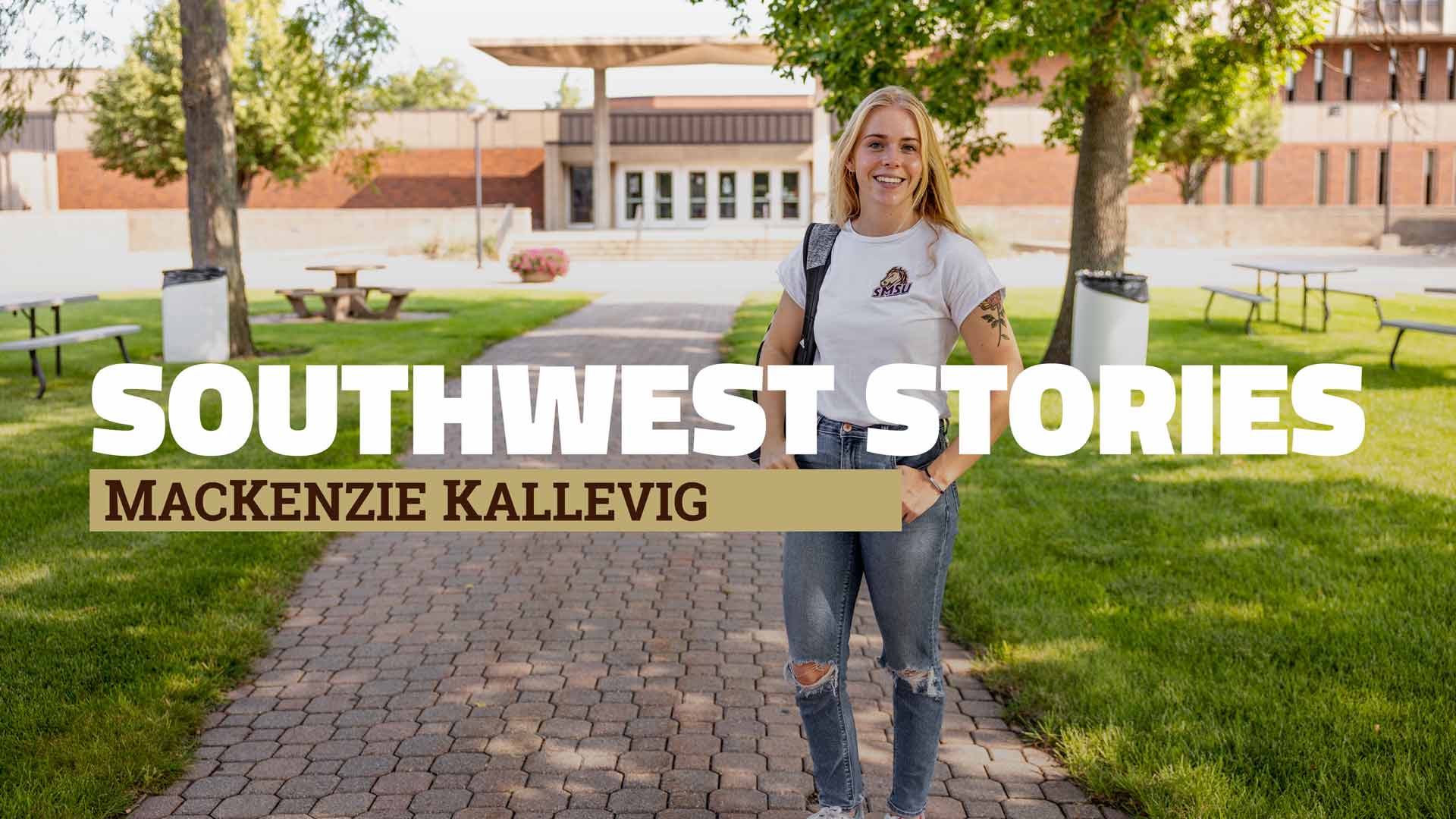 Thursday 04/21/22
From Palm Harbor, Florida to Marshall, Minnesota. MacKenzie Kallevig, a junior majoring in Computer Science, shares how she discovered SMSU and how the sport of swimming has taught her how to be a leader in the pool and in the classroom. Kallevig developed her passion for computer science through video games at a young age. She used video games as a form of entertainment, stress relief and a creative outlet. Eventually she became curious to how the games were programmed and coded. Now, she hopes to parlay a childhood passion and an undergraduate degree into a Master of Science (MS) in Cybersecurity from SMSU. The newly launched 30-credit Cybersecurity curriculum was was approved by the Higher Learning Commission in the fall of 2021. The program covers everything from writing high-quality secure software, to integrating security into corporate information systems.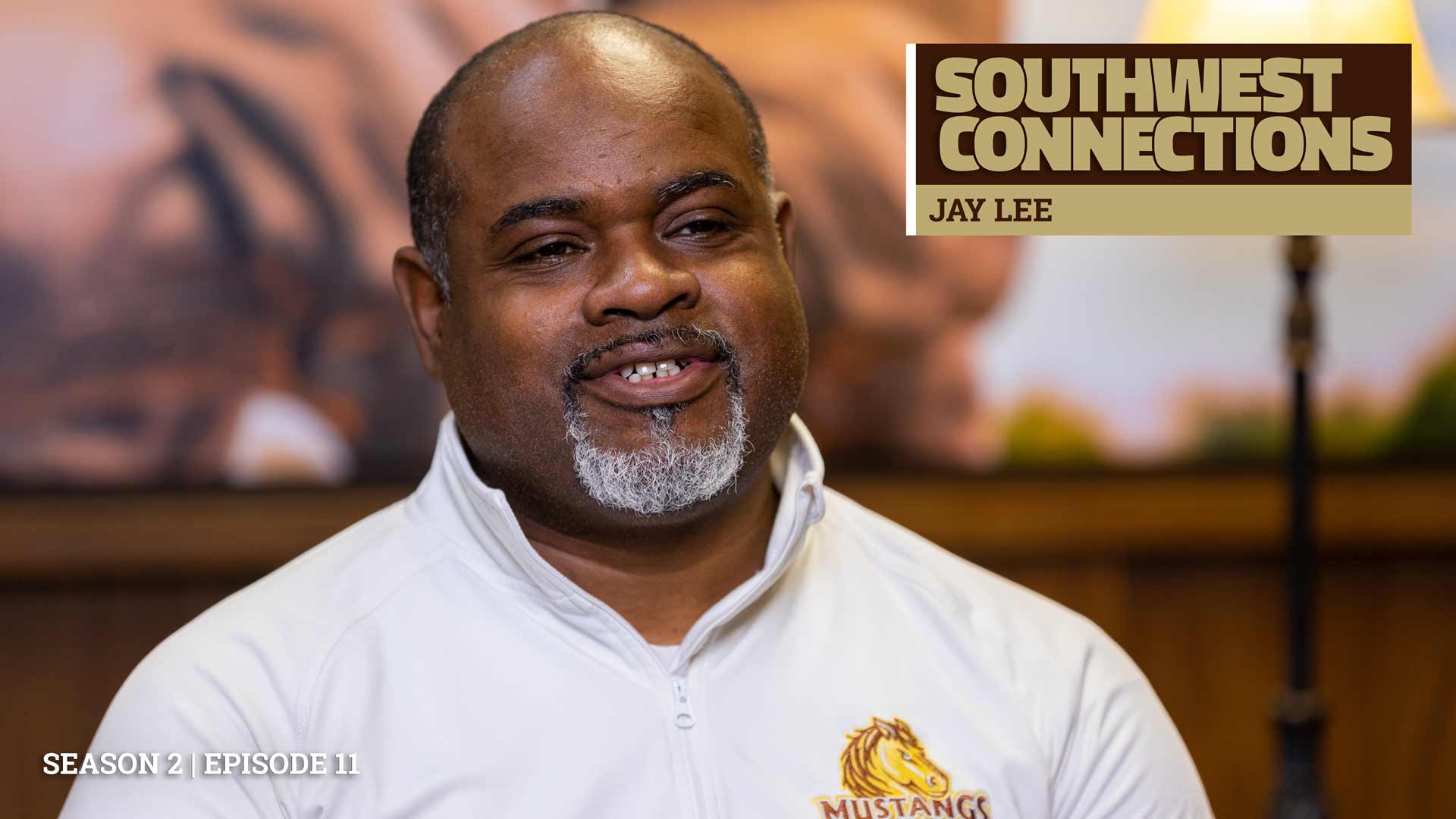 Tuesday 04/19/22
Jay Lee, Director of Access Opportunity Success, Mustang Pathway and Intercultural Services, shares how he and his team engages with students to provide an inclusive, quality and comprehensive educational experience to all SMSU students. Lee is also the 2022 Cathy Cowan Award Recipient for his involvement and contributions on and off-campus.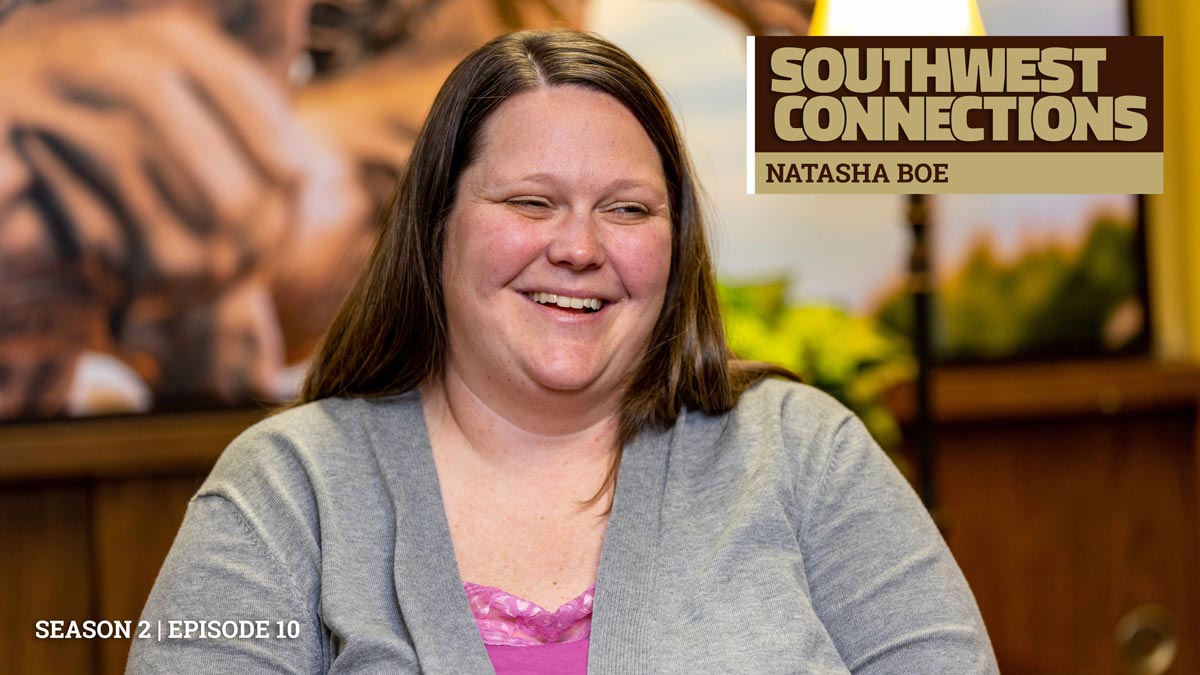 Tuesday 04/05/22
Natasha Boe, Director of Financial Aid, provides insight on the financial aid process and how her team assists students and families as they prepare for enrollment at SMSU.
---
MUSTANGS MAKING A DIFFERENCE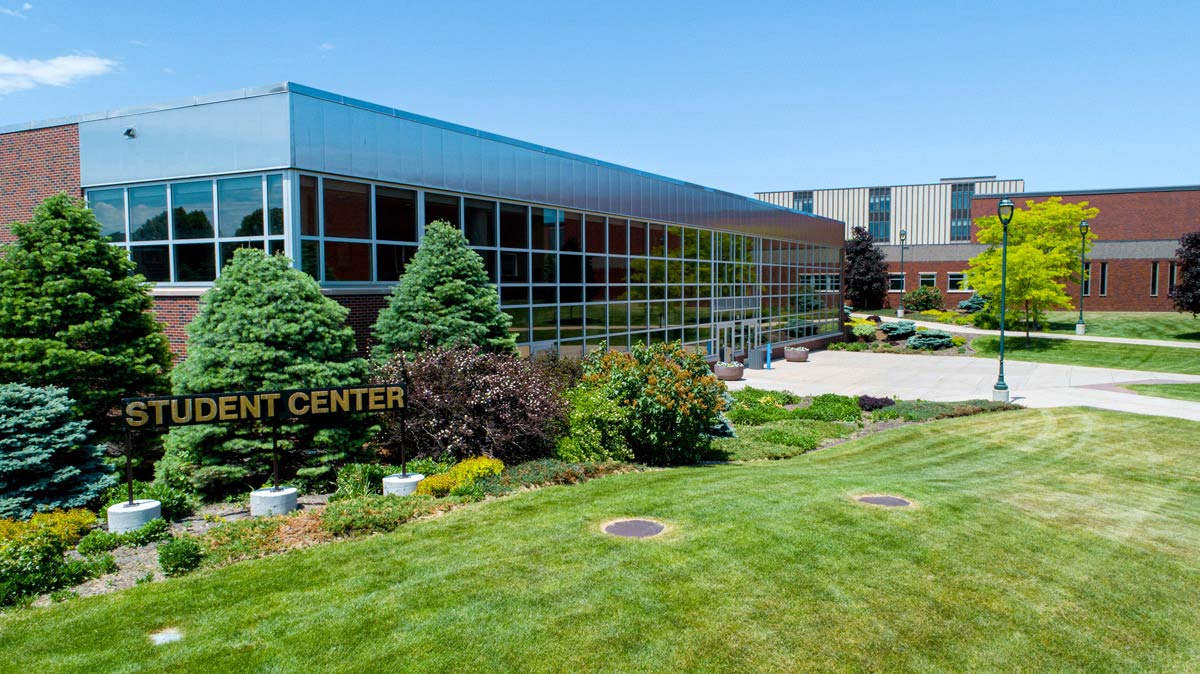 Spotlight: Facilities and Physical Plant Department
Published 07-12-2022
If you visit SMSU in the summer, you might notice things are quieter when it comes to activity on campus. This is a good thing for the Facilities and Physical Plant team.  They make the most of this time to focus on some of the big projects that would be hard to do with the regular flow of s...
Faculty/Staff in the News
02-17-2022
02-17-2022
02-09-2022
01-11-2022