Honors Program Student Testimonials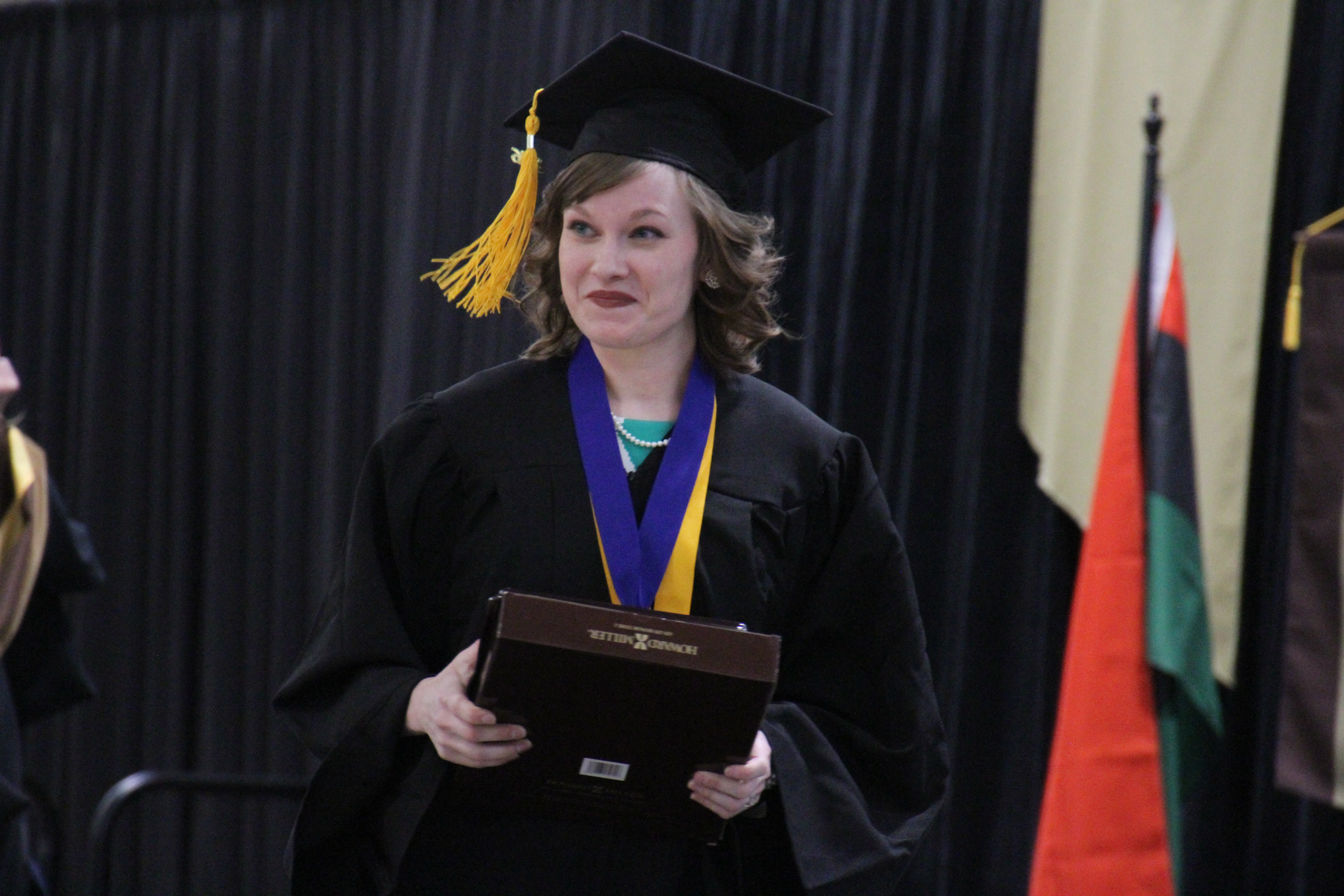 "I originally started the Honors Program as something to add to my resume, but it became much more than that. It provided me with the unique opportunity to revamp the traditional LEP and take courses that were better suited for my career path. I was able to take more control and ownership of my education, which helped me take it more seriously from the beginning. My honors courses also challenged me in ways very different from my major courses. They, along with my fellow honors students, caused me to think outside my comfort zone and consider differing perspectives in our dynamic world."
---
"Throughout my college experience, the Honors Program has helped me to challenge myself and excel academically. Beyond that, I have been able to meet and interact with a variety of other students from several disciplines. A great portion of my time at SMSU was spent with students from the program and club, all of whom were from a different major allowing for a diverse support group and the opportunity to make and retain great friends. Without the program, my four years here would not have been as fulfilling—academically and socially—as they were. Being a part of the program has been a wonderful experience that I will cherish for many years to come."
---
"With the Honors Program, I have control over my liberal arts educational experiences. The Honors Program allows me to question and alter my perceptions of education and of society as I challenge myself academically and socially. Not only does it help me prepare for my future career, but to become prepared for life in a diverse and ever-changing world."
---
"As an honors student at SMSU I benefited from a deeper focus on the subjects in which I had already done preparatory work. The amazing professors and staff that comprise the program have facilitated not only my educational development and allowed me to continue to pursue higher degrees, but have aided in my development as a human being."
---
"The Honors Program allows a student to sculpt their educational experience to suit their individual needs."
---