Hospitality Program Faculty Bios
Biographies of Full Time Professors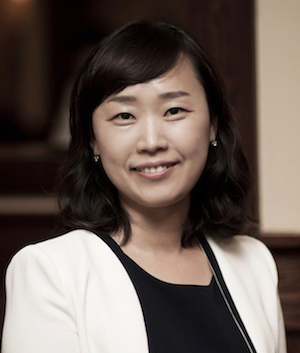 Assistant Professor Yumi Lim earned her Ph.D. in Hospitality and Tourism Management from Virginia Tech. Prior to earning her doctorate, she worked several years for an upscale resort in a sales and marketing team. During her graduate studies, she also worked for a research group as an event coordinator. She has served as an editorial board member for The Cornell Hospitality Quarterly from January 2015, and has served as an ad hoc reviewer for a number of discipline journals. Her research interests are in the area of hospitality and tourism management and include marketing, consumer behavior (branding/brand extension), lodging management, the influence of new technology on hospitality and tourism industry (e.g. social network/social media marketing). Her publications appear in top-tier journals such as The Cornell Hospitality Quarterly, the International Journal of Tourism Research, and the Journal of Vacation Marketing.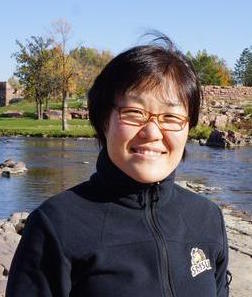 Dr. Joyce Hyunjoo Hwang has taught numerous courses related to foodservice management in various universities including University of Hawaii and North Dakota State University prior to joining Southwest Minnesota State University. These courses are Foodservice Management, Menu Design, Cost Control and etc.  Her research interest is related to foodservice operations such as operational efficiency, cultural influence in foodservice, and food safety and published in several journals including Journal of Hospitality Research, International Journal of Hospitality Management, and Journal of Teaching in Travel and Tourism. She is also a certified ServSafe instructor and proctor.
She is a member of professional organizations such as International Council on Hotel, Restaurant, Institutional Education (ICHRIE). In addition, she has been serving as a reviewer for ICHRIE annual conference-refereed track, Asia Pacific Tourism Association (APTA) Conference, and the journal of Korean Academic Society of Hospitality Administration (KASHA).