About ITS
About Information Technology Services 
Information Technology Services (ITS) provides technology support for all areas of the University. ITS supports a wide variety of activities including teaching and learning, administrative services, student services, and research.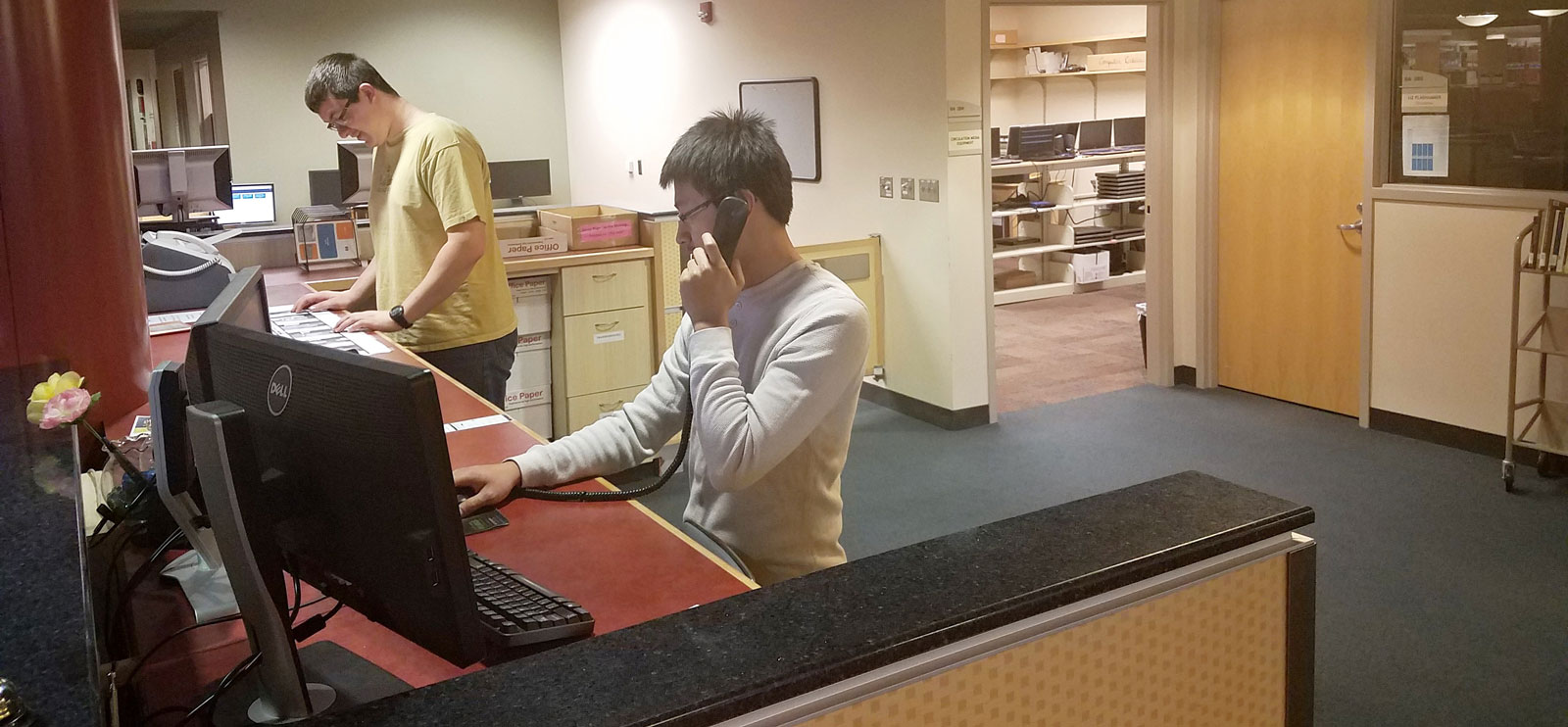 SMSU Information Technology Services Vision
We will be both a proactive and responsive service organization that fully supports the University community in the innovative utilization of information technology resources to make SMSU a university of choice.
SMSU Information Technology Services Mission
It is our mission to provide a wide spectrum of quality information technology services and support that meet the requirements of the entire University community