Cathy Cowan Memorial Garden
This garden, dedicated to the memory of Psychology Professor Cathy Cowan, is in the Social Science courtyard adjacent to the front door of the Social Science Building. The garden was established in 2002 and is sustained through contributions from faculty, staff and benefactors.

Hello Spring! April 2021


April Snow 2020
 Celebrating Women's History - 100 Years of Votes for Women 2020

 Cathy's Garden
                                  Carmello's Corner  
                                Gabriel's Trumpets                              
 The Garden in Spring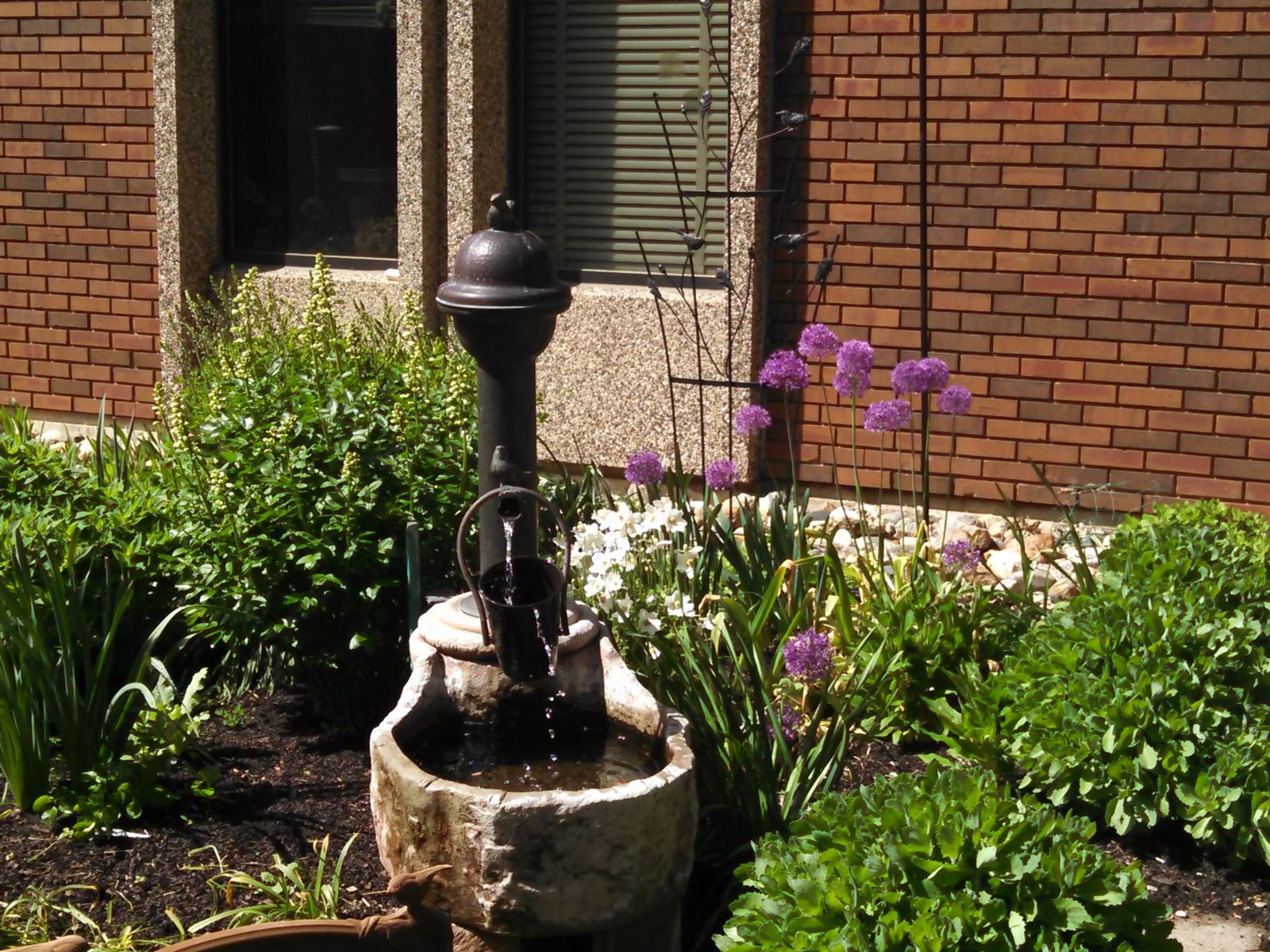 The Garden in Summer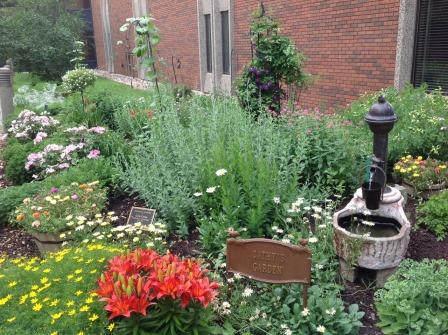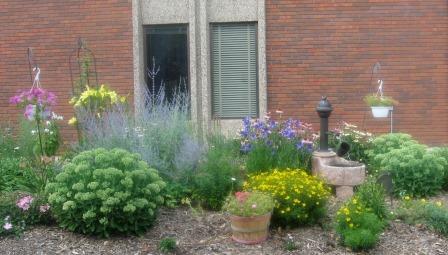 The Garden in Fall                                                                                              
                              The Garden in Winter                       
                                   Beautiful Garden Scenes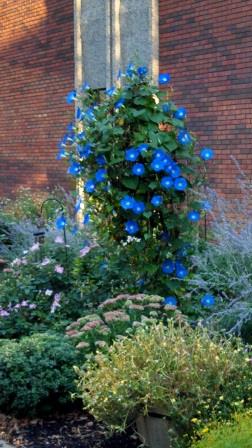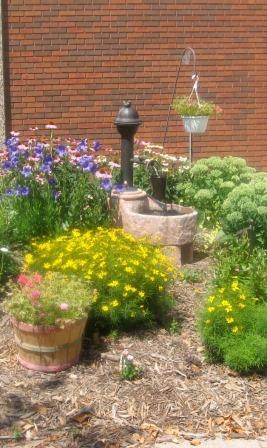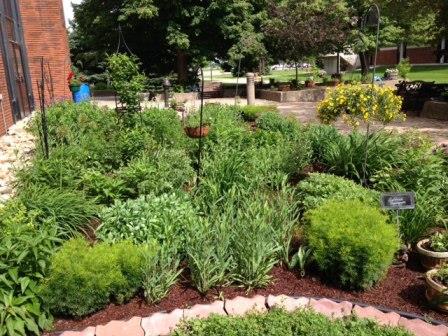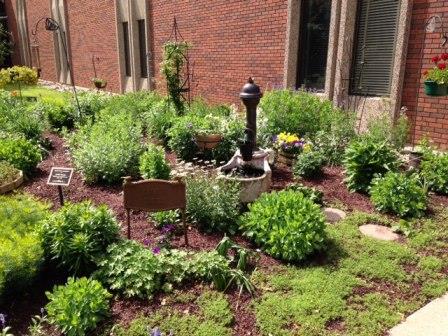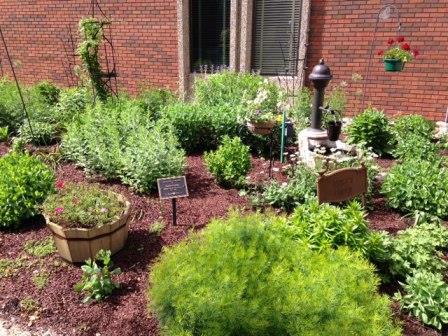 Morning Glories                                   
                                                        The Fountain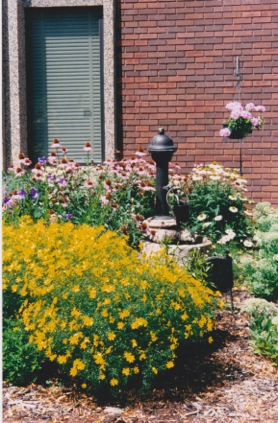 A big "Thank You" to Joan Gittens for all of her hard work and contributions in keeping the garden beautiful!
  For more information contact joan.gittens@smsu.edu