Special Education: Para-to-Sped
About the Program:
The Sped: Para-to-SPED program prepares paraprofessionals to earn the credentials to become a successful educator in a rewarding career. Candidates for the program will already hold an AA degree and have completed the MnTC. The candidates will be able to continue work as a paraprofessional while earning the Special Education: Academic Behavioral Strategist (ABS) K-12 degree. All courses are online. The program enables a continual mentorship between supervising teacher and teacher candidate. Field experience placements will be set to accommodate candidate work place and geographic location. The field experience placements will cover three grade bands; K-4, 5-8, 9-12 and with students in each of the five disability areas served by the SPED: ABS licensure: ASD, DD, EBD, LD, and OHD. The coursework encompasses two years while working as a paraprofessional, taking 2-3 courses per semester. The culmination of the program is a one-year mentorship student teaching experience.
Career Opportunities:
Graduates of the Special Education: Para-to-Sped: Academic Behavioral Strategist Program will be able to teach K-12 special education for students with mild to moderate disabilities. Graduates gain employment in school districts, learning centers, or area service cooperatives. Graduates with the Academic Behavioral Strategist teaching license are open to many opportunities for employment across the state.
Adding licensure for disability areas in the moderate-to-severe range are available upon completion of the Para-to-Sped program. For additional information click here.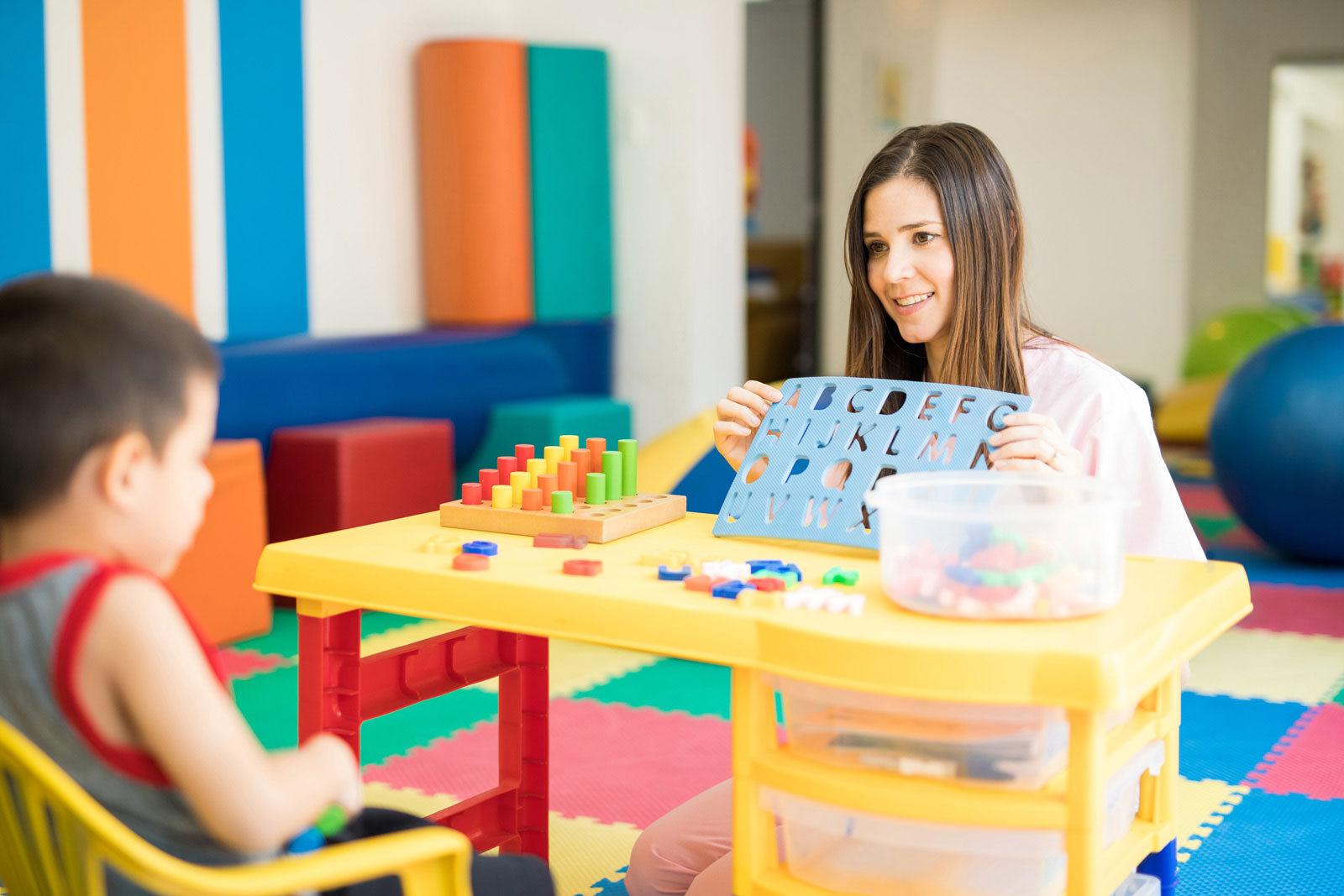 "Entering the Para to Special Education Teacher Program was a great decision for me to make.  I am able to work full-time as a para and part-time as a bus driver while taking 3 or 4 classes each semester.  I'm married and have four children.  The past three years have flown by.  As a para, I thought I knew it all but, I've learned so much!  SMSU and the school I work for have been very supportive.   Everyone has been so willing to help make my dream come true!"